Croatia

Coach: Ivica Obrvan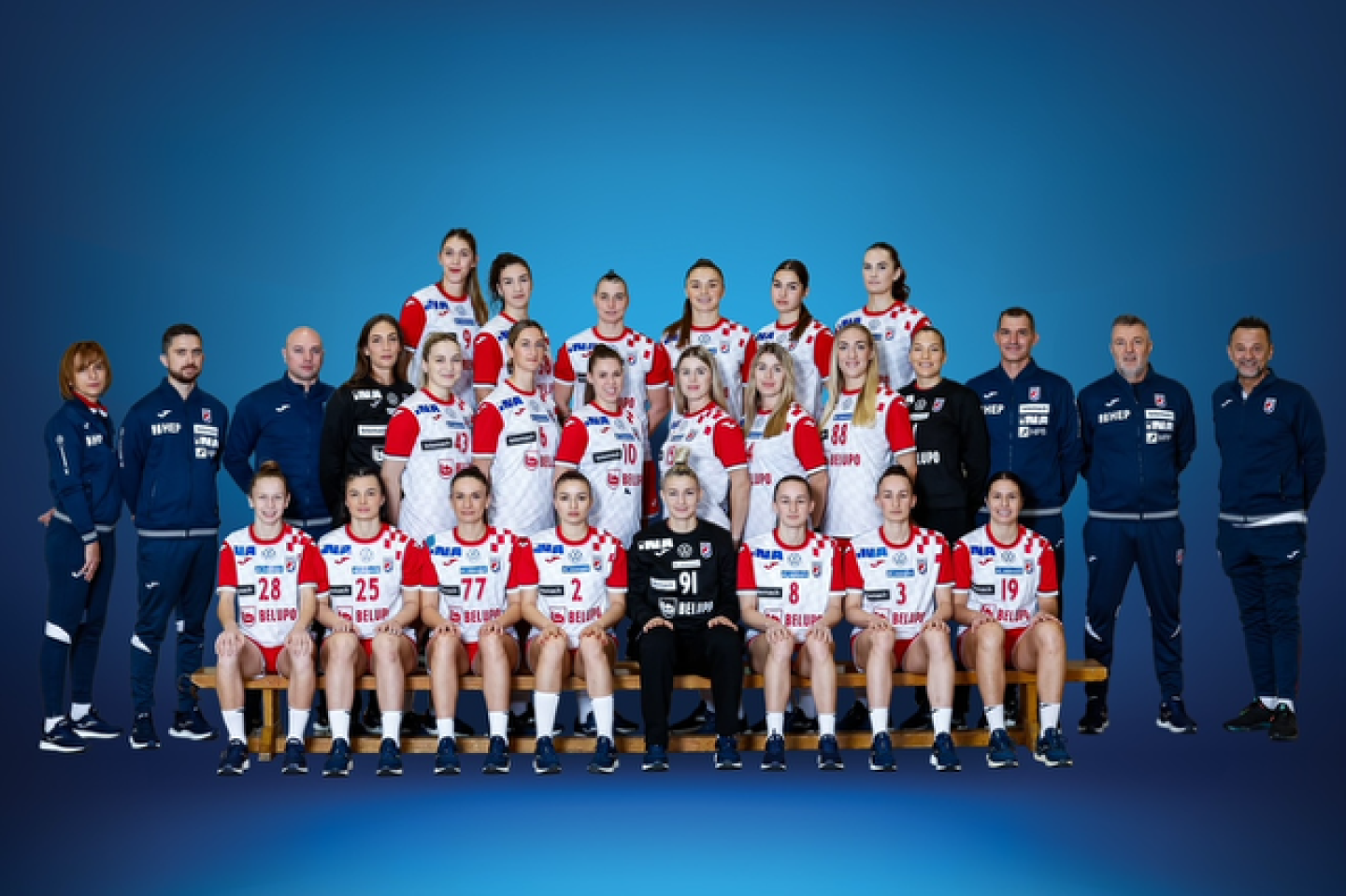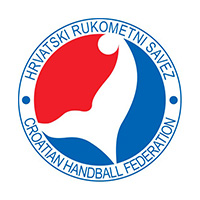 Croatia
Croatia
Team Players
Team Info
Croatia shocked the handball world at the EHF EURO 2020 when they won the bronze medal and have since dreamt of new successes on the court. European medal marked their return to the IHF Women's World Championship and with a new generation led by the head coach Nenad Sostaric, Croatia are eager to continue on the same path.
Since their first appearance on the world stage in 1995, Croatia has never ranked better than 6th place. With a somewhat disappointing 18th place at Spain 2021 and 10th place at the Women's EHF EURO 2022, there is no question Croatia will aim high at the 26th IHF Women's World Championship.
Head coach Nenad Sostaric did not have it easy in recent years due to injuries, but players from the Croatian league always gave their best in helping the experienced players from the squad. While one of the charismatic players, Camila Micijevic was out of the EHF EURO 2022, she should be ready to rock the opponents at the World Championship.

Yet Croatia were taken over by Ivica Obrvan, a last-minute appointment, who is now due to create a better path for Croatia to the next phase of the competition.
Even though Croatia did not show all of their skills in the Qualification Phase 2 against Slovakia, they won both games, with a 56:41 aggregate win. They struggled in the first game, narrowly winning 25:23, but were convincing at home earning a 31:18 win with eight goals by Dejana Milosavljević, who, unfortunately, missed out at Spain 2021, due to injury.
Always aiming high but with realistically set goals, head coach Sostaric believes in his team: "I think the draw was good for us. Even though we have good teams in the group I do believe we can progress further. We can play against everyone on our path and we could have an opportunity for a good result. The most important thing is that we come to the competition injury-free."
Most players will come from the Croatian league or Romanian league. Ahead of the 2023/24 starts, eight Croatian internationals were part of Romanian clubs. Recognisable team spirit will be backed by EHF Champions League Women winner with Vipers Kristiansand Katarina Ježić, whose leadership skills and defensive skills are remarkable, yet Ježić will have a race against the clock to be present in the competition, due to an injury suffered early in the new season, which requires two months of layoff.
Key players: Tea Pijevic (goalkeeper), Katarina Ježić (line player), Dejana Milosavljević (centre back), Camila Micijevic (left back)
Qualification for Denmark/Norway/Sweden 2023: Qualification Europe Phase 2 - Winners versus Slovakia
History in tournament: 1995: 10th, 1997: 6th, 2003: 14th, 2005: 11th, 2007: 9th, 2011: 7th, 2021: 18th
Group at Denmark/Norway/Sweden 2023: Group A (Sweden, Croatia, China, Senegal)