Brazil

Coach: Jorge Duenas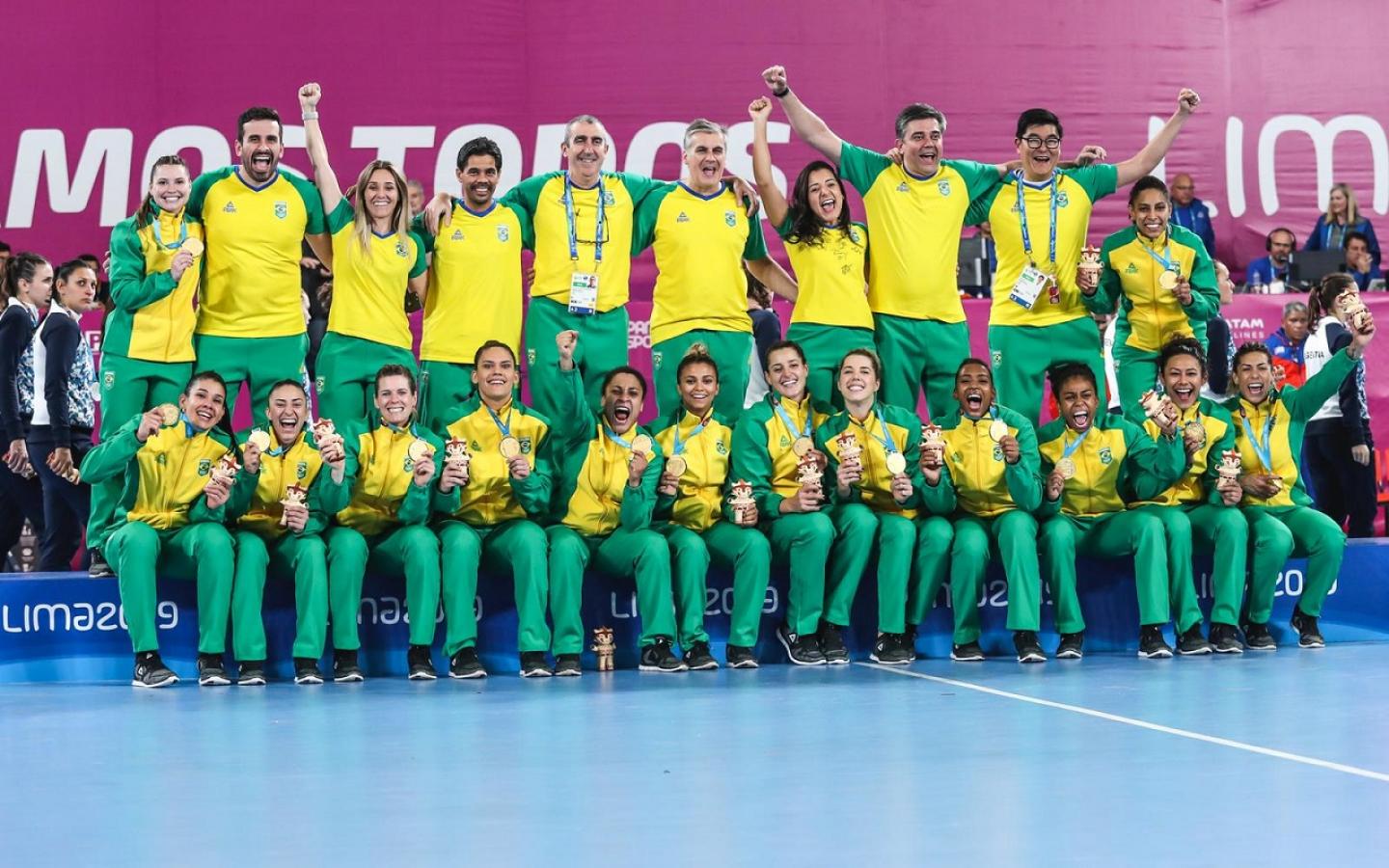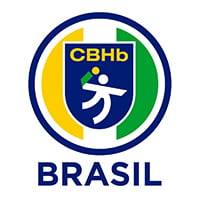 Brazil
Brazil
Team Players
Team Info
Since last December, Brazil collected two gold medals at continental level. They won the 2018 Women's South and Central American Championship and a few months ago, they claimed gold at the Lima 2019 Pan American Games to secure a spot in the Tokyo 2020 Olympic Games.
Results do not lie and Jorge Duenas can see how his team is growing. "We are improving our defensive system and therefore it's every time harder for our opponents to score – we are using different players and we have a variety of resources and a bigger potential in defence than we used to have.
"Now our idea is to take advantage from that and make fast goals and in transitions. We still have to raise the effectiveness when we shoot."
From 26 to 29 September, Brazil took part in a Four-Nations Tournament in Norway. They defeated Argentina 27:20, drew versus Japan at 26:26 and lost to hosts Norway 24:29.
"It was a very good experience to adjust certain details after the Pan American Games – in which our sensations were very positive," declares Duenas. "We didn't depend on seven players. Instead, we used the 17 we had there. We are defining our style of play, it's more defined and we are exhibiting that in all our games."
Group B will be highly demanding for Brazil at the 2019 World Championship. According to their coach, most games will be "very equal and small details can lead us to win or lose. I don't think one team will win all their matches in our group."
Their opponents in the Kumamoto 2019 preliminary round will be the 2017 world champions and 2018 European gold medallists France, Denmark, Germany, Republic of Korea and Australia. "We can't think further than the first game versus Germany," affirms the Spanish-born trainer. "But of course, we want to reach the second phase."
Some members of the Brazil side that won the 2013 IHF World Championship in Serbia are still part of the squad, such as the five-time EHF Champions League winner Eduarda Duda Amorim, Ana Paula Rodrigues and goalkeeper Barbara Arenhart. Their experience is crucial for a team which also counts on interesting young players.
A worth-seeing athlete is Bruna de Paula. The 23-year-old Fleury Loiret HB right back is fast and skilled enough to hurt the best defences in the world.
"I hope we don't have to depend on any player in particular and all of them contribute something to the team," states Duenas.
In preparation for the 2019 IHF World Championship, Brazil travel to Japan on 18 November for a friendly tournament, which will serve as test event for the Tokyo 2020 Olympic Games – the other participants are Japan, France and Slovenia.

Key players: Eduarda Amorim (left back), Bruna de Paula (right back)
Qualification for Japan 2019: Maceio (BRA) 2018 Women's South and Central American Championship – Winners
History in tournament: 1957-93: DNQ, 1995: 17th-20th, 1997: 23rd, 1999: 16th, 2001: 12th, 2003: 20th, 2005: 7th, 2007: 14th, 2009: 15th, 2011: 5th, 2013: 1st, 2015: 10th, 2017: 18th
Group at Japan 2019: Group B (France, Denmark, Germany, Republic of Korea, Brazil and Australia)