Serbia

Coach: Ljubomir Obradovic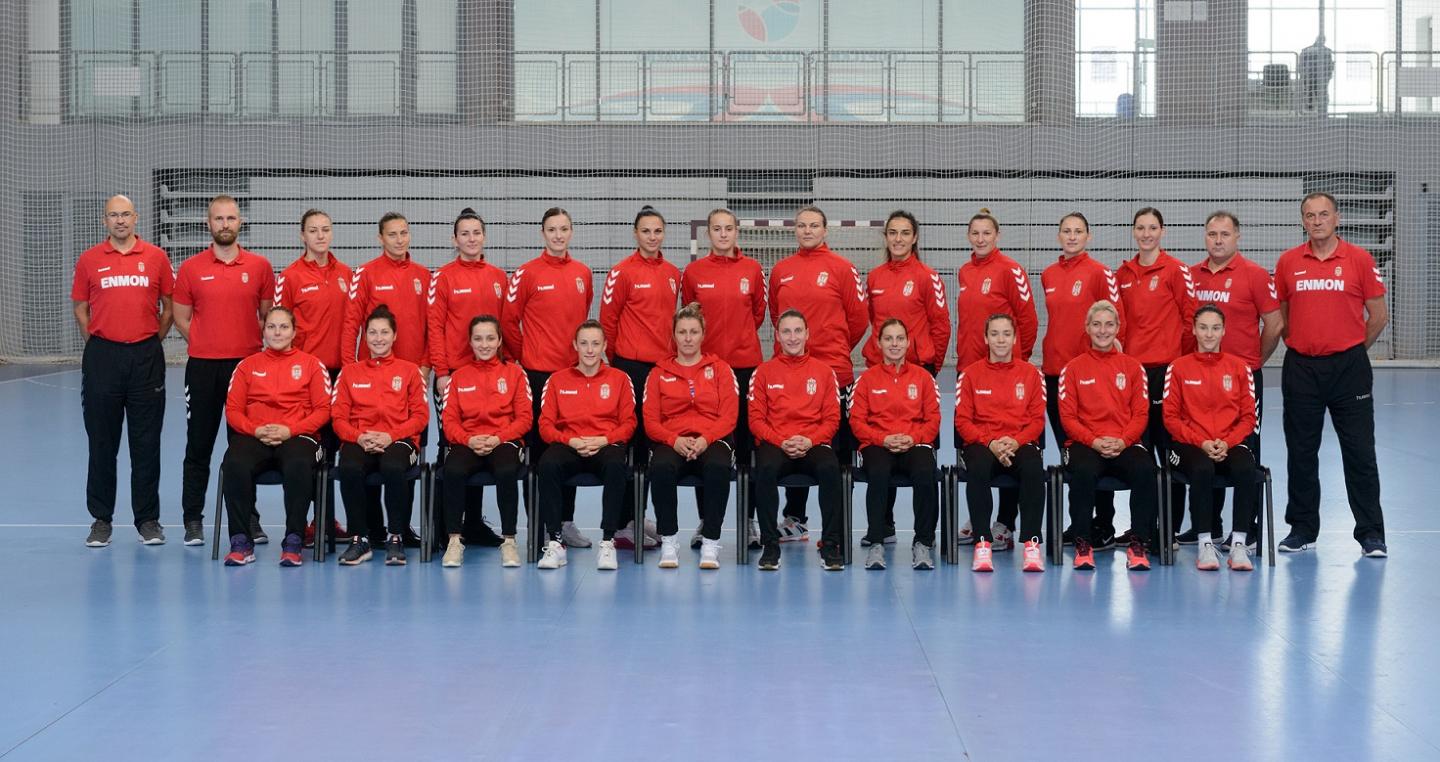 Serbia
Serbia
Team Players
Team Info
After Yugoslavia last qualified for the Olympics in 1988, Serbia have never played at this level. However, now the Balkan team are heading to Györ with the hope to break new ground and earn their first Olympic Games berth.
And although they will face strong rivals such as Russia and Hungary, this mission is certainly not impossible. In recent years, Serbia have regularly participated in IHF World Championships and EHF EUROs, and even if their results were not consistent, the team enjoyed some success. 
In the 2013 IHF Women's World Championship, they put on an exquisite performance to earn silver, and more recently, the Serbs did a decent job at the 2019 IHF Women's World Championship, where they finished sixth despite missing playmaker Andrea Lekic due to an injury.
However, one year later, the team coached by Ljubomir Obradovic did not live up to expectations at the EHF EURO 2020 in Denmark, where they failed to reach the main round and finished 13th. And although Lekic was in the roster this time, she suffered a serious Achilles tendon injury already in the first match against the Netherlands.
The 33-year-old centre back, who will move from Buducnost to RK Krim Merсator in summer, is still recovering. However, Obradovic included her in the team's roster, so Lekic will return to Györ where she played for the local club between 2011 and 2013 and became an honorary citizen. 
Even if she is not ready to play, her presence can help the team and raise their spirits. Besides, Obradovic is happy that Dragana Cvijic is back after an injury, and Katarina Krpez Slezak, who also had health issues, now gets more playing time at Rostov-Don. 
Experience will be key for the Balkan side, as the likes of Krpez Slezak, Cvijic, Sladana Pop-Lazic and Kristina Liscevic have all been plying their trade at the highest level in the recent seasons, and they are expected to be the key figures for Serbia. 
"This is our chance, and I'm sure that the girls will do their best to be successful. But for success, we need some good luck," says Obradovic. 

Key players: Andrea Lekic (centre back), Katarina Krpez Slezak (right wing), Sladjana Pop-Lazic (line player)
Qualification for Tokyo Handball Qualification 2020: 2019 IHF Women's World Championship – 6th place
History in Olympic Games: 1936-2016: DNQ
Tokyo Handball Qualification – Tournament 2: Russia (RUS), Serbia (SRB), Kazakhstan (KAZ), Hungary (HUN)