Denmark

Coach: Klavs Bruun Jorgensen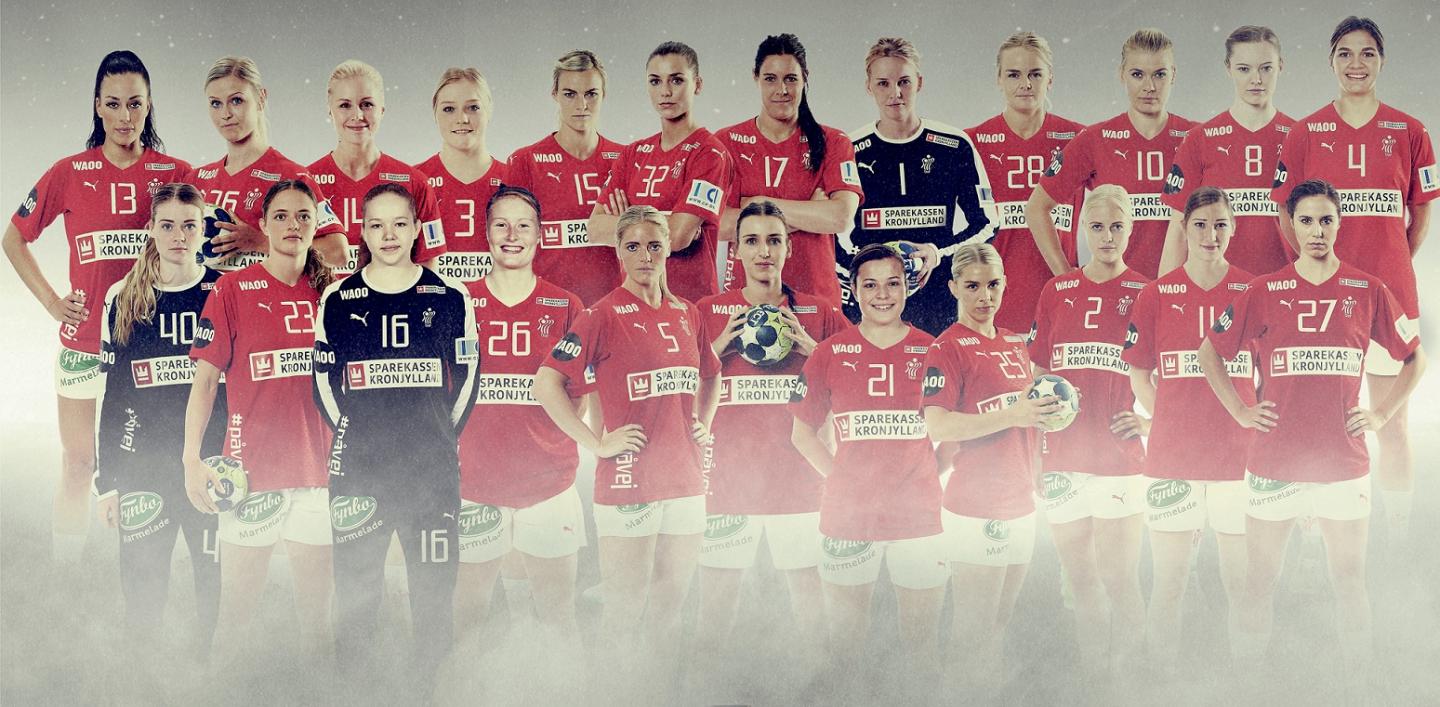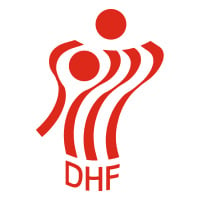 Denmark
Denmark
Team Players
Team Info
The shelves of the Danish handball museum are crowded with trophies and medals. Throughout history, their women's team claimed three Olympic gold medals, one IHF World Championship title and three EHF EURO trophies – mentioning only their most remarkable achievements.
It is not hard to imagine how long it must feel for the Danes these past six years without medals – the last one was the bronze medal clinched at the Serbia 2013 IHF Women's Handball World Championship.
"Firstly, I want to win a medal," says Brest Bretagne goalkeeper Sandra Toft. "The only medal Denmark have won in the almost 12 years I have been part of the national team was the 2013 bronze medal — where I was ruled out with an injury."
Denmark count on enough quality to return to the limelight. In Toft they have a complete keeper who made 68 saves at 35% at the 2017 World Championship, but they also have one of the most dangerous attackers in the world: Anne Mette Hansen.
Even though she has just turned 25, the Gyori Audi ETO KC left back has already scored more than 225 times in international matches with the Danish jersey. She won the EHF Champions League twice and was named All-Star Left Back in the 2018-2019 season.
The most experienced athlete in the Scandinavian squad is Stine Jorgensen. The 29-year-old playmaker, who can also act as a left back if needed, has scored 452 goals in 139 matches with Denmark – but not only her number of goals but also her number of assists is quite impressive. 
In Group B, Denmark will meet the defending world champions France, the Asian champions Republic of Korea, the South and Central American gold medallists Brazil, Germany and Australia. Even when they will try to impose their will against any opponent, Stine Jorgensen is aware of the adversities: "It's probably the toughest group, filled with great teams. We know that every single game will be hard and of course we would've preferred to go a little easier. France are favourites to go through to the main round."
"In one word, the greatest strength is the team itself," believes Anne Mette Hansen. "We don't have one or more superstars, but we are always working really hard to help each other on the field. When we do our defensive job right, we are a very difficult team to face — especially when we get our fast breaks working."
Denmark played their last friendly game in July against Norway and won 28:24. Gearing up for Japan 2019, they had a training camp at home in September and finalise their preparation with another one in Okinawa Island, Japan, in November.

Key players: Anne Mette Hansen (left back), Stine Jorgensen (centre back), Sandra Toft (goalkeeper)
Qualification for Japan 2019: Qualification Europe Phase 2 Play-Off – Winners versus Switzerland
History in tournament: 1957: 5th, 1962: 2nd, 1965: 5th, 1971: 6th, 1973: 7th, 1975: 9th, 1978-86: DNQ, 1990: 10th, 1993: 2nd, 1995: 3rd, 1997: 1st, 1999: 6th, 2001: 4th, 2003: 13th, 2005: 4th, 2007: DNQ, 2009: 5th, 2011: 4th, 2013: 3rd, 2015: 6th, 2017: 6th
Group at Japan 2019: Group B (France, Denmark, Germany, Republic of Korea, Brazil, Australia)