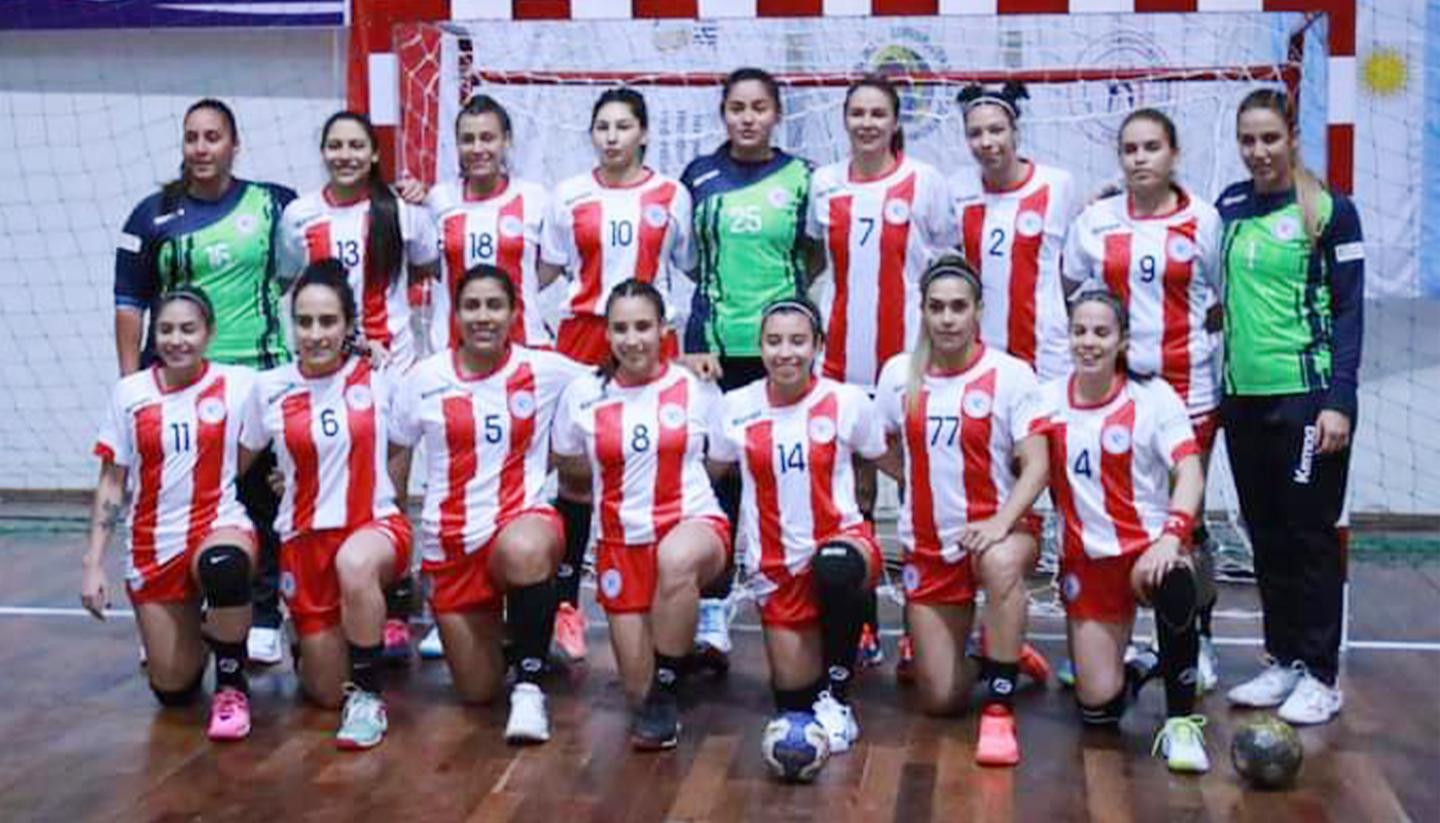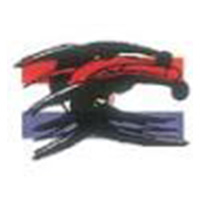 Paraguay
Paraguay
Team Players
Team Info
Since their first IHF Women's World Championship participation in 2007, Paraguay have won five of their 20 games played in the competition, for a 25% winning percentage, meeting their goals for a team of their stature.
In their three participations, they finished 21st twice and 23rd once, at their debut, at France 2007, but Spain 2021 might present a different challenge, with the first-ever 32-team line-up at the start.
Therefore, Paraguay need a win in the group phase to avoid their worst-finish yet at the IHF Women's World Championship, but will have their work cut out in Group G, where they face Croatia, Japan and a South American rival, Brazil.
The challenge is difficult, as Paraguay have never won against Brazil, being at the conceding end of some historical drubbings in the past 20 years, when Paraguayan women's handball has been getting more and more attention.
The latest loss came at the South and Central America Women's Championship they hosted this October, when the former world champions took a convincing 42:17 win.
However, Paraguay did their job on home court, defeating Chile and Bolivia and drawing against Uruguay in the first match to take third place, which handed them an IHF Women's World Championship berth.
Losses against Brazil and Argentina (13:29) were painful, but served as lessons for the South American side, who will now look to gain some valuable experience at Spain 2021.
From their 21-player provisional roster for the IHF Women's World Championship, only four are plying their trade in Europe – goalkeepers Maria Acosta and Analia Yaryes, Fatima Ocampos and centre back Marizza Faria. All of them play in Spain. One other, line player Sabina Fiore, has been playing for the past eight years in Brazil.
Therefore, it is likely that Paraguay will be suffering from the lack of experience at the highest level shown by many South American sides who have played at the IHF Women's World Championship in the past.
The team already started preparations in late October, with all 21 players retained in the provisional roster joining in the capital, Asunción.
"This is a dream for us, to be once again at the IHF Women's World Championship. We are working hard every day to get better, to play at the level we want to play.
"Our opponents are very difficult teams to play against, Croatia, for example, have a huge experience, Japan are very good, while Brazil are a team that we know very good. They are teams who play at a different level than us, but we will try to bridge this gap," said Nery Vera, Paraguay's coach.
Vera was also Paraguay's coach for Germany 2017, with plenty of players from the current roster having already represented the South American side at the IHF Women's World Championship.
 
Key players: Fatima Acuna (left wing), Fernanda Isfran (centre back), Jessica Fleitas (left back)
Qualification for Spain 2021: 2021 South and Central America Handball Confederation Women's Championship – 3rd place
History in tournament: 2007: 23rd, 2013: 21st, 2017: 21st 
Group at Spain 2021: Group G (Croatia, Japan, Brazil, Paraguay)