Islamic Republic of Iran

Coach: Ezatollah Razm Gar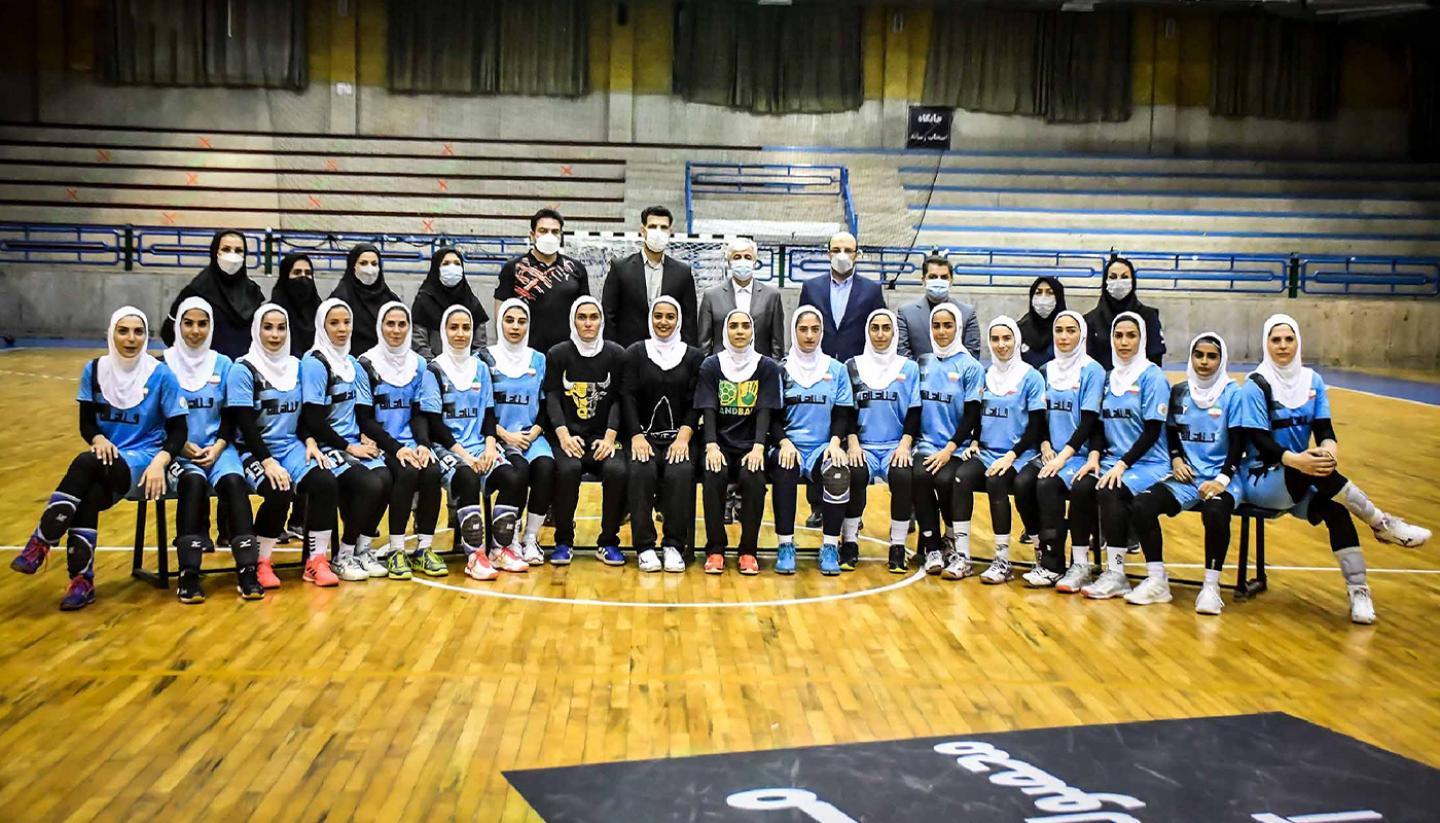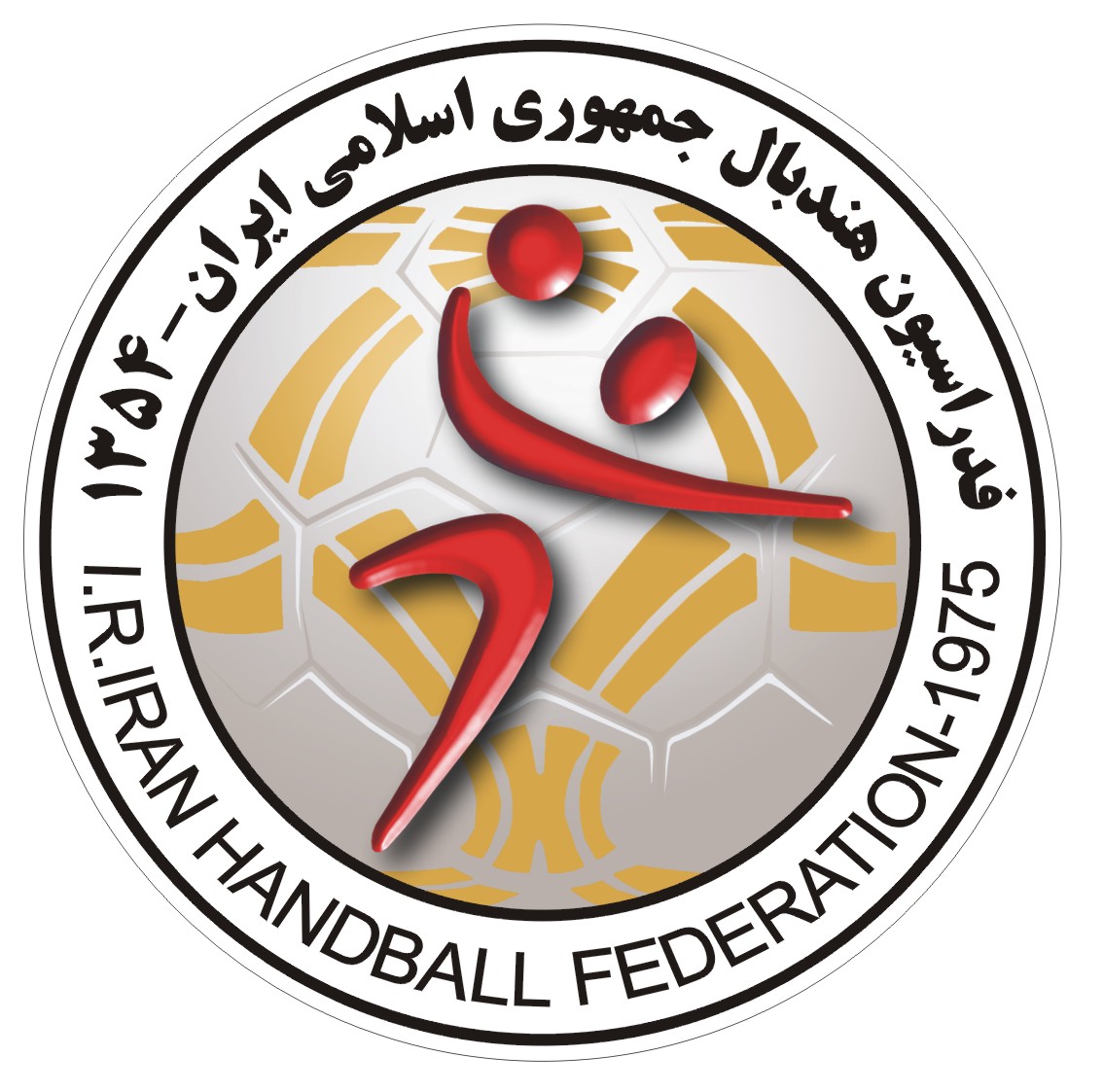 Islamic Republic of Iran
Islamic Republic of Iran
Team Players
Team Info
The expansion of the IHF Women's World Championship to 32 teams at the 25th IHF Women's World Championship in Spain meant that some high-profile teams would have a chance to make their debut in the competition.
Ultimately, there is only one rookie at Spain 2021: the Islamic Republic of Iran.
The Iranian side entered the AHF Asian Women's Handball Championship for the first time in 2008, but have never registered such a good tournament like in in Jordan in September.
Despite a COVID-19 outbreak that saw coach Ezatollah Razm Gar and his staff isolated, Iran took four wins, including a crucial 28:22 one against hosts Jordan, to finish second in Group B. It meant that the Iranian side clinched a top-four berth and, accordingly, their first-ever IHF Women's World Championship spot.
Losses against the Republic of Korea (21:46) in the semi-final or against Kazakhstan (33:38) in the bronze-medal match, did not have an impact on Iran sealing their berth to Spain 2021, a huge performance for a team that has never been to an IHF Women's World Championship before.
"We were so excited and happy; we were playing with our hearts and we had one goal: going to Spain. I am so excited about the group. I am so happy and have a lot of hope for the championship in Spain, I know it will be a great experience for my teammates and me. Everything is good and we will try to show a good performance in Spain," said Shaghayegh Bapiri, Iran's top scorer at the AHF Asian Women's Handball Championship, with 32 goals in six games.
However, Iran will have their work cut out in their first appearance at the IHF Women's World Championship, having been drawn into Group C, alongside European powerhouses Norway and Romania and fellow Asian side Kazakhstan.
"We know that Norway, Romania and even Kazakhstan are the best teams and the feeling that we will see the best players in the world for the first time is great and we will definitely gain more experience. I hope we have a good show," said back Arezou Kiyaniara to ihf.info.
With all of their players based domestically, the Iranian side will not lack chemistry, but they will surely pay the price of the lack of experience at this level against Norway and Romania.
They have never met the two European powerhouses and will have their work cut out especially against reigning European champions Norway, who duly punish their opponents' mistakes with pacey fast breaks.
On the other hand, there have been four mutual meetings at the AHF Asian Women's Handball Championship between Iran and Kazakhstan, with the Kazakh team winning all four.
The gap has been reduced, however, in the last decade. After a 23-goal win in 2008 for Kazakhstan (41:18), Iran conceded a 15-goal loss in 2018 (41:26), only for the bronze-medal game this September to finish with a 38:33 Kazakh win.
Whether Iran learnt something about Kazakhstan or it was just their motivation speaking, it will be seen in Castelló in December, when the Asian derby in Group C will most likely send the winner into the main round.
 
Key players: Mina Vatanparast Tootoonsiz (centre back), Zeinab Bazrafkan (goalkeeper), Shaghayegh Bapiri (right back), Shima Zare (right back)
Qualification for Spain 2021: 18th AHF Asian Women's Championship – 4th place 
History in tournament: 1957-2019: DNQ
Group at Spain 2021: Group C (Norway, Romania, Kazakhstan, Iran)