Uzbekistan

Coach: Zafar Azimov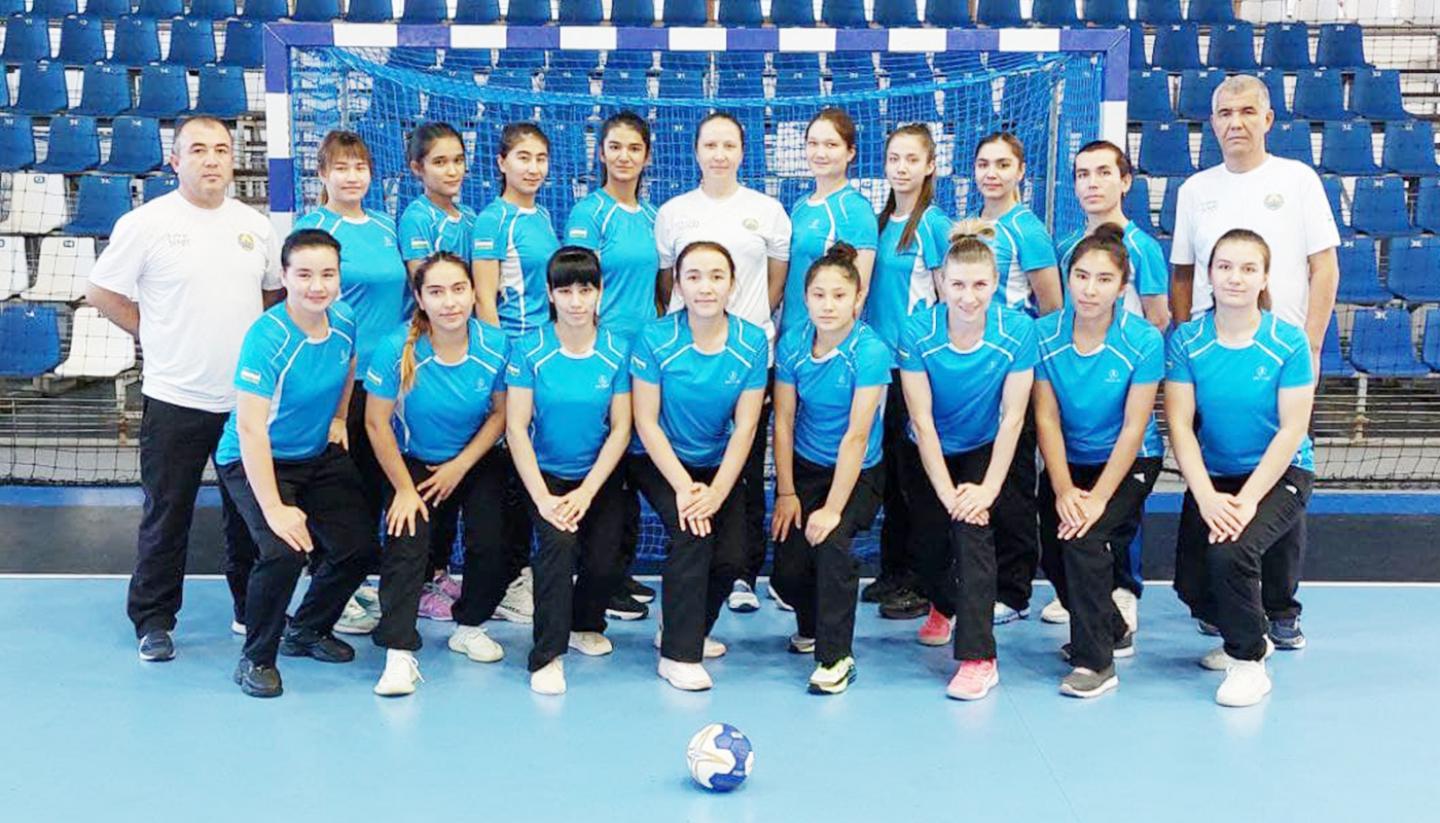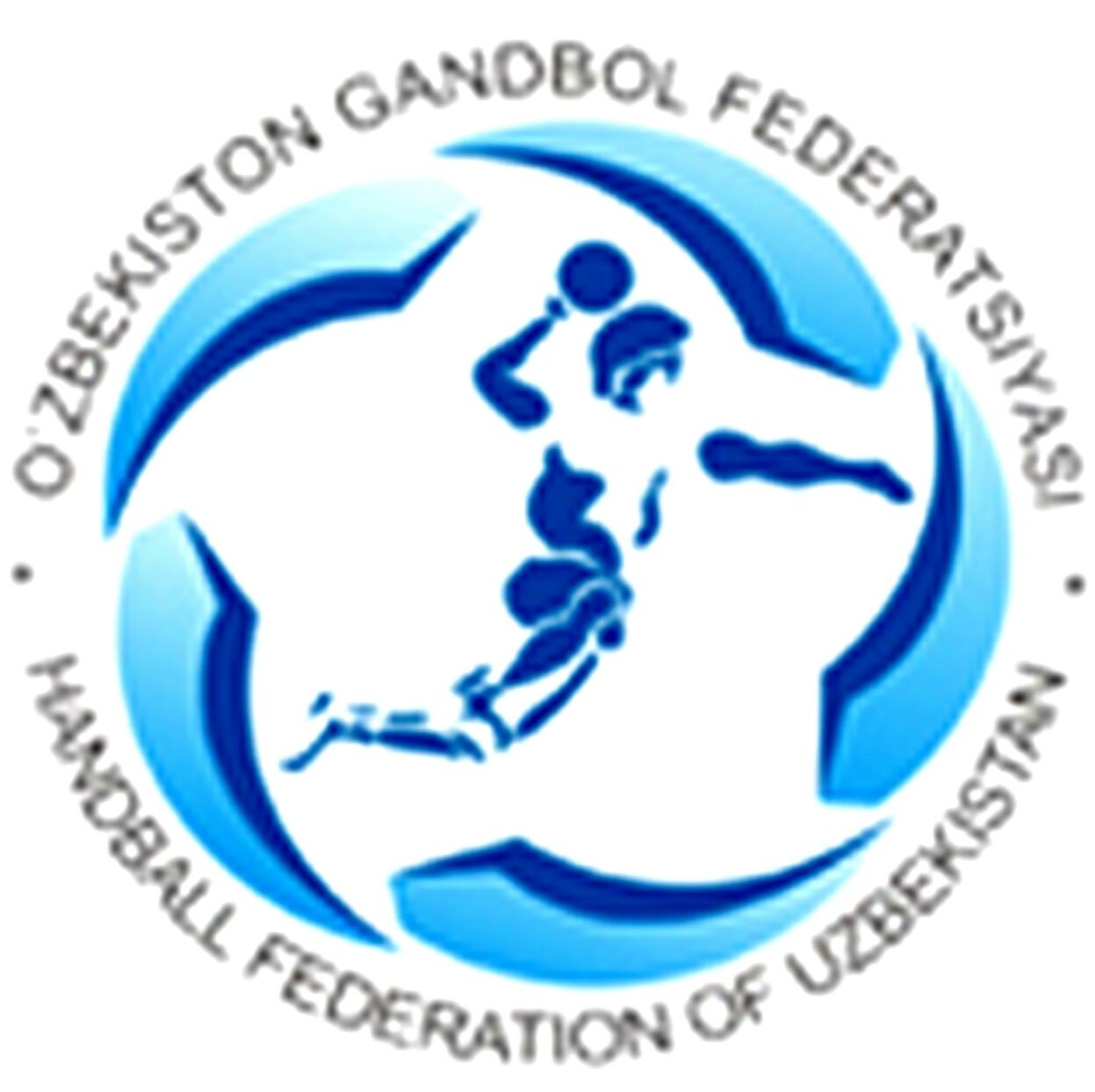 Uzbekistan
Uzbekistan
Team Players
Team Info
Uzbekistan qualified for the IHF Women's World Championship for the second time in history and for the first time in 24 years. The current players of the Uzbek team do not have any experience at this level, but they are going to Spain hoping to be competitive.
In 1997, Uzbekistan finished 21st at the World Championship in Germany, splitting the points with Canada and losing four other matches in the group. And after that, they failed to qualify for the global stage for more than two decades.
They were more successful at the Asian Championships, finishing fifth in 2015, 2017 and 2021. This year, the six best teams were originally supposed to book tickets to Spain, but the quota was reduced to five after PR of China did not participate due to the COVID-19 reasons. 
Therefore the 5/6 placement match against Hong Kong became crucial for Uzbekistan, and the Central Asian side won it 28:25, sealing a spot at the World Championship. 
The participation in such a big tournament is already a big achievement for the Asian team, and they do not set big goals. However, Uzbekistan want to show themselves in a good light.
"We obviously won't fight for medals, but we'll just try to do our best. Our players are fast and very determined, and they are prepared quite well both technically and tactically. However, most of them are amateurs, and our rivals are professionals," says Midikhat Bikmetov, executive director of the Uzbekistan Handball Association.
The coach is Zafar Azimov, who worked with the Uzbekistan men's national team in the past, but now is at the helm of women's side. All Uzbek players represent their domestic league, where only one club, current title holders AGMK Almalyk, is semi-professional, and all other teams are amateurs, so most national team members either study or work in addition to playing handball.
Most of them are still very young, between 18 and 22, and were not even born when Uzbekistan last participated in the World Championship in 1997. While 19-year-old centre back Madina Khudoykulova already has a key role, there are also a few experienced players like the 35-year-old Anastasiya Mustafayeva and 28-year-old Dilbahron Bahromova.
In Group D, it will be hard for Uzbekistan to compete with the Netherlands and Sweden, but maybe fighting for the third position with Puerto Rico is more realistic. In any case, the Asian team can already be proud of themselves, but obviously they want to leave a good impression in Spain. 
 
Key players: Anastasiya Mustafayeva (right back), Madina Khudoykulova (centre back), Zakhro Allayarova (left back)
Qualification for Spain 2021: 18th AHF Asian Women's Championship – 5th place
History in tournament: 1997: 21st
Group at Spain 2021: Group D (Netherlands, Sweden, Puerto Rico, Uzbekistan)