Slovakia

Coach: Pavol Streicher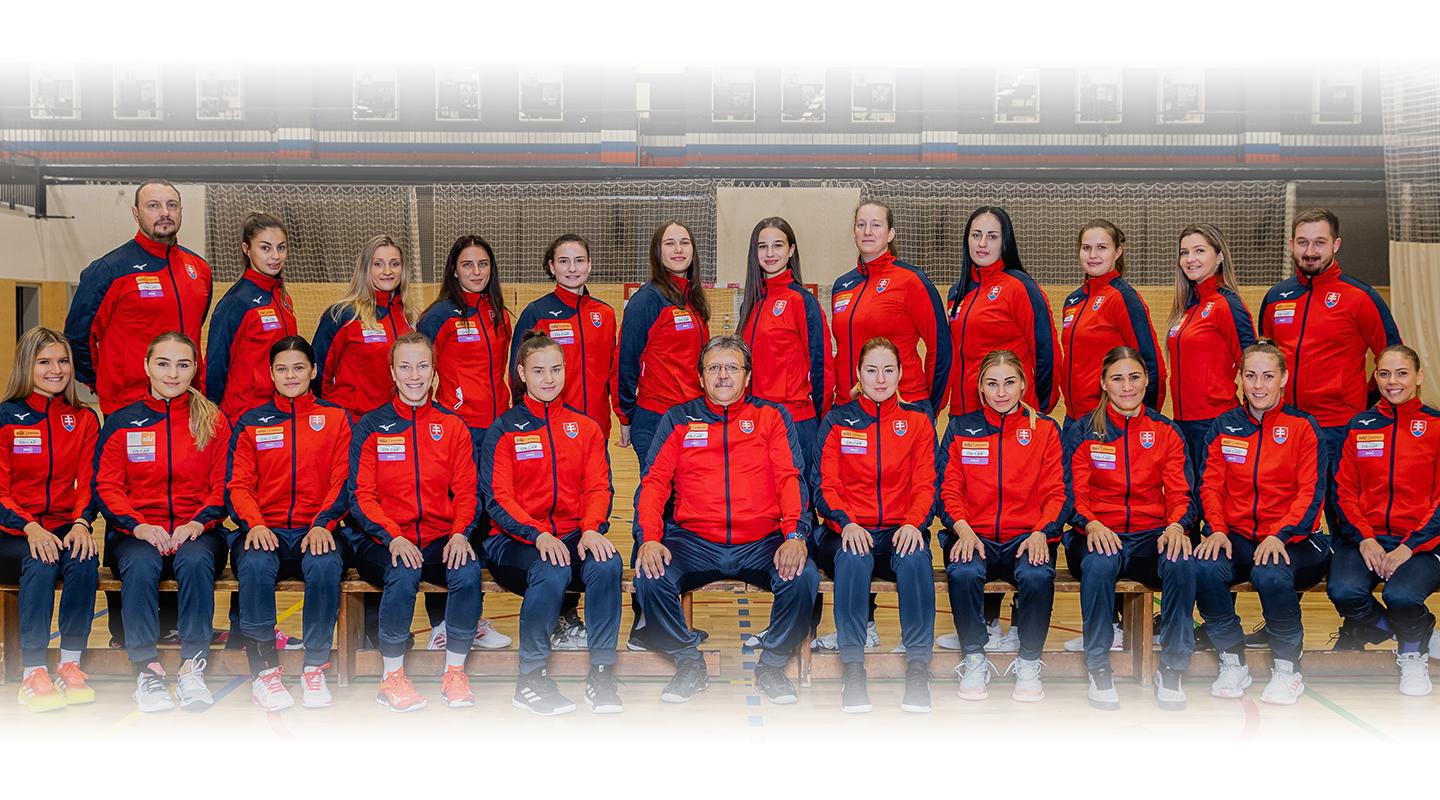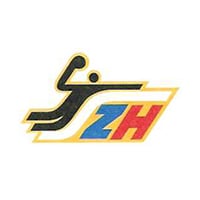 Slovakia
Slovakia
Team Players
Team Info
64 years ago, Czechoslovakia won the first edition of the IHF Women's World Championship, Yugoslavia 1957. It was the start of their golden era in women's handball – but this was going to change after 1993, with the dissolution of Czechoslovakia.
At the 1995 World Championship in Austria and Hungary, Slovakia played against the Czech Republic in the preliminary round. It was a draw at 24:24 and, in the end, Slovakia ranked 12th and the Czech Republic finished 13th.
Spain 2021 will see Slovakia participate in an IHF Women's World Championship for the second time and once again, they will play the Czech Republic in the group phase – Group E will also feature Germany and Hungary.
It will not be an easy task for Slovakia to make it to the main round, but coach Pavol Streicher has faith in their fighting spirit: "Our team never gives up. Our wish is to present ourselves with quality performances and our goal is to qualify to the main round."
30-year-old HC DAC Dunajska Streda goalkeeper Viktoria Oguntoye is one of Slovakia's keys in defence. She has represented her national team in more than 180 games.
In attack, two of their most dangerous players are Siófok KC left back Simona Szarkova and HC Dunajska Streda left wing Reka Bizik – both 29 years old. Adding up their goals, they scored 14 versus Hungary and 16 against Spain at the Women's EHF EURO 2022 Qualifiers – Slovakia lost 28:30 to Hungary and 28:33 to Spain but made it clear they should not be underestimated.
Their preparation for the 2021 World Championship will begin on 21 November with a training camp in Bratislava, before travelling to Madrid for an international tournament.
 
Key players: Viktoria Oguntoye (goalkeeper), Reka Bizik (left wing), Simona Szarkova (left back)
Qualification for Spain 2021: Wild Card
History in tournament: 1957: 1st, 1962: 3rd, 1965: 4th, 1973: 6th, 1975: 6th, 1978: 4th, 1982: 5th, 1986: 2nd, 1993: 9th (as Czechoslovakia), 1995: 12th 
Group at Spain 2021: Group E (Germany, Hungary, Czech Republic, Slovakia)