Netherlands

Coach: Monique Tijsterman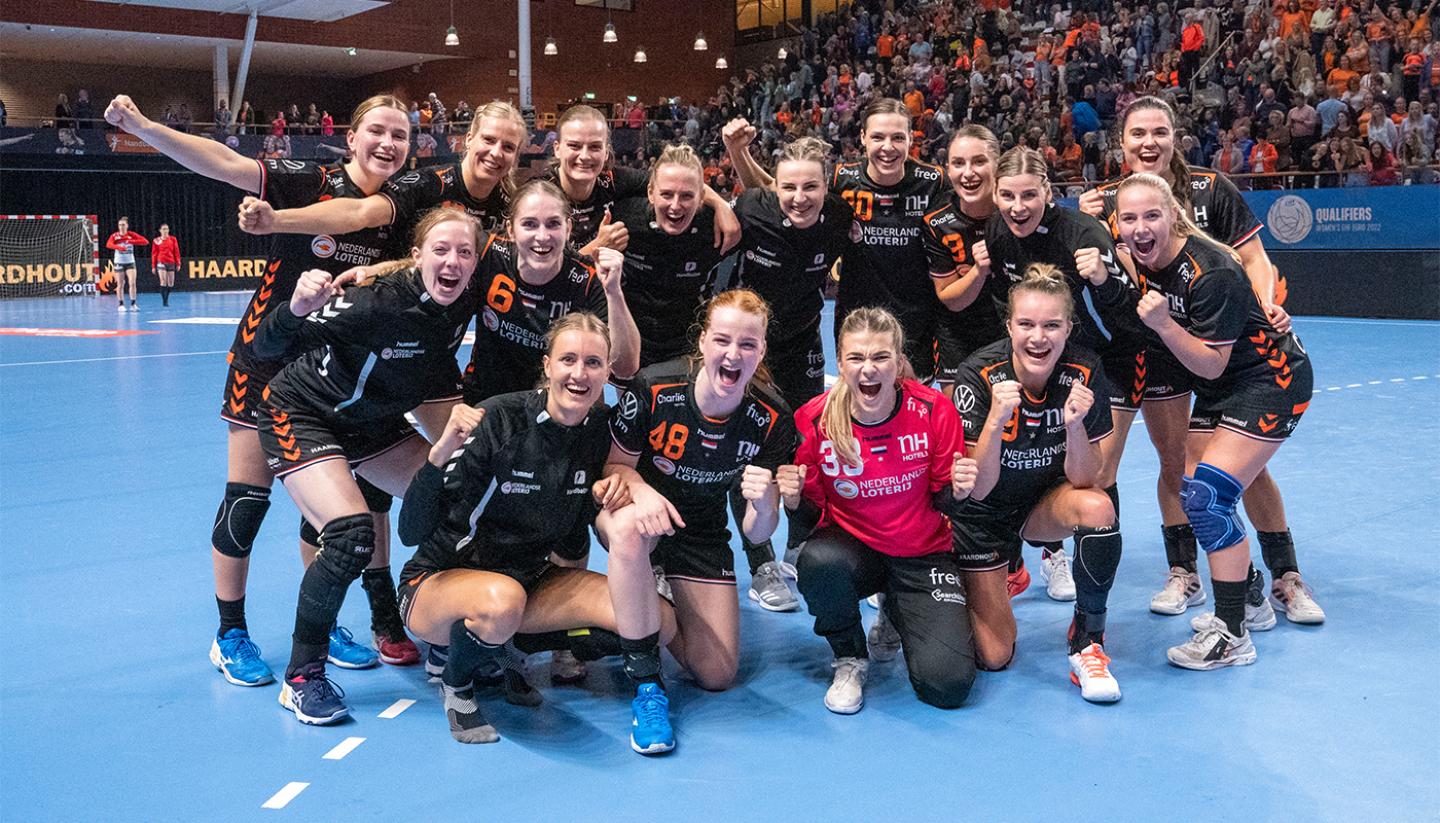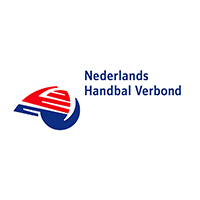 Netherlands
Netherlands
Team Players
Team Info
Two years ago in Japan, the Netherlands achieved the biggest success in their history, winning the 2019 IHF Women's World Championship, and now they are looking to defend their title on Spanish soil.
The Dutch team have been on the rise in the recent decade and reached the podium in several major events, earning silver at the 2015 IHF Women's World Championship and Women's EHF EURO 2016, and bronze at the 2017 IHF Women's World Championship and Women's EHF EURO 2018.
Obviously, the triumph in Kumamoto still stands out, especially taking into account that Estavana Polman became the Most Valuable Player of the tournament, and Lois Abbingh topped the scoring chart.
However, the Netherlands have failed to win any medals since, finishing sixth at the Women's EHF EURO 2020 and fifth at the Olympic Games Tokyo 2020. Notably, in Tokyo they suffered a painful defeat in the quarter-finals against future winners France (22:32).
After that, the Dutch squad have undergone some changes, as Nycke Groot and Martine Smeets retired from the national team. And French coach Emmanuel Mayonnade, who led the Netherlands to the triumph in 2019, did not agree with the National Federation on the terms of a new contract and stepped down in September.
He was replaced by interim coach Monique Tijsterman, who has worked with Dutch clubs as well as junior teams in the past, and now will be at the helm of the senior team during the World Championship in Spain. 
Tijsterman can still rely on most players from the squad that won the trophy two years ago, including back court stars Polman and Abbingh. Actually, now they both play their club handball in Denmark, at Team Esbjerg and Odense Håndbold, respectively.
While Polman missed the Olympics due to an injury, she returned to the national team afterwards, and is expected to play a key role in Spain. The Netherlands can also rely on other experienced players such as goalkeeper Tess Wester, line player Danick Snelder, and right wing Angela Malestein.
At the same time, young starlets such as Dione Housheer and Larisa Nusser have made big progress recently, so it looks like Tijsterman has a good mix at her disposal.
In Group D, where the Netherlands play alongside Sweden, Puerto Rico and Uzbekistan, they are considered as favourites, so reaching the main round should not be a problem. However, the reigning champions, who have been on the podium in three straight IHF Women's World Championships, definitely set the highest goals and would be delighted to defend their title. 
 
Key players: Estavana Polman (centre back), Lois Abbingh (left back), Tess Wester (goalkeeper)
Qualification for Spain 2021: 2019 IHF Women's World Championship – Winners
History in tournament: 1971: 8th, 1973: 12th, 1978: 9th, 1986: 10th, 1999: 10th, 2001: 16th, 2005: 5th, 2011: 15th, 2013: 13th, 2015: 2nd, 2017: 3rd, 2019: 1st
Group at Spain 2021: Group D (Netherlands, Sweden, Puerto Rico, Uzbekistan)