People's Republic of China

Coach: Gap Soo Kim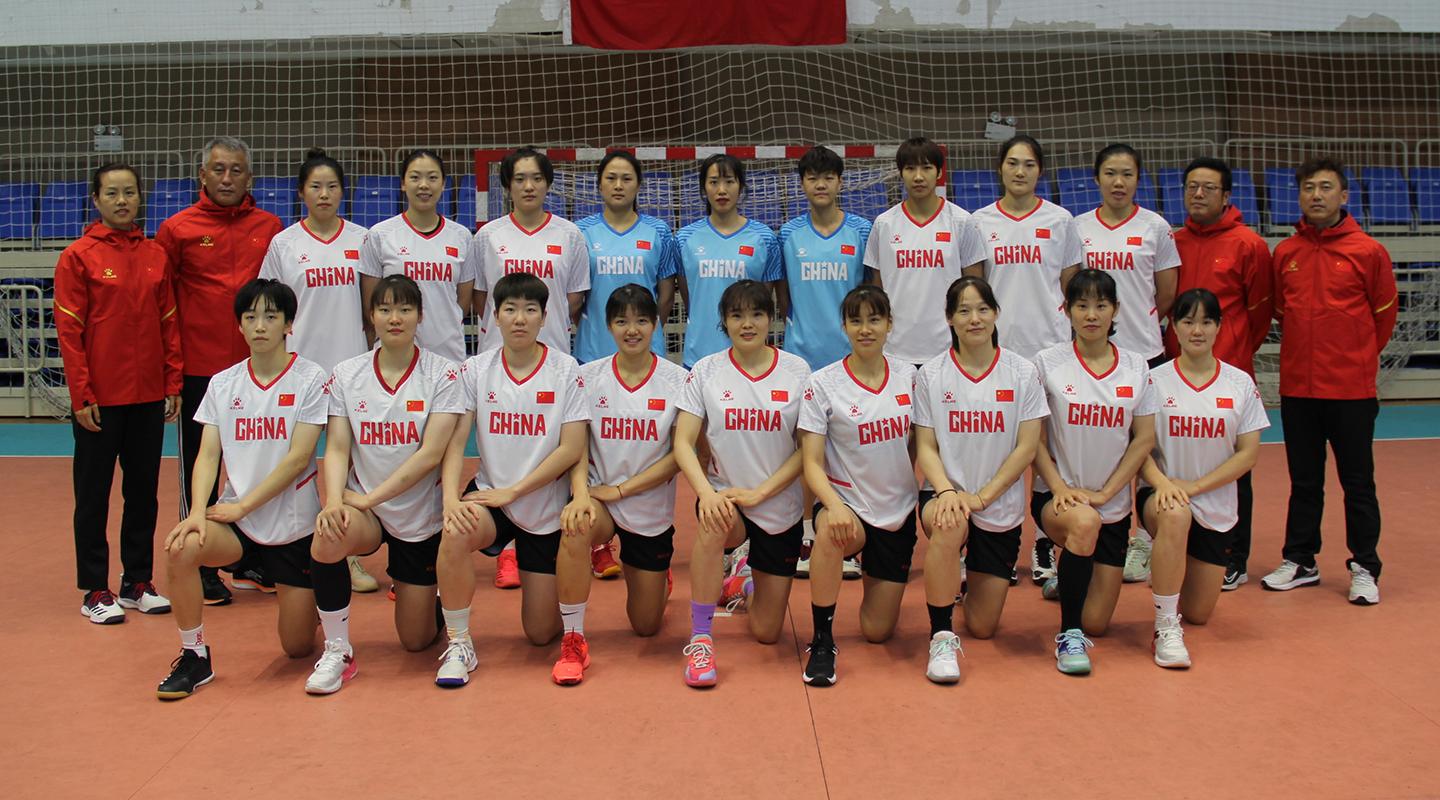 People's Republic of China
People's Republic of China
Team Players
Team Info
The year 2021 has been quite turbulent for PR of China women's national team. Due to the travel restrictions caused by the COVID-19 situation, the Asian team had to withdraw from the Olympic qualification in March. And for similar reasons, in September they had to cancel their participation in the Asian Women's Handball Championship in Jordan, which also served as qualifying event for the 2021 IHF Women's World Championship.
However, China were eventually granted a Wild Card to play in Spain, as the IHF cited the "importance of the development of handball in Asia" and the "ongoing success" of its New Markets' Project in China as the reason behind the decision. 
Therefore China will play their 17th straight World Championship after making their debut back in 1986. In fact, the first two appearances at the world stage were the most successful for the Asian side, as they finished ninth in 1986 and eighth in 1990.
In the recent decade, the team's results have stagnated. Their best result during that period was the 17th place in 2015, and two years ago in Japan, they showed their worst-ever performance at this level, losing six matches before comfortably defeating Australia in the 23/24 placement match.
Now, China will face Spain, Austria and Argentina, and while they are seen as underdogs, the Asian team hope to be competitive at the highest international level and make a step forward. 
All the members of the national team come from Chinese clubs, with a large part of them playing for Jiangsu team. In particular, experienced players as centre backs Mengqing Jin and Xiaoling Lan, line player Ru Qiao and right wing Hai Xia Zhang all represent Jiangsu.
A few other clubs, such as An Hui, Shan Dong and Shang Hai, have also sent their players to the  national team, and head coach Gap Soo Kim can rely on a good mix of youth and experience. 
 
Key players: Hai Xia Zhang (right wing), Mengqing Jin (centre back), Ru Qiao (line player)
Qualification for Spain 2021: Wild Card
History in tournament: 1986: 9th, 1990: 8th, 1993: 14th, 1995: 13th, 1997: 22nd, 1999: 18th, 2001: 11th, 2003: 19th, 2005: 17th, 2007: 21st, 2009: 12th, 2011: 21st, 2013: 18th, 2015: 17th, 2017: 22nd, 2019: 23rd
Group at Spain 2021: Group H (Spain, Austria, Argentina, PR of China)