Angola

Coach: Filipe de Carvalho Pinto da Cruz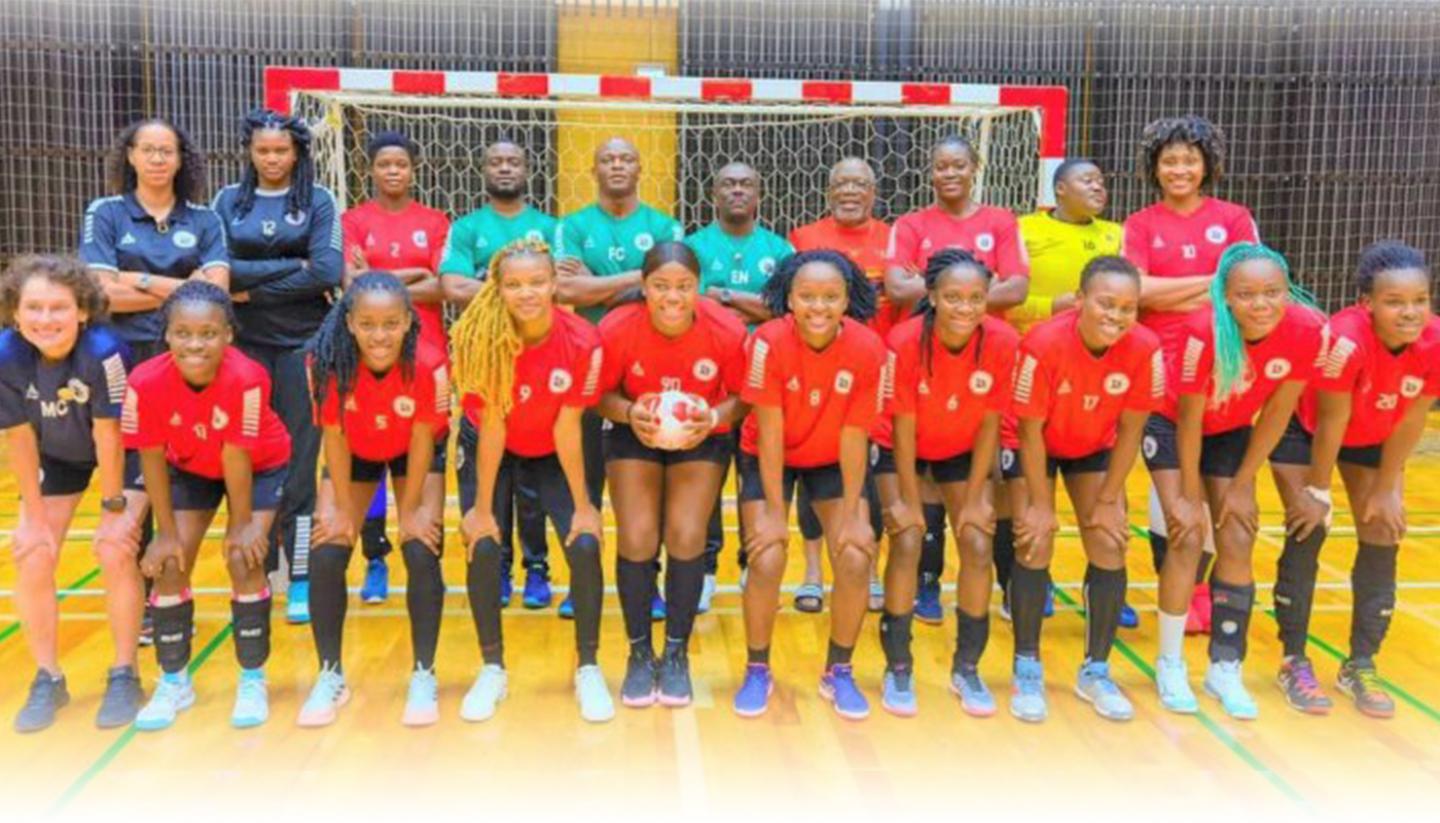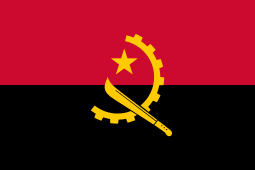 Angola
Angola
Team Players
Team Info
As widely expected, Angola won the 24th edition of the African Handball Confederation (CAHB) Women's African Championship in June this year, following a six-month postponement due to COVID-19.
Angola had already qualified for Spain 2021 with a semi-final spot, but the 10-goal victory against host nation Cameroon in the final (25:15), which confirmed their third title in a row, highlighted just how important global competition is for the Angolans – although their semi-final additional-time win against Tunisia saw a much-needed test on the continental stage.
While the whole handball world was affected by COVID-19, Angola were particularly affected, without any international competition for nearly two years, and then both the CAHB Women's African Championship and Olympic Games Tokyo 2020 coming within five weeks of each other.
However, Tokyo was not a good experience for the Angolans, losing against their Spain 2021 preliminary group opponents Montenegro, as well as against Norway and the Netherlands. A win against host nation Japan set up a win-or-go-home match against Republic of Korea but a 31:31 draw sent their opponents through, on goal difference.
Key Angolan players such as CAHB All-star Team members, left wing Helena Gilda Simao Paulo (39 appearances for Angola), left back Isabel Guialo (also named championship MVP, 84 appearances and the most experienced) line player Albertina Kassoma (81) and right back Wuta Waco Bige Dombaxe (79 appearances) form the nucleus of Filipe de Carvalho Pinto da Cruz's entirely Angola-based squad which was announced in late October.
Defensive specialist, 1.94m Kassoma, has previously played in Romania with CS Rapid Bucuresti, while experienced centre back Guialo has played in Hungary. Goalkeeper Helena de Sousa has previously played for French top division side Saint-Amand Handball and has appeared for her country 43 times, but two experienced players have not been included in the squad: Natália Bernardo and RK Podravka Vegeta right back Azenaide Carlos.
"The women's team wants to be better sportingly, play on equal terms with all opponents and improve the classification obtained in the last World Championship," said Vice President of the Angolan Handball Federation and former player, Nair Almeida Vilaca to ihf.info.
"We have a lot of respect for all the teams in our group, but we also really want to move on to the next stage. All the teams are very strong. France are the Olympic champions and we know well Montenegro and Slovenia, so we're going to do our best to win as many matches as possible."
Preparation for Spain 2021 started in Angola on 20 October and will continue until 7 November in capital city Luanda, with Coach Cruz scheduling a number of physical activities. 
On 8 November, the squad will travel to Hungary for their final technical and tactical camp, before flying to Spain.
 
Key players: Isabel Guialo (left/centre back), Albertina Kassoma (line player), Helena de Sousa (goalkeeper), Helena Gilda Simao Paulo (centre back/left wing)
Qualification for Spain 2021: 2020 CAHB Women's African Championship – Winners
History in tournament: 1990: 16th, 1993: 16th, 1995: 16th, 1997: 15th, 1999: 15th, 2001: 13th, 2003: 17th, 2005: 16th, 2007: 7th, 2009: 11th, 2011: 8th, 2013: 16th, 2015: 16th, 2017: 19th, 2019: 15th
Group at Spain 2021: Group A (France, Montenegro, Angola, Slovenia)