Argentina

Coach: Eduardo Gallardo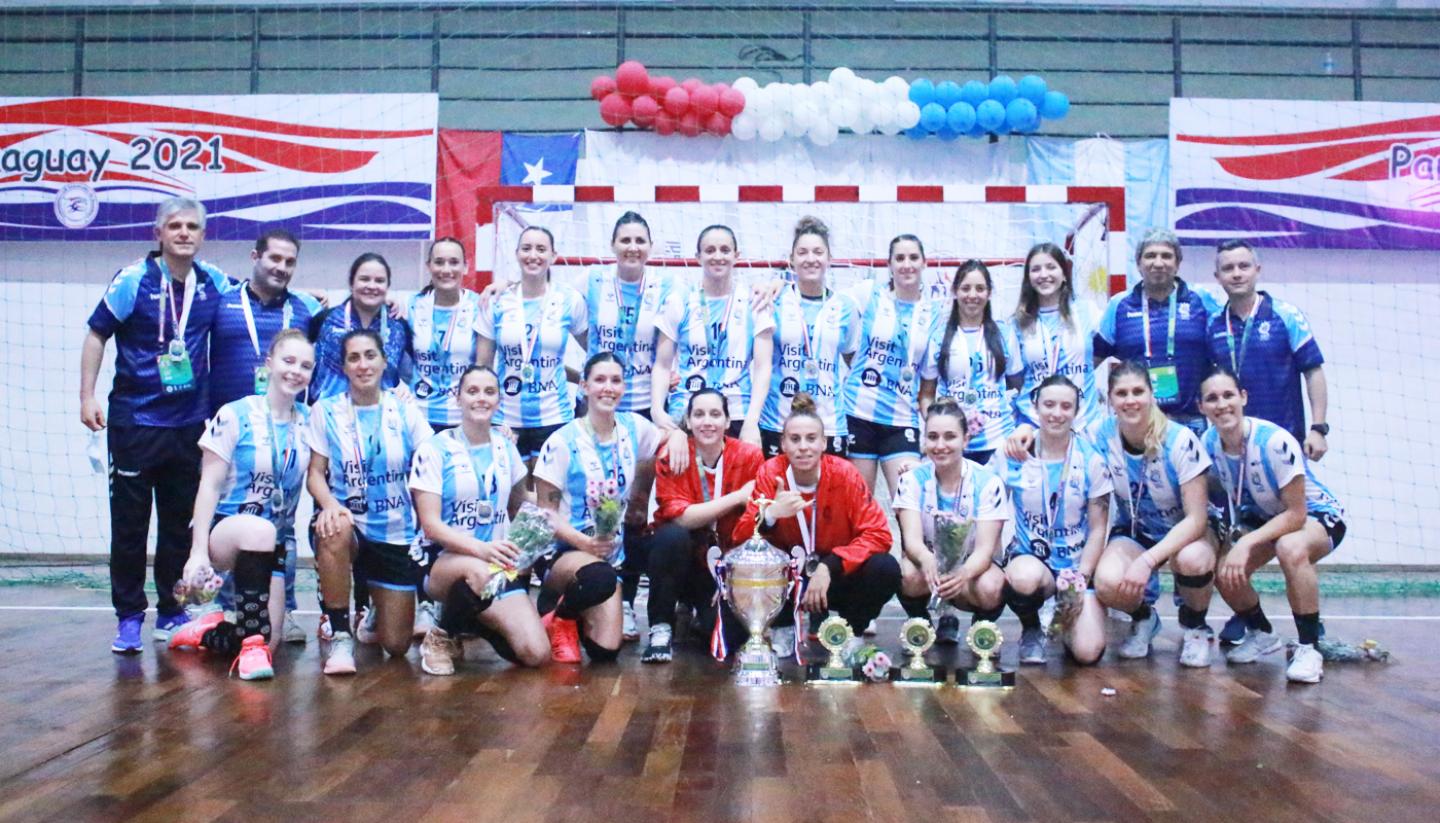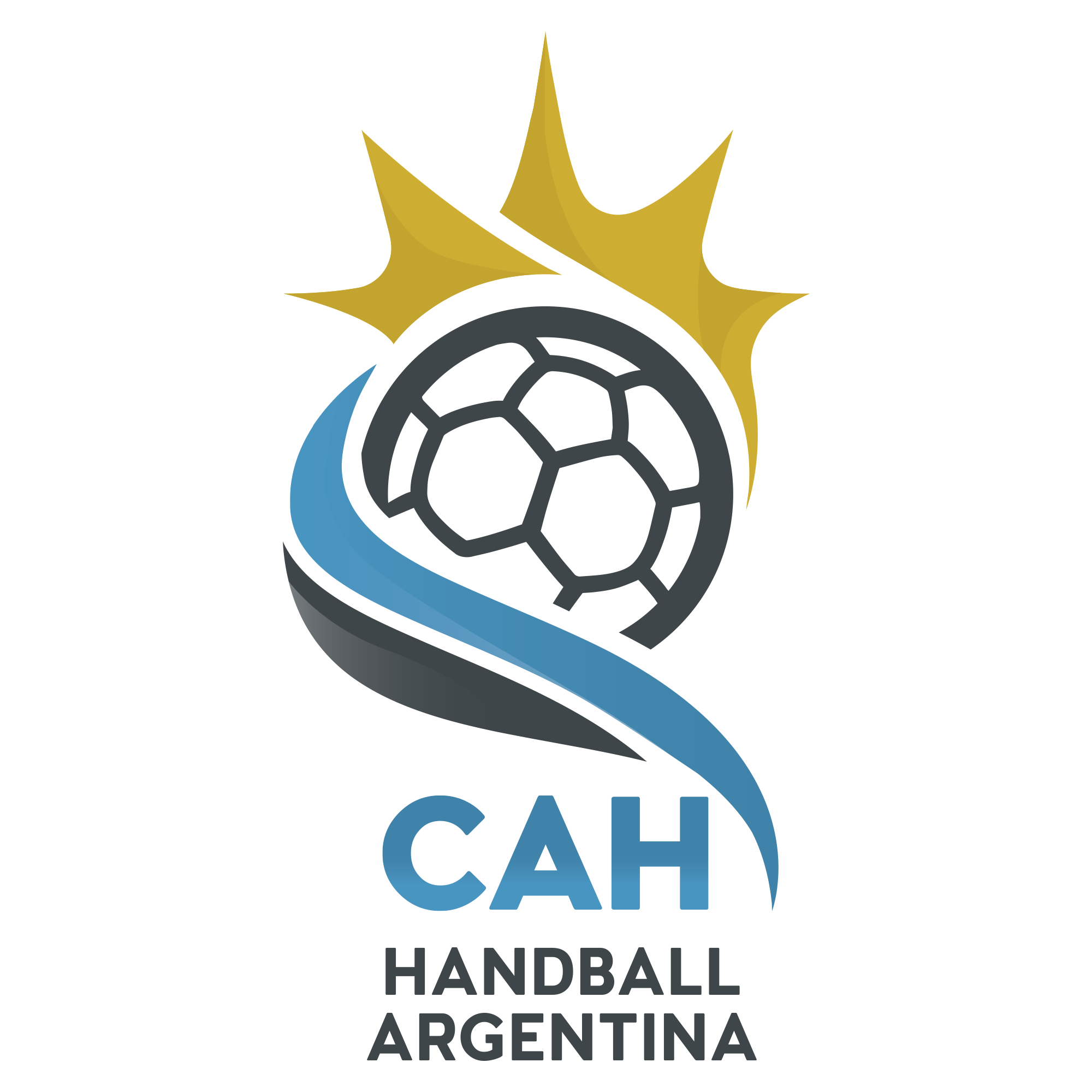 Argentina
Argentina
Team Players
Team Info
Two years ago in Japan, Argentina had their best performance at the IHF Women's World Championship, and now the South American team hope to take another step forward.
They have not missed a World Championship since 2003, and in 2019, Eduardo Gallardo's team enjoyed their best finish, 16th place, and averaged the most goals per game (29.5).
Since then, Argentina's roster has not changed much. The team were determined to book a ticket to their second straight Olympic Games, but in March, they finished behind home side Spain and Sweden in the Tokyo Handball Qualification 2020 in Llíria.
Now they are going to Spain once again and hope to do a better job in Group H in Torrevieja, where they will face Spain, Austria and PR of China.
Argentina were among the last teams to qualify for the 2021 IHF Women's World Championship, as they earned silver at the 2021 South and Central America Women's Championship held in Asunción in early October. For the second consecutive time, Gallardo's team finished behind Brazil in a round-robin tournament, but it did not prevent them from booking a ticket to Spain alongside Brazil and Paraguay. 
Coach Gallardo, who has been working with the team since 2012, can rely on a number of players from European clubs. Some of them play in Spain, like left back Manuela Pizzo from Super Amara Bera Bera, or goalkeeper Marisol Carratu and right wing Rosario Urban from CB Atletico Guardes, so they will feel almost at home during the World Championship.
A few also play in other European countries, such as experienced right back Luciana Mendoza from France's Achenheim Truchtersheim Handball, or centre back Elke Karsten, one of the biggest talents of Argentina who now represents Hungarian club Debreceni VSC.
Back court is generally seen as Argentina's biggest weapon, as Karsten was the 11th top scorer at Japan 2019 with 46 goals, and Mendoza added 28 to the team's tally. However, at the recent South and Central America Championship it was right wing Rosario Urban who became the team's top scorer and the second-best scorer of the competition with 32 goals.
Goalkeeper Carratu, Urban's teammate from Atletico Giardes, also plays an important role, so on paper Argentina look like quite a balanced team. And they are going to Spain with a desire to at least reach the main round. 
 
Key players: Luciana Mendoza (right back), Elke Karsten (centre back), Manuela Pizzo (left back)
Qualification for Spain 2021: 2021 South and Central America Handball Confederation Women's Championship – 2nd place
History in tournament: 1999: 24th, 2003: 22nd, 2005: 20th, 2007: 20th, 2009: 19th, 2011: 23rd, 2013: 19th, 2015: 18th, 2017: 23rd, 2019: 16th
Group at Spain 2021: Group H (Spain, Argentina, Austria, PR of China)