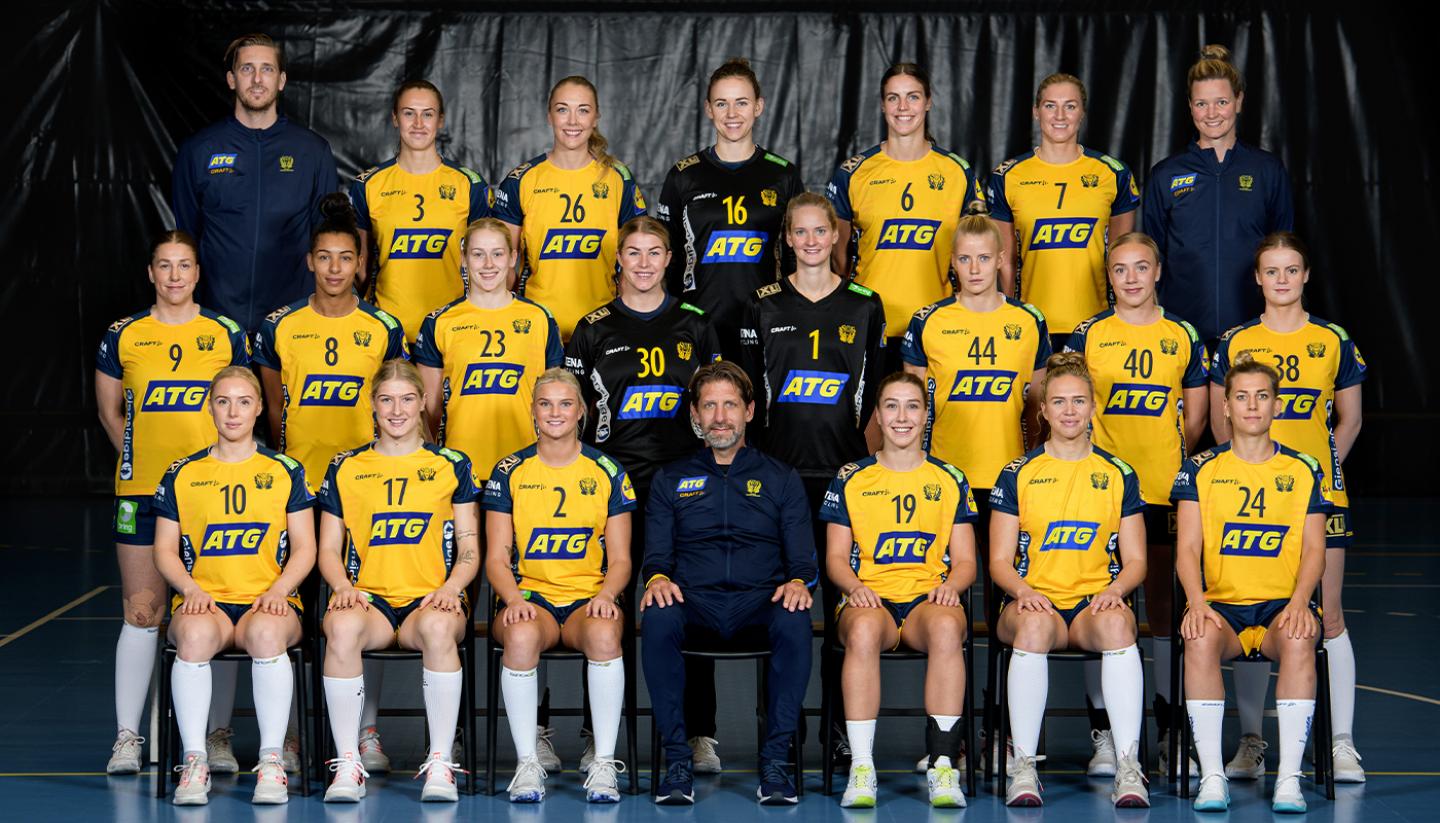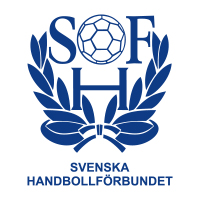 Sweden
Sweden
Team Players
Team Info
In recent years, Sweden have had mixed fortunes. In 2017, they achieved their best result at the IHF Women's World Championship, finishing fourth in Germany. Two years later, Sweden took seventh place in Japan, and an 11th place at the Women's EHF EURO 2020 was quite a disappointment for the team who lost four of their six games in Denmark.
However, the Scandinavians left an overall good impression at the Olympic Games Tokyo 2020, where they finished fourth. After topping the competitive Group A ahead of the future finalists, the ROC and France, Sweden beat Republic of Korea in the quarter-finals and lost to France in the semi-finals by just two goals, 27:29. Still, they looked below par in the third-place game against Norway, suffering a painful 19:36 defeat and missing out on their maiden Olympic medal. 
Now, Sweden, who defeated Ukraine (28:14, 22:26) in the European play-offs in April, are heading into their fourth straight and 11th overall IHF Women's World Championship, and coach Tomas Axner hopes for a successful performance in Spain. Interestingly, the 51-year-old former right wing had never worked with women's teams before March 2020, when he took his current position.
His 19-year-old daughter Tyra is seen as a promising player in Sweden, but now Axner relies on players with more experience. Many of them play abroad, all over Europe, like goalkeeper Johanna Bundsen from Kobenhavn Handbold, line players Linn Blohm from Győri Audi ETO KC and Anna Lagerquist from Rostov-Don, and right wing Nathalie Hagman from Nantes Atlantique Handball.
Yet, some important players are based in Sweden – in particular at IK Savehof. The best example is 31-year-old Jamina Roberts, who was named the best left back at the 2020 Olympics and later confirmed her good form by regularly scoring for her club in the DELO EHF Champions League.
Advancing from Group D, where they play alongside the Netherlands, Puerto Rico and Uzbekistan, should not be a problem for Sweden, yet they are determined to win every game in order to have a better chance to succeed in the main round. 
"The key match will be against Netherlands, the result will be important. If we dream of reaching the quarter-final, it's better to win and progress to the next stage with the maximum of points," Axner said after the group phase draw in August.
 
Key players: Jamina Roberts (left back), Linn Blohm (line player), Nathalie Hagman (right wing)
Qualification for Spain 2021: Qualification Europe Phase 2 – Winners versus Ukraine
History in tournament: 1957: 8th, 1990: 13th, 1993: 6th, 1995: 11th, 2001: 8th, 2009: 13th, 2011: 9th, 2015: 9th, 2017: 4th, 2019: 7th
Group at Spain 2021: Group D (Netherlands, Sweden, Puerto Rico, Uzbekistan)