Austria

Coach: Herbert Müller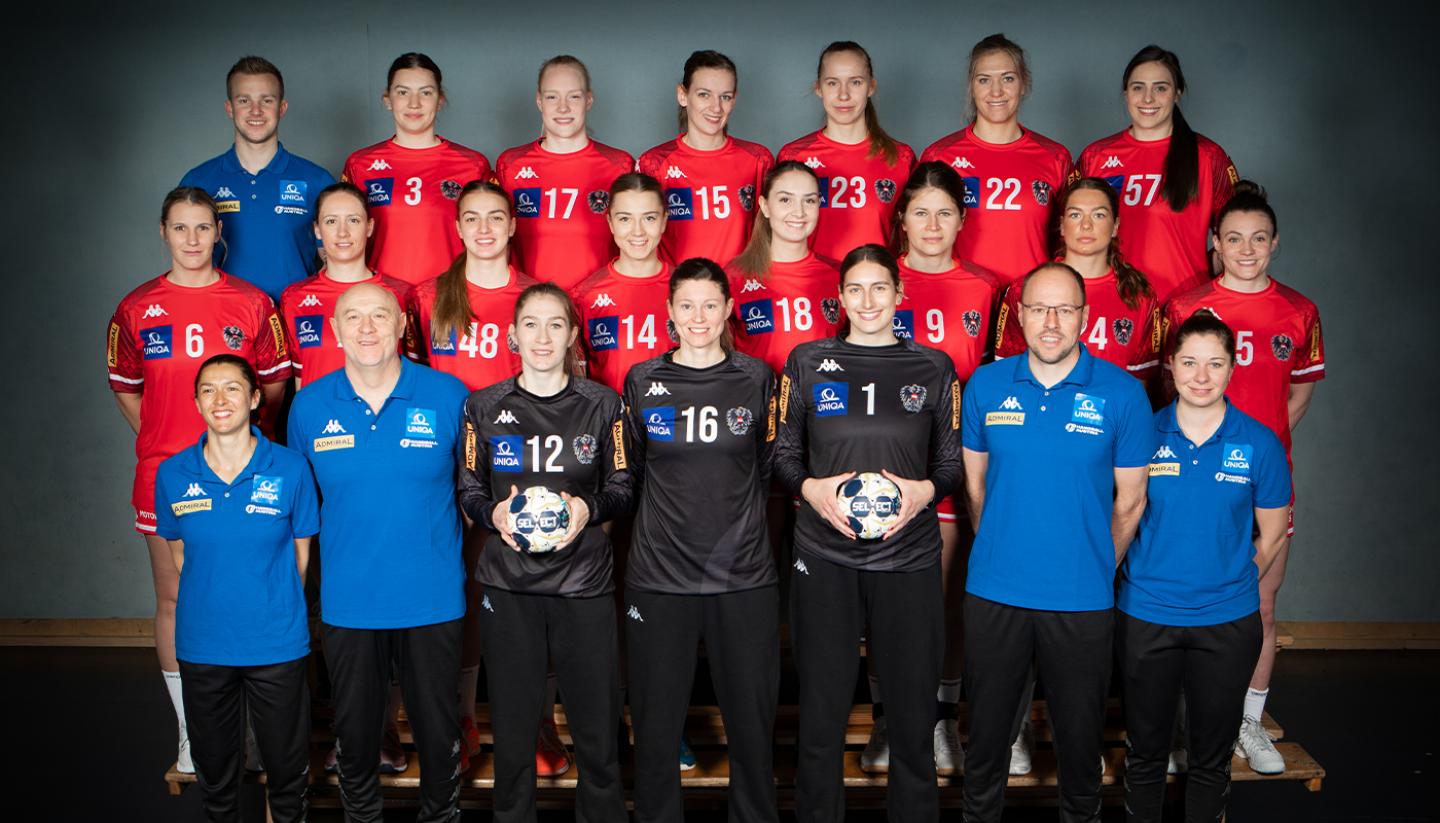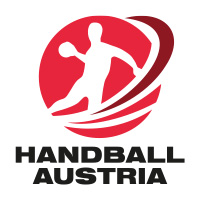 Austria
Austria
Team Players
Team Info
In the 1990s and 2000s, Austria were regular participants in the World and European Championships, and also played at the Olympics three times, in 1984, 1992 and 2000. However, it was already a long time ago, and after finishing 10th at the 2009 IHF Women's World Championship, the central European side failed to reach any major tournament for 12 years.
This year Herbert Müller's team finally ended that unlucky run, having qualified for the IHF Women's World Championship in Spain. In the European qualification play-off, they were drawn to face Poland, and following a 29:29 draw in Maria Enzersdorf, Sonja Frey's 10 goals propelled Austria to a 29:26 away win, securing them a long-awaited ticket to the major competition.
28-year-old centre back Frey, who moved from Team Esbjerg to fellow Danish team Herning-Ikast Håndbold in summer, has been Austria's key player for a long time. While the team rely on some other experienced players such as goalkeeper Petra Blazek and centre back Patricia Kovacs, there are also quite a few young talents like 20-year-old Johanna Reichert and Nina Neidhart.
While the best players try to go abroad, those staying in Austria are often not fully professional, working or studying elsewhere. In the past, the country's top club Hypo Niederösterreich won a number of European trophies, but now it has downsized and relies mostly on young players. 
Head coach Müller is already thinking about the future – in particular, about the Women's EHF EURO 2024 which Austria will co-host alongside Hungary and Switzerland. Notably, the Romanian-German tactician has already worked with the Austrians at three World Championships, as he has been at the helm since 2004. It looks like he prefers stability, as he has also been coaching the German club Thüringer HC since 2010.
In Spain, Austria will not be considered as medal contenders, but they will try to progress from Group H where they will play against Spain, Argentina and PR of China. Reaching the main round is quite possible, and the European side hope to return to the world handball stage in style.
"We are trying to get better and better, we have the focus to do well at the EHF EURO 2024, but also at this year's IHF World Championship. In my opinion, we can progress from the group stage. We have the talent and the will," Müller said. 
 
Key players: Sonja Frey (centre back), Petra Blazek (goalkeeper), Nina Neidhart (left wing)
Qualification for Spain 2021: Qualification Europe Phase 2 – Winners versus Poland
History in tournament: 1957: 6th, 1986: 12th, 1990: 5th, 1993: 8th, 1995: 8th, 1997: 11th, 1999: 3rd, 2001: 7th, 2003: 11th, 2005: 13th, 2007: 16th, 2009: 10th
Group at Spain 2021: Group H (Spain, Austria, Argentina, PR of China)