Croatia

Coach: Nenad Sostaric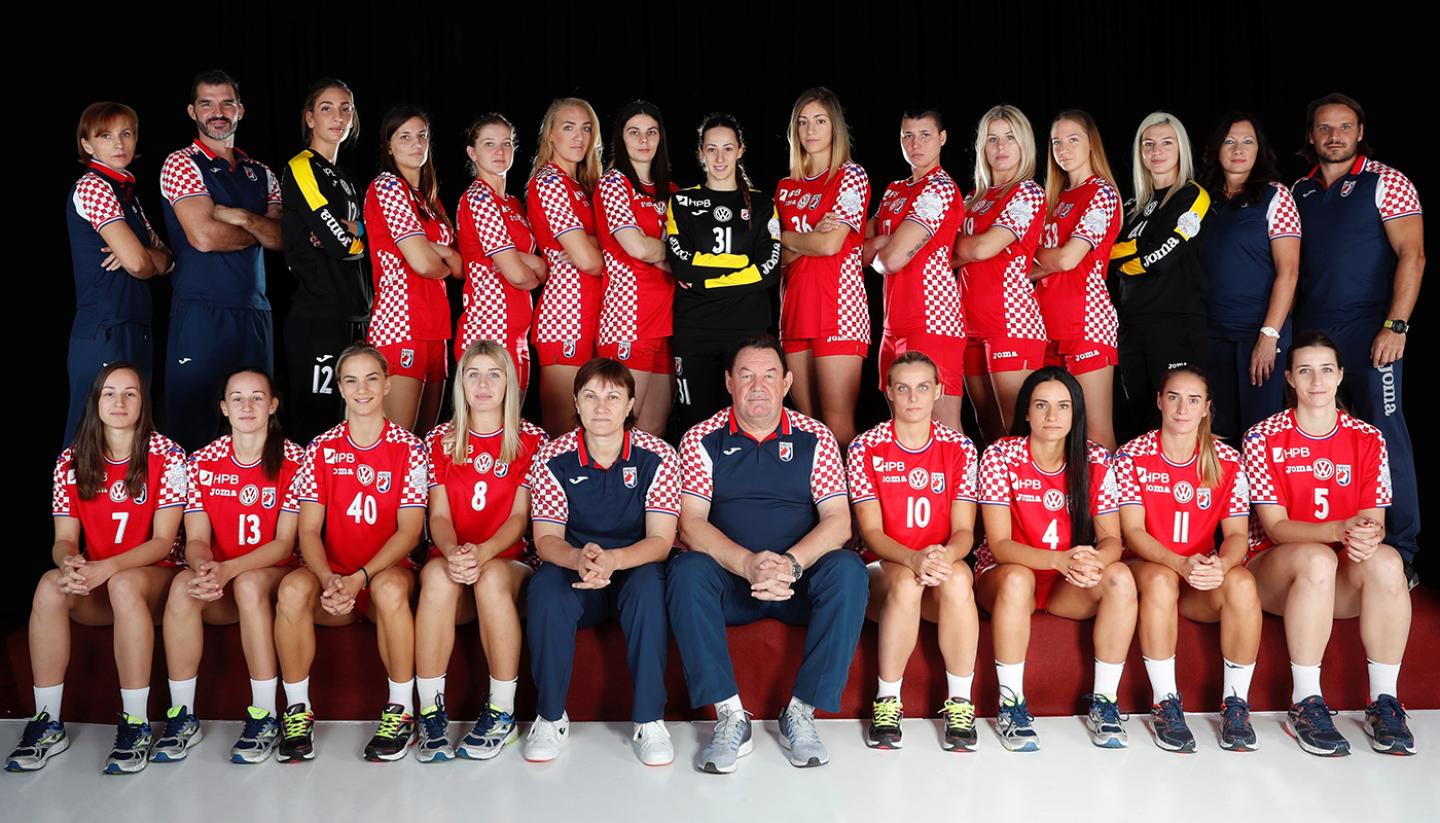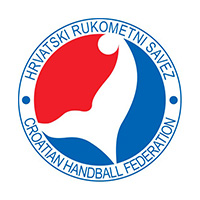 Croatia
Croatia
Team Players
Team Info
Since their first participation at the IHF Women's World Championship, at Austria/Hungary 1995, Croatia have never had to wait so many years to make their comeback. But after a 10-year hiatus, Nenad Sostaric's side are back with a bang after finishing third at the Women's EHF EURO 2020.
Few would have expected Croatia to bounce back so admirably, after nearly a decade in purgatory, failing to exit the preliminary round at the Women's EHF EURO since 2010. Yet, a new generation has been brewing for some time and, with an insightful and charismatic coach in Nenad Sostaric, the Croatian side rocketed to the top of European handball last December.
Their antics, which saw wins against reigning world champions the Netherlands or strong teams like Hungary and Germany at the Women's EHF EURO 2020 brought Croatia their best-ever result for the women's national team, their first medal in a European tournament and a comeback at the IHF Women's World Championship for the first time since finishing seventh at Brazil 2011.
Stalwarts like Andrea Penezic and Jelena Grubisic are long gone since that tournament, with the only common denominator being line player and defensive specialist Katarina Jezic. She was only 18 when she featured at Brazil 2011, changed five clubs since, but captained the Croatian side at the Women's EHF EURO 2020 and embodied the qualities that propelled them to the bronze medal.
Grit, team spirit and sheer desire were Croatia's main ingredients for their performance, which will likely be present once again at Spain 2021, were the Croatian side to perform as good as they did last year.
Yet, something was missing in the Women's EHF EURO 2022 Qualification Phase 2, when Croatia conceded a surprising loss, 22:23 against Ukraine on their home court. They bounced back with a 24:22 away win against the Czech Republic in October, but question marks have been raised after the disappointing loss, which could hamper their chances to retain the bronze medal won in Denmark last December.
However, Sostaric was adamant that those games were just warm-ups for the real test, Spain 2021.
"We have to forget these games immediately, as we will be heading for the IHF Women's World Championship. We know our opponents, they surely have different styles of play. Brazil won the South American Championship and Paraguay were third there, we must be careful," said Sostaric after the win against the Czech Republic.
For their part, Croatia retain the same quality in the squad, with sharpshooter Camila Micijevic leading the way, despite struggling with her form at club level for French powerhouse Metz Handball.
Back Dejana Milosavljevic and Larissa Kalaus have already formed a connection at Croatian champions HC Podravka Vegeta, while the eccentric style of goalkeeper Tea Pijevic will surely unravel before the opponents at Spain 2021.
And then there is Jezic, with leadership skills and a defensive nous hard to find in European handball at this point.
All in all, Croatia look like a prime pick to proceed even further than expected, to the knockout phase of the competition, especially after the draw put them in Group G, which will face opponents from Group H in the main round.
Spain, Austria, Argentina and PR of China could be potential next opponents for Croatia, which could duly see the bronze medallists at the Women's EHF EURO 2020 fighting for another good finish, maybe their best at the IHF Women's World Championship.
 
Key players: Camila Micijevic (left back), Tea Pijevic (goalkeeper), Katarina Jezic (line player), Dejana Milosavljevic (centre back)
Qualification for Spain 2021: Women's EHF EURO 2020 – 3rd place
History in tournament: 1995: 10th, 1997: 6th, 2003: 14th, 2005: 11th, 2007: 9th, 2011: 7th
Group at Spain 2021: Group G (Croatia, Japan, Brazil, Paraguay)