Brazil

Coach: Cristiano Rocha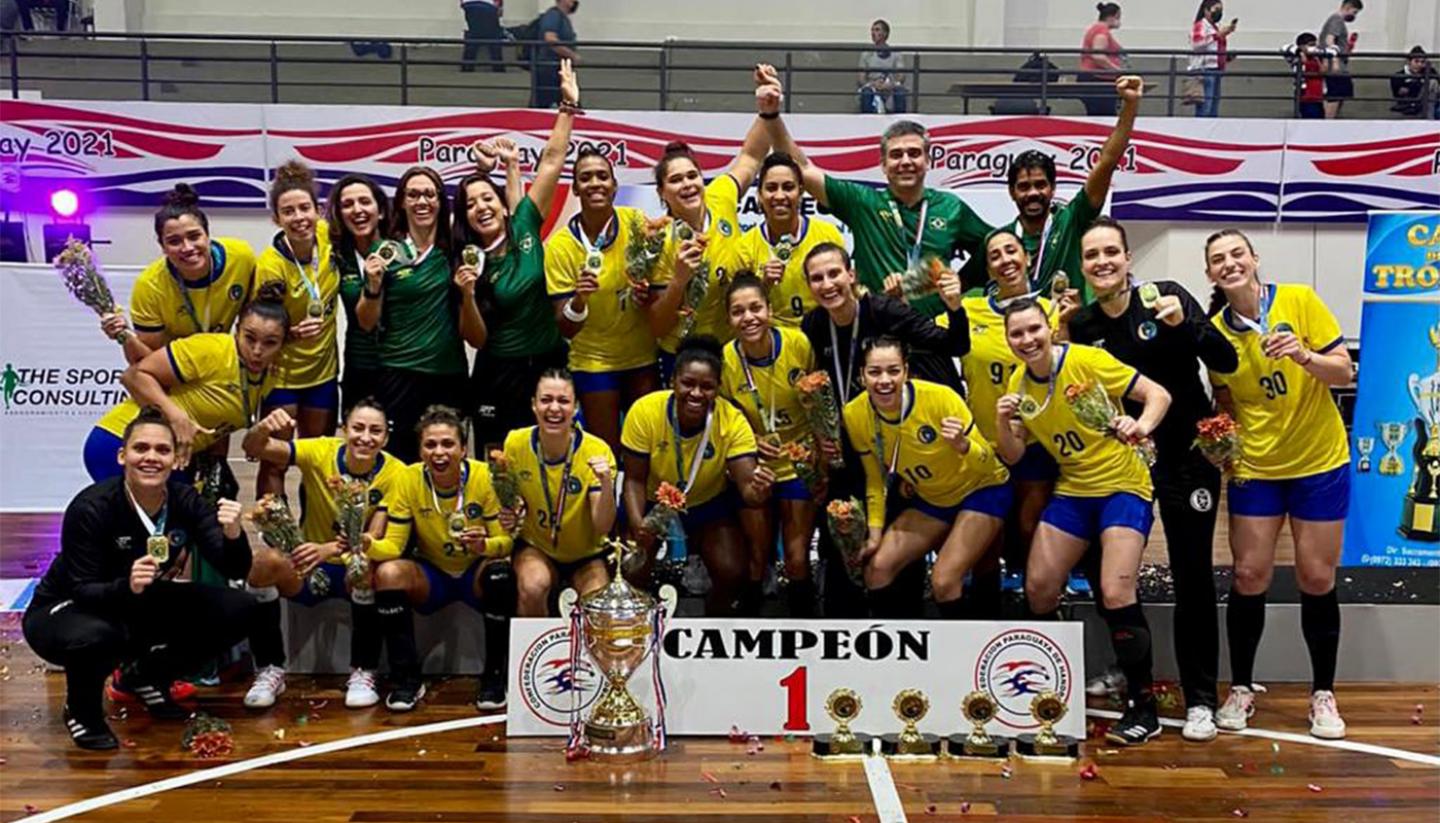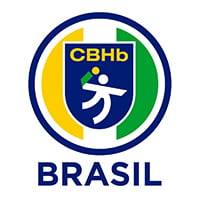 Brazil
Brazil
Team Players
Team Info
Eight years ago, Brazil produced one of the biggest surprises in the history of women's handball by taking their first IHF Women's World Championship title. It was a flawless tournament at Serbia 2013 for the South American side, just two years after dropping only one game to finish fifth on home court.
Since then, Brazil have never able to replicate their form, finishing 10th at Denmark 2015 and then dropping to 18th at Germany 2017 and 17th at Japan 2019.
From the winning team at Serbia 2013, only six players were selected on the provisional list for Spain 2021, with experienced stalwarts like Alexandra do Nascimento, Barbara Arenhart and Ana Paula Rodrigues Belo leading the line ahead of young talent, hungry for silverware.
However, the biggest blow came in late October, when back Eduarda Amorim Taleska, a player who has donned the national team shirt 215 times and scored 701 goals for the Brazilian national side, announced her retirement, 15 years after making her debut.
"Even before the start of the COVID-19 pandemic, I thought about finishing my international career after the Tokyo 2020 Olympic Games. Now I can say, with all my heart, that this is the correct decision.
"I am proud with what I have accomplished in the national team's shirt, always giving everything I got for Brazil. It was a pleasure to play with different generations, work with exceptional professionals and overcome so many challenges," said Amorim in an Instagram post announcing her retirement.
The winds of change have blown hard for Brazil after Olympic Games Tokyo 2020, where the South American powerhouse finished 11th, their worst placement in five editions of the competition.
Coach Jorge Duenas, who has been leading the team since 2017, was replaced by Cristiano Rocha this summer, after the Olympics, where Brazil still managed to draw against the silver medallists, the ROC, and won against Hungary.
However, they ended the tournament with a three-game losing streak that basically signalled the need for change.
Rocha, a former assistant to Morten Soubak, the coach who led Brazil to the gold medal at Serbia 2013, and to Duenas, has now plenty of experience and knows the team inside out, is ready to bring back Brazil to the top in the next years.
His debut was pitch perfect, winning the South and Central American Women's Championship with ease, securing five wins out of five games, including a 31:22 victory against rivals Argentina.
"This is a very important moment in my professional life. Everyone dreams of being the coach of the Brazilian team and for me it is no different. I believe I am prepared and motivated to do my best for our country.
"The main challenge is to make Brazil fight again for the top positions in the main international competitions, and of course qualify for the Olympic Games," said Rocha, according to the Brazilian Handball Federation website.
Crucial to that blueprint will be the emergence of a new, exciting centre back in the mould of Bruna de Almeida, who was instrumental in helping Nantes Atlantique Handball win the DELO EHF European League last season.
Her transfer to Metz Handball this summer should help the 25-year-old centre back, who can also play as a left back, gain more experience at the highest level and, therefore, help Brazil become more unpredictable in attack.
 
Key players: Barbara Arenhart (goalkeeper), Bruna de Paula Almeida (centre back), Ana Paula Rodrigues Belo (centre back)
Qualification for Spain 2021: 2021 South and Central America Handball Confederation Women's Championship – Winners
History in tournament: 1995: 17th-20th, 1997: 23rd, 1999: 16th, 2001: 12th, 2003: 20th, 2005: 7th, 2007: 14th, 2009: 15th, 2011: 5th, 2013: 1st, 2015: 10th, 2017: 18th 2019: 17th
Group at Spain 2021: Group G (Croatia, Japan, Brazil, Paraguay)