Denmark

Coach: Jesper Jensen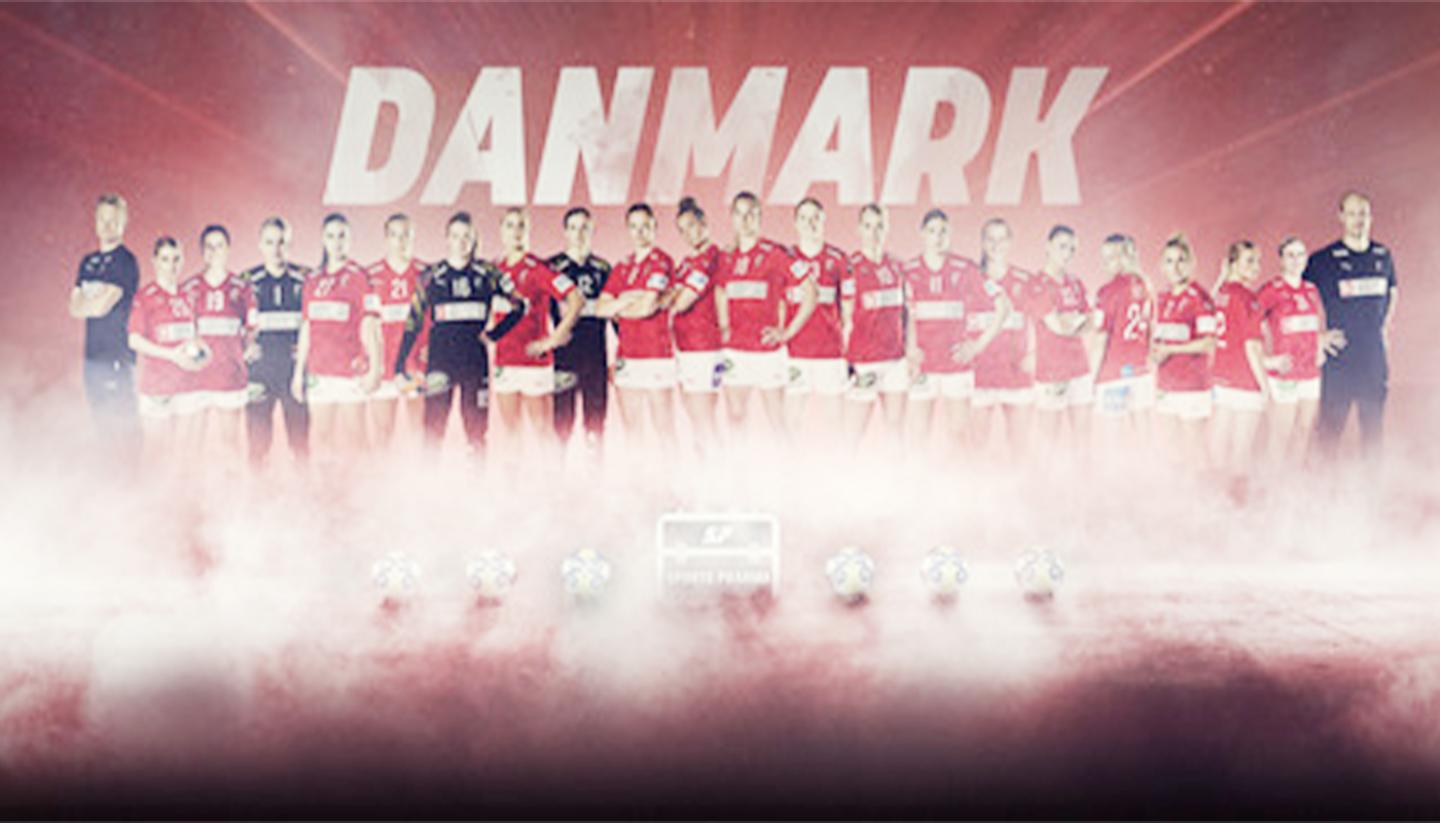 Denmark
Denmark
Team Players
Team Info
Denmark have known only tears in the last three major women's handball international competitions.
The 2019 IHF Women's World Championship in Kumamoto, Japan saw the Danes only manage a 26:26 draw in their final main round game against Serbia to miss out on the chance to play in the 5/6 placement match and qualification for the Tokyo Handball Qualification 2020 Tournaments.
They came within a crossbar of defeating Serbia, after Anne Mette Hansen hit the goalframe with just under 20 seconds left, leaving the entire Danish squad slumped on court at the Aqua Dome and its periphery, crying. 
Coach Klavs Bruun Jorgensen subsequently parted ways with Denmark and in came current coach Jesper Jensen. However, exactly a year after Japan 2019, further heartbreak came on home soil at the Boxen in Herning, as first Norway and then surprise package Croatia, beat them in the semi-finals and bronze-medal matches, respectively at the Women's EHF EURO 2020. Despite that sadness, the fourth place ensured direct qualification for Spain 2021.
The pain of missing out on both a home medal and possible Olympic qualification would not ease less than a year after Denmark 2020 as Jensen and his squad could only watch on TV France taking Olympic gold at Tokyo 2020, delayed until July and August 2021 due to COVID-19.
The past of Danish women's handball is littered with trophies and medals, most notably their three Olympic gold medals, one World Championship title and three European Championship trophies with the most recent coming eight years ago after a third-placed finish at the 2013 IHF Women's World Championship in Serbia – this itself coming 16 years after their previous World Championship podium spot (1997 – winners).
Perhaps Spain 2021 will remind everyone connected with Danish women's handball what they are capable of, as they face Republic of Korea in their final preliminary group game, following the matches against Tunisia and Congo. 
And for handball fans who remember, seeing Denmark and Korea face off evokes strong memories of glorious times in the recent past for both nations. 
Between 1996 and 2005, Denmark and Korea were the two leading women's sides in the world, with the Danes beating the Koreans in two Olympic Games' finals after additional time (1996 and 2004) – the 2004 run to the podium was even immortalised into Korean cinema in 2008 with the release of the film 'Forever the Moment' – amongst other clashes, while more recently, another 26:26 Danish draw at Japan 2019 was played out, in the preliminary round. 
Read more about the Denmark and Korea history here. 
The two remaining opponents are both from the continent of Africa with Danes again facing Tunisia at an IHF Women's World Championship after beating them at both Denmark 2015 (32:20) and Germany 2017 (37:19), while their clash with Congo will be just the second time the two teams have met at a world championship, with the Danes winning 37:24 at China 2009.
"I have been very aware of which direction we would go in relation to the squad, among other things by taking four wing players with us – at the expense of three line players," said coach Jensen upon announcing his squad.
"We have chosen this because over the last year and a half we have become really good at playing more beyond the wings, and we would like to take advantage of that by adding extra quality to that position. We have also had to admit that there are some good players that we cannot take with us this time. I think this is a sign of the quality that is in the squad right now."
One of the most vocal leaders on court for Jensen and Denmark is goalkeeper and captain, Sandra Toft. The Brest Bretagne player is also one of the most popular players in Denmark, receiving 73% of the votes across the Danish leagues and Danish players playing outside of the country, for the title of Female National Team Player of the Year 2020/2021.
Aside from a place on the All-star Team at EURO 2020, Toft won the French Cup and Championship with Brest Bretagne Handball last season and grabbed silver in the DELO EHF Champions League. 
Toft is also the most experienced in the 16+2 Danish squad announced by Jensen for Spain 2021 following two victories for his side in their 2022 EHF Women's European Championship qualifiers last month (October). 
Wins against the Faroe Islands (39:19) and Austria (27:22) put them top of their group with Toft playing against the Faroes and goalkeeping colleague Althea Reinhardt taking centre stage against Austria. 
Toft's 138 outings (1 goal) for Denmark put her top of the senior appearances table, closely followed by SG Bietigheim right wing (132/239) Trine Ostergaard and Metz HB right back Louise Burgaard (122/250). The other end of the scale sees the Herning-Ikast Handbold pairing of centre back Simone Petersen and left wing Emma Friis make the cut. They have just nine senior appearances and 11 goals between them.
Jensen is also the club coach for Team Esbjerg, where he coaches right back Mette Tranborg and to prepare for Spain 2021, he will gather his squad together on 22 November in Frederikshavn ahead of two friendly matches against Ukraine at Mors (27/11) and in Frederikshavn (28/11), respectively. The squad will then fly to Barcelona ahead of the start of competition in Granollers.
 
Key players: Anne Mette Hansen (left back), Stine Jorgensen (centre back), Sandra Toft (goalkeeper), Emma Friis (left wing)
Qualification for Spain 2021: Women's EHF EURO 2020 – 4th place
History in tournament: 1957: 5th, 1962: 2nd, 1965: 5th, 1971: 6th, 1973: 7th, 1975: 9th, 1990: 10th, 1993: 2nd, 1995: 3rd, 1997: 1st, 1999: 6th, 2001: 4th, 2003: 13th, 2005: 4th, 2009: 5th, 2011: 4th, 2013: 3rd, 2015: 6th, 2017: 6th, 2019: 9th
Group at Spain 2021: Group F (Denmark, Republic of Korea, Tunisia, Congo)