Super Globe premieres headline opening day in Dammam
26 Aug. 2019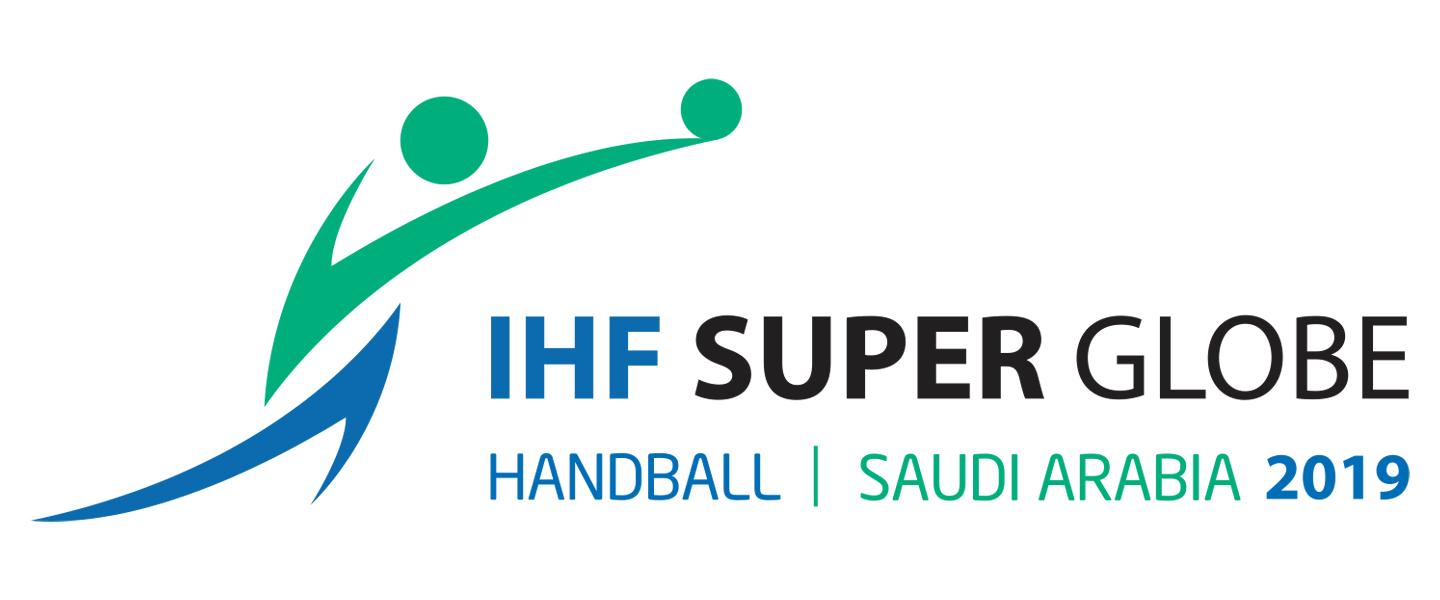 The 2019 IHF Men's Super Globe is not only the first to be held in Saudi Arabia, where the event will be staged until 2022 – it is the first under the expanded format with 10 teams, and the first to feature a club from North America. 
The opening day at the 2019 IHF Men's Super Globe in Dammam will see a series of debuts, as Sydney University Handball Club and THW Kiel play the first Super Globe match on Saudi Arabian soil before New York City Team Handball Club make an important step for their region when they take the court.
QUARTER-FINAL QUALIFICATION
Feature match: Al Mudhar (KSA) vs New York City Team Handball Club (USA)
Dammam Sports Hall, 20:00 local time
With the expanded format of 10 teams – increased from eight – four clubs will begin their IHF Super Globe campaign in the quarter-final qualification stage. After Sydney Uni and THW Kiel open the day in Dammam Sports Hall, Al Mudhar and NYC will meet for their crucial clash. 
For NYC, it is not only their own Super Globe debut, but the maiden match for a North American side in this event. Meanwhile, with this game, Al Mudhar's second Super Globe campaign begins. The Saudi team played the Super Globe in 2012, placing seventh. They are one of two local clubs contesting the 2019 edition, alongside debutants Al Wehda. 
"All teams at the Super Globe are strong; there are no easy teams. We know that New York City are the North American and Caribbean champions and they surely have a positive spirit," says Al Mudhar line player Hassan Al-Janabi. 
"We have great ambition — all of us want to finish as high as possible. Any player in the world dreams of participating at this event, which gives us a strong motivation to give all we have."
For NYC, qualification for the Super Globe marks an historic achievement, and they have not publicly outlined any firm goals: "At this point have not set any tangible expectations but to go out there, perform to the best of our abilities, have fun, and be a part of this historic journey – not only for New York City THC, but also for the future of the North American and the Caribbean region," said Shkumbin Mustafa, who is both president of the club and a player ready to take the court at the 2019 IHF Super Globe. 
Despite Mustafa's affirming words, it is clear NYC are an interesting prospect, as they count several players with significant achievements amongst their ranks. Most notable is three-time Champions League winner Carlos Prieto Martos, who raised Europe's coveted club trophy with current Super Globe title holders Barcelona on two of the three occasions. 
"As far as individual skills, we have great talent in all positions, and we hope each one of them will come out strong and show the world their qualities," said Mustafa. 
Can Sydney Uni overthrow mighty Kiel? 
Day one at the Super Globe will open with Sydney University Handball Club meeting THW Kiel at 16:15 local time, for the first quarter-final qualification. For Kiel, 2019 sees them return after seven years absence from the Super Globe – they last participated in 2012, placing second. One year earlier, they claimed the trophy at their maiden event. 
Sydney Uni may be more experienced at the Super Globe, having played seven consecutive campaigns prior to their arrival in Saudi Arabia – but there is no doubt Kiel are the more experienced side considering both their current squad and in terms of long-standing tradition. The German team are the record title holders in what is considered to be one of the toughest domestic competitions in the world, the Bundesliga, with 20 trophies amongst a host of other accolades. 
Sydney Uni will certainly be prepared to throw their very best effort Kiel's way. Will it be enough?