Puerto Rico

Coach: Abdiel Acevedo Pérez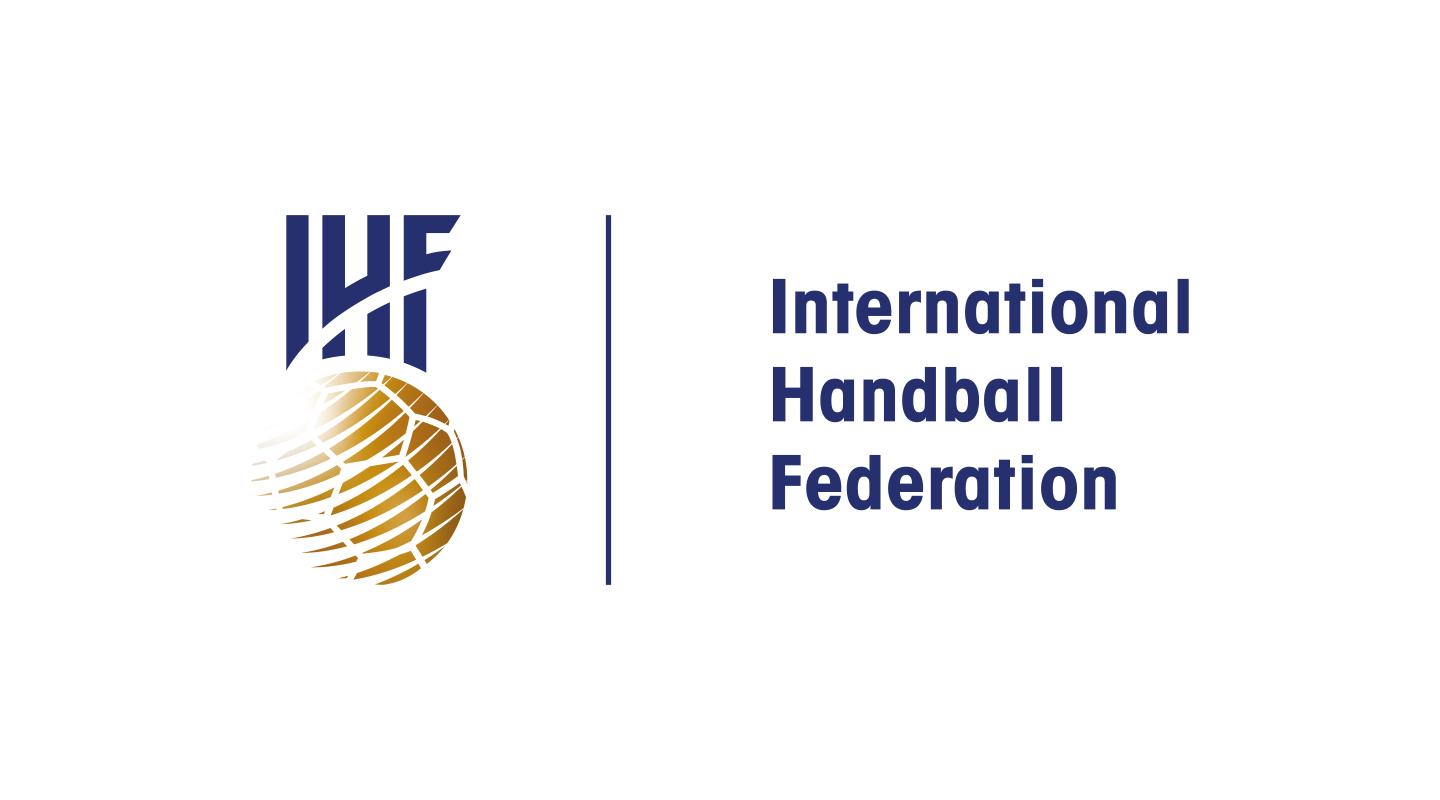 Puerto Rico
Puerto Rico
Team Players
Team Info
The Puerto Rican beach handball community have had a whirlwind four weeks. 
Firstly, their women's youth team became the first ever from the country to appear at an IHF Men's Beach Handball World Championship, at the youth event in Greece in June.
The following week, their men's team made their debut and now they make another debut, becoming the first-ever side to appear at The World Games.
They will not feel too strange on the American sand though as they will face fellow The World Games debutants, USA and Argentina – both of whom they played on the Greek sand and both who were in their preliminary group.
Even though they lost both 0-2, and their subsequent seven games all by the same score to finish last in Heraklion, just being there – they overcame financial hardship and natural disasters – and the experience they had in Europe will stand them in good stead.
The team are in Alabama thanks to a runners-up spot at the second edition of the North America and Caribbean Handball Confederation (NACHC) Men's Beach Handball Championships, held in April in Acapulco, Mexico. 
On Icacos Beach in Acapulco, Puerto Rico overcame Trinidad and Tobago in a shoot-out semi-final to confirm their Alabama place and make the final, where they also lost to the USA, 0-2.
Puerto Rico are on the first steps of their journey as a global beach handball nation and The World Games 2022 will continue to show the world those steps are becoming bigger and bigger.
Key Players: Francisco Perez (specialist), Luis Gratacos (pivot), Hector Rosado (defender)
Qualification for Birmingham 2022: North America and Caribbean Championship – 2nd 
History in tournament: 2001-2017: DNQ
Group at Birmingham 2022: Group B (Brazil, United States of America, Argentina, Puerto Rico)