Voting opens for prestigious global award – and beach handball is featured
10 Jan. 2023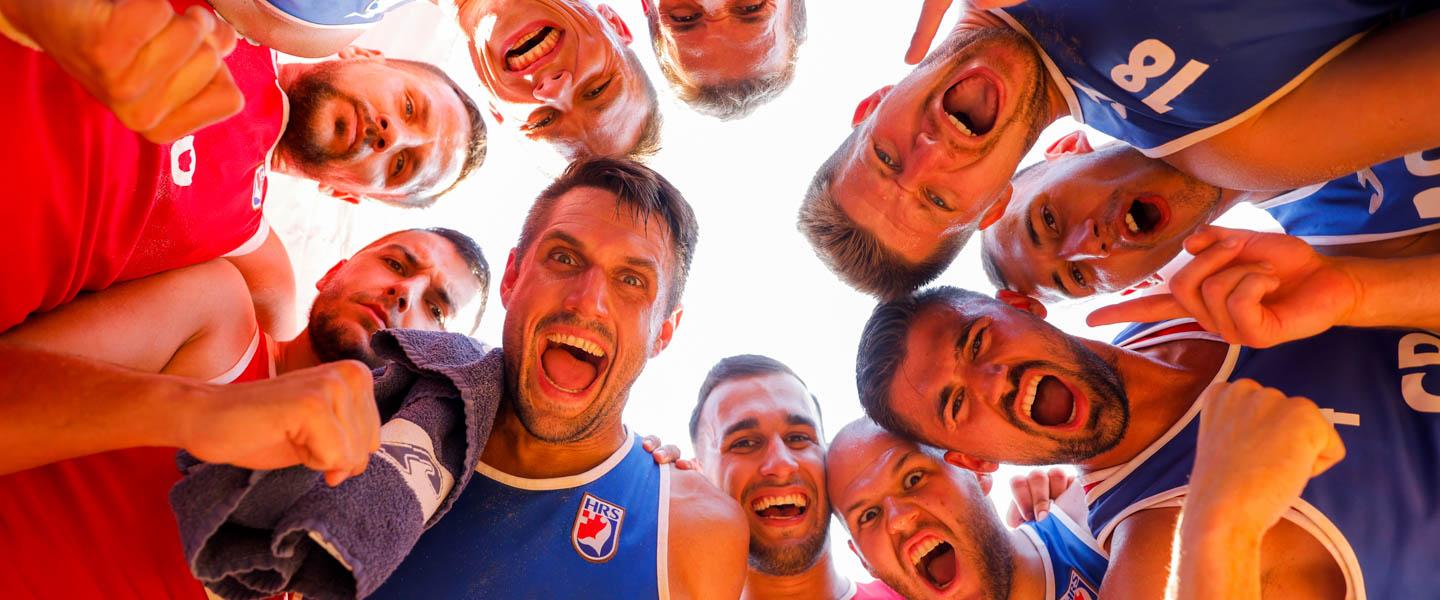 Voting for 'The World Games Team of the Year 2022' award has opened on Tuesday 10 January.
The all-conquering Croatian men's beach handball team are one of the candidates for the award, which is presented by the International World Games Association (IWGA) and recognises the 'Best of the Best' who competed at The World Games 2022, held in Birmingham, USA, last year.
The nomination is a recognition of their win of the 2022 IHF Men's Beach Handball World Championship in Heraklion, Greece, in June, the 2022 IWGA World Games in Birmingham, USA, in July and the first stage of the IHF Beach Handball Global Tour, held in Gdansk, Poland, in between.
If you are a fan of the team, players, beach handball or handball, show your support by voting, following these steps – and tell a friend, too.
How to vote
1. Visit the IWGA voting page here. 
2. Go to the Croatia men's team/beach handball picture.
3. Click on 'Vote' – Croatia will receive two votes.
4. Choose a second candidate and click 'Vote' 
5. Do this once every 24 hours (you are only allowed to vote once every 24 hours).
6. From 22 January at 12:00 GMT, the 10 highest-ranked candidates will continue. All candidates will restart with 0 votes.
7. Repeat the process above until 31 January at 12:00 GMT.
8. Once you have voted, share your vote on your social media channels using the hashtag #beachhandball and tell all your friends to vote for the Croatia men's beach handball team.
For more information, visit here.