Iceland

Coach: Gudmundur Gudmundsson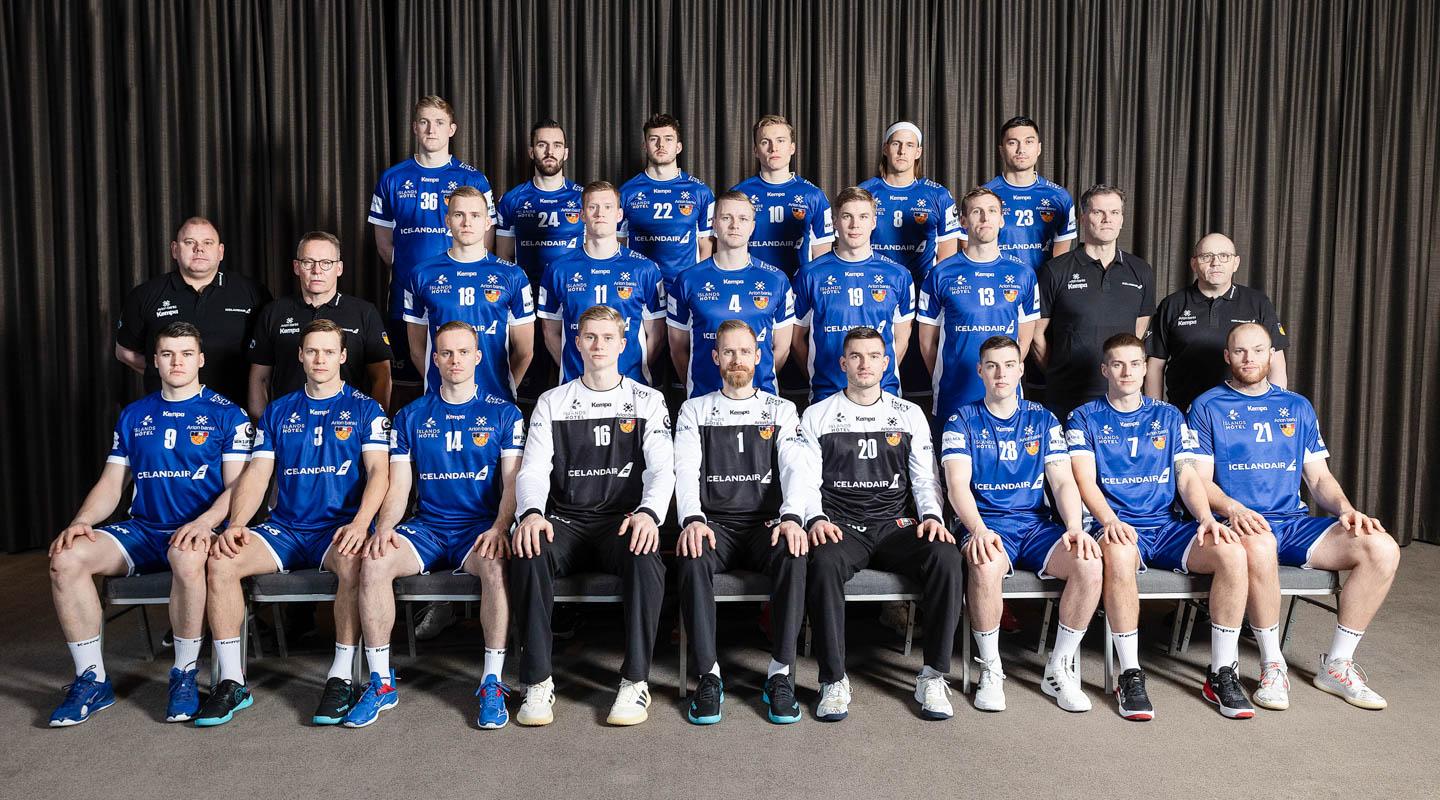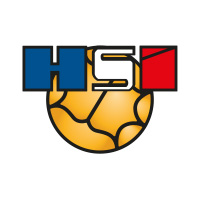 Iceland
Iceland
Team Players
Team Info
A simple look at the final ranking of the 2021 IHF Men's World Championship for Iceland shows their worst ranking – a 20th place finish out of the 32 teams in Egypt.
However, as Iceland head coach Gudmundur Gudmundsson told ihf.info two years ago, the ranking bore little relevance as his squad was undergoing a generational player change.
This rebuild was further evidenced a year ago when he led his squad to a sixth-place finish at the 2022 EHF European Championship, with Iceland losing to Norway in the 5/6 placement game after additional time.
It was their best continental result for eight years and came after they won all three of their preliminary group games, two of which were against their Poland/Sweden 2023 group opponents Portugal (28:24) and EHF EURO co-hosts Hungary (31:30). Sandwiched in-between was a 29:28 win over Netherlands.
However, a COVID-19 outbreak in the squad between the end of the preliminary and beginning of the main round saw Björgvin Pall Gustavsson, Olafur Gudmundsson, Aron Palmarsson, Gisli Kristjansson and Bjarki Mar Elisson all affected.
This led to a mixed showing with key players missing in the first – and toughest – game, an opening loss to world champions Denmark (28:24). This was then followed by an impressive eight-goal victory (29:21) against France. A narrow loss (22:23) to the strong Croatians saw them out of contention for the last four, despite a double-digit victory over Montenegro (34:24).
Omar Ingi Magnusson finished as runner-up in the goal-scoring charts with 74 goals, while then 21-year-old goalkeeper Viktor Hallgrimsson made the championship All-star Team.
The mixture of youth and experience sees three key attacking players in 25-year-old right back Magnusson, who plays for SC Magdeburg in Germany (66 games/216 goals), joining forces with seasoned pros, the 32-year-old pair of Veszprem's Bjarki Mar Eliasson (91/291) and Aalborg's Aron Palmarsson (158/618).
Iceland eased to their Poland/Sweden 2023 place with a 68:56 aggregate win over Austria in the two-legged play-off in April.
Coach Gudmundsson – who played 236 times for Iceland (scoring 358 goals) – will be eager to see his squad show what they are now capable of and hope that they have a clear run as they look to at least equal that continental sixth place.
In October, Iceland won both their Men's EHF EURO 2024 Qualifiers, at home against Israel (36:21) and then in Tallinn, against Estonia (37:25). To prepare for Poland/Sweden 2023, Iceland will face Germany in two friendly matches; first in Bremen (7 January) and then in Hannover the following day (8 January).
"We expect a great World Championship in January, bringing together two great handball nations, in Sweden and Poland," said Gudmundur B. Olafsson, President of the Icelandic Handball Federation, to ihf.info.
"We showed in the European Championship that we have a good team, mixed with young players and experienced ones, but we have very strong opponents in our World Championship group, so achieving a good result will not be easy.
"We must work hard as a team to make big things happen."
Key players: Omar Ingi Magnusson (right back), Aron Pálmarsson (left back), Bjarki Mar Eliasson (left wing)
Qualification for Poland/Sweden 2023: Qualification Europe – Phase 2: 68:56 aggregate win against Austria
History in tournament: 1958: 10th, 1961: 6th, 1964: 9th, 1970: 11th, 1974: 14th, 1978: 13th, 1986: 6th, 1990: 10th, 1993: 8th, 1995: 14th, 1997: 5th, 2001: 11th, 2003: 7th, 2005: 15th, 2007: 8th, 2011: 6th, 2013: 12th, 2015: 11th, 2017: 14th, 2019: 11th, 2021: 20th
Group at Poland/Sweden 2023: Group D (Iceland, Portugal, Hungary, Korea Republic)