Democratic Republic of the Congo

Coach: Francis Tuzolana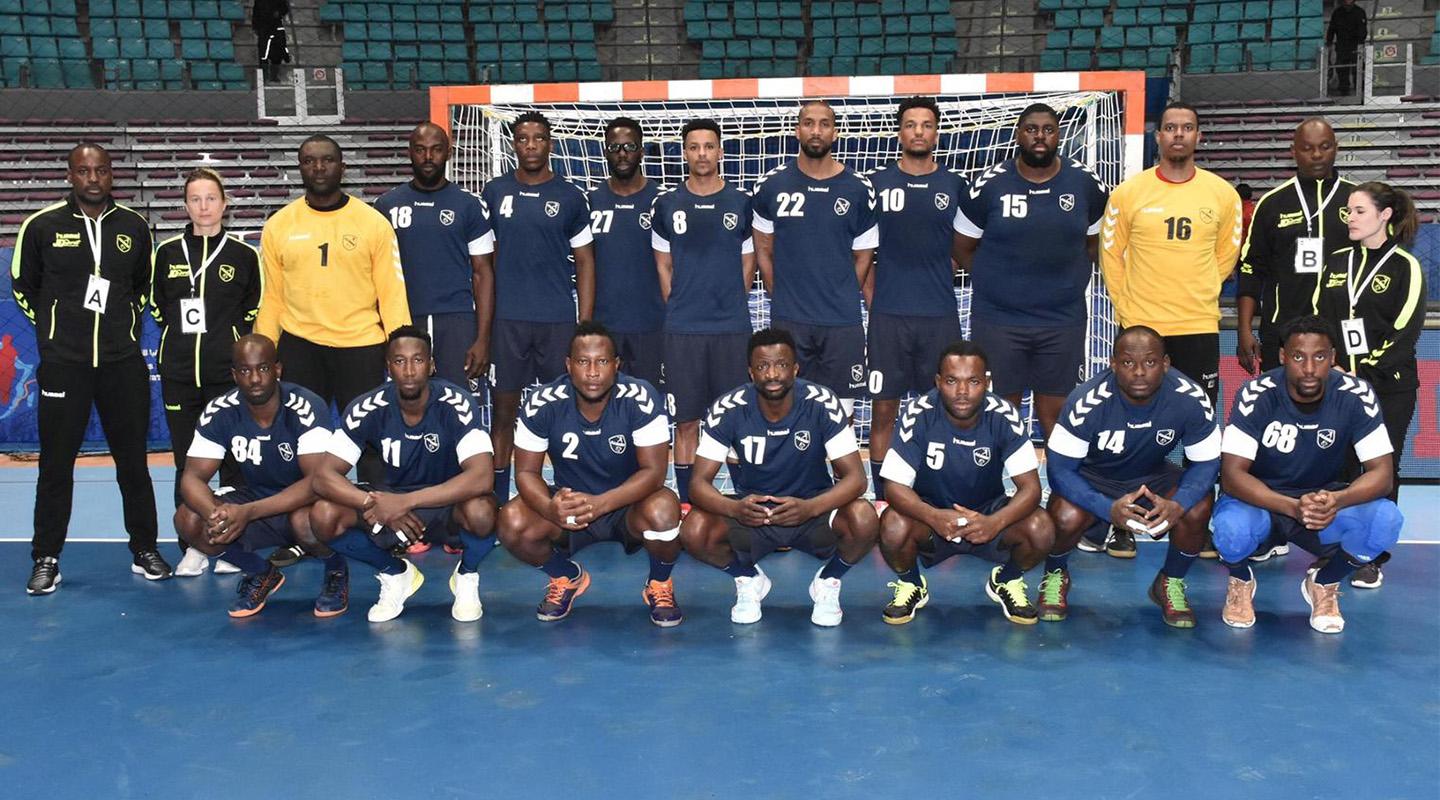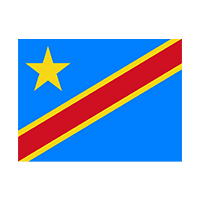 Democratic Republic of the Congo
Democratic Republic of the Congo
Team Players
Team Info
Democratic Republic of Congo are one of three debutants set to contest the 27th IHF Men's World Championship, having qualified by way of a seventh-place finish at the 2020 CAHB Men's African Championship in January. 
Seventh place was enough to qualify thanks to the expanded number of teams, with 32 ready to play the Men's World Championship for the first time in history, as well as the fact that a nation from Africa are hosts. As a result, six tickets to Egypt 2021 were up for grabs at the 2020 African Championship. 
For DR Congo, it came down to the final day, when they faced Gabon in the play-off for seventh – which became essentially a final, with the last place at Egypt 2021 on the line. DR Congo had the chance to secure their ticket two days earlier, when they met Cape Verde in the 5-8 semi-finals. However, after extra time was required to decide the winners of that clash, it was Cape Verde who progressed to the play-off for fifth with a two-goal win that was particularly devastating for DR Congo since they had the upper hand at half-time. 
Nevertheless, DR Congo recovered and earned a confident win over Gabon (30:26) and with that celebrated their place at Egypt 2021. 
"We had so many messages from our families and people who were really proud for us to represent our country at a World Championship amongst the best teams in the world – never could we imagine that we would be part of that," recalls team captain Aurélien Tchitombi. 
"The victory was the culmination of hard work – we are a small federation working on development, so for us it was a great reward and a beautiful experience that we can now look forward to," added coach Francis Tuzolana. 
"We are very happy to have qualified for our first World Championship but, of course, the COVID-19 health crisis has disrupted our preparation and planning. However, we will continue working on the programming of the training camps for our players."
DR Congo will face a tough task at Egypt 2021, starting in preliminary Group D against South and Central American champions Argentina, then meeting defending world champions Denmark and finally Bahrain, semi-finalists at the 2020 Asian Championship. While captain Tchitombi says his team would naturally be thrilled to produce a win or two in the preliminary round, he says that is not the focus for his team – that if "we win only one game during the whole competition, it will still be a good result for us. Our objective is to show how Congolese handball has grown in the last decade and how it continues to progress.
"It's an unbelievable opportunity to represent your people, but it's also an opportunity to work together, to show our values, our skills, our potential and how we play handball in each country.
"Egypt 2021 is a good opportunity for us to show how handball is growing in DR Congo, and the continent. We must use this opportunity to produce more players and help young people believe in their dreams and to start playing handball." 
 
Key players: Aurelien Tchitombi (centre back), Audray Tuzolana (centre back)   
Qualification for Egypt 2021: 2020 CAHB Men's African Championship – 7th place 
History in tournament: 1938-2019: DNQ
Group at Egypt 2021: Group D (Denmark, Argentina, Bahrain, DR Congo)