Austria

Coach: Ales Pajovic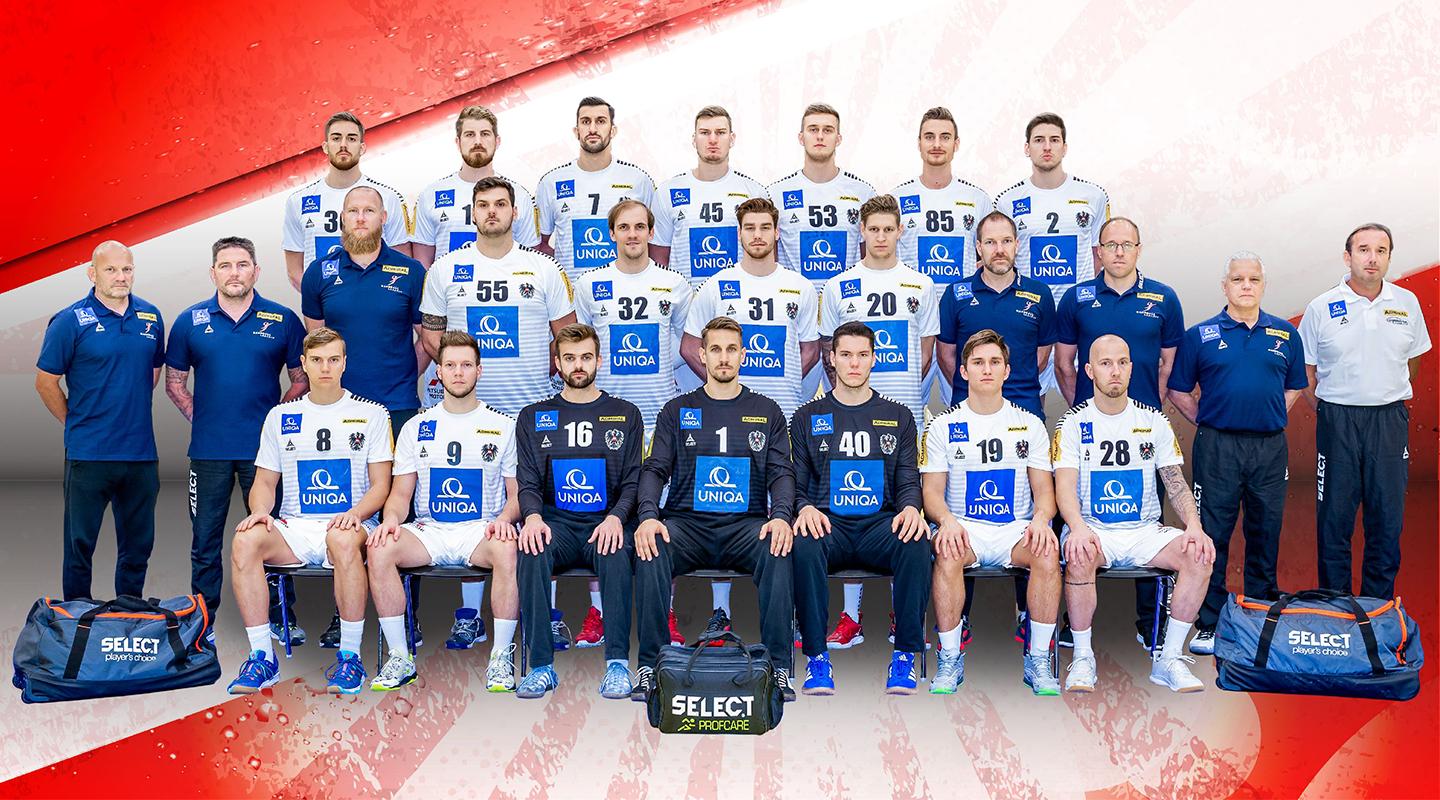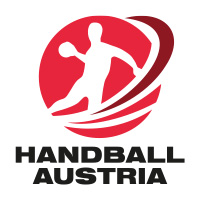 Austria
Austria
Team Players
Team Info
Egypt 2021 could potentially see Austria's best-ever finish in a modern-day IHF Men's World Championship, with their Slovenian head coach Aleš Pajovič getting the best out his players in recent years.
Pajovič, who turns 42 the week before Egypt 2021, guided Austria to their best-EHF EURO finish in January 2020, when they finished eighth in the event hosted by Austria, Norway and Sweden.
Austria's best-ever finish at an IHF Men's World Championship was second in 1938 in the then four-team tournament, but they can only boast a 13th spot in the modern-day event, in the 24-team edition back at Qatar 2015. After reaching the eighth-finals, they lost 27:29 against hosts Qatar, despite leading at half-time.
On court, former left back Pajovič is no stranger to success, winning the EHF Men's Champions League three times with Ciudad Real, as well as number of other Spanish titles along with those in Slovenia, a country for which he appeared 181 times. 
He represented his country at two Olympic Games (2000 and 2004), as well as grabbing a European Championship silver in 2004 and will be looking to transplant some of that winning mentality to his players on court in Egypt, as they prepare to face heavyweights France and Norway in their preliminary group.
"I'm counting on Norway finishing in the top three, while France, as always, are among the medal contenders, no matter what happened at the European Championships," said Pajovič in relation to France's lowest-ever finish of 14th.
"We will give everything we have against those two top nations and our goal is to reach the main round," he added. "Our opening match against USA will probably be decisive for this so we have to use our chance to move into the main round, All in all, it's a tough draw."
To prepare for Egypt 2021, Austria had two Men's EHF EURO 2022 qualification matches scheduled for the end of 2020 (vs Estonia and Bosnia and Herzegovina) and two further matches in the beginning of 2021, with a home match in Vienna (6 January) and away clash in Cologne (10 January) double-header against Germany – a stern test before they travel to north Africa.
In the middle of their opening European qualification games, the home-based club players from the 
spusu LIGA in Austria will join together for a preparation camp the week before Christmas with those playing in Greece and Switzerland joining them between Christmas and New Year.
"The favourites in our group are clear, with Norway and France among the overall medal candidates," said Austrian captain Gerald Zeiner, who is in the role on an interim basis due to the cruciate ligament injury of Nikola Bilyk.
"Our goal must be to beat USA and thus advance to the main round as with three teams advancing, a place in the top three is our declared goal initially," concluded the centre back, who plays for Sparkasse Schwaz Handball Tirol.
20-year-old left back Lukas Hutecek is leading the new generation of Austrian players and will be one to keep an eye out for in Egypt, with the Handball club Fivers Margareten club player already a world champion – having won the ISF World School Championship in Qatar in 2018.
 
Key players: Thomas Bauer (goalkeeper), Robert Weber (right wing), Janko Bozovic (right back), Sebastian Frimmel (left back)
Qualification for Egypt 2021: Men's EHF EURO 2020 – 8th place (two-legged Egypt 2021 Play-off cancelled due to COVID-19)
History in tournament: 1938: 2nd, 1958: 11th, 1993: 14th, 2011: 18th, 2015: 13th, 2019: 19th
Group at Egypt 2021: Group E (Norway, Austria, France, United States of America)