Croatia

Coach: Lino Červar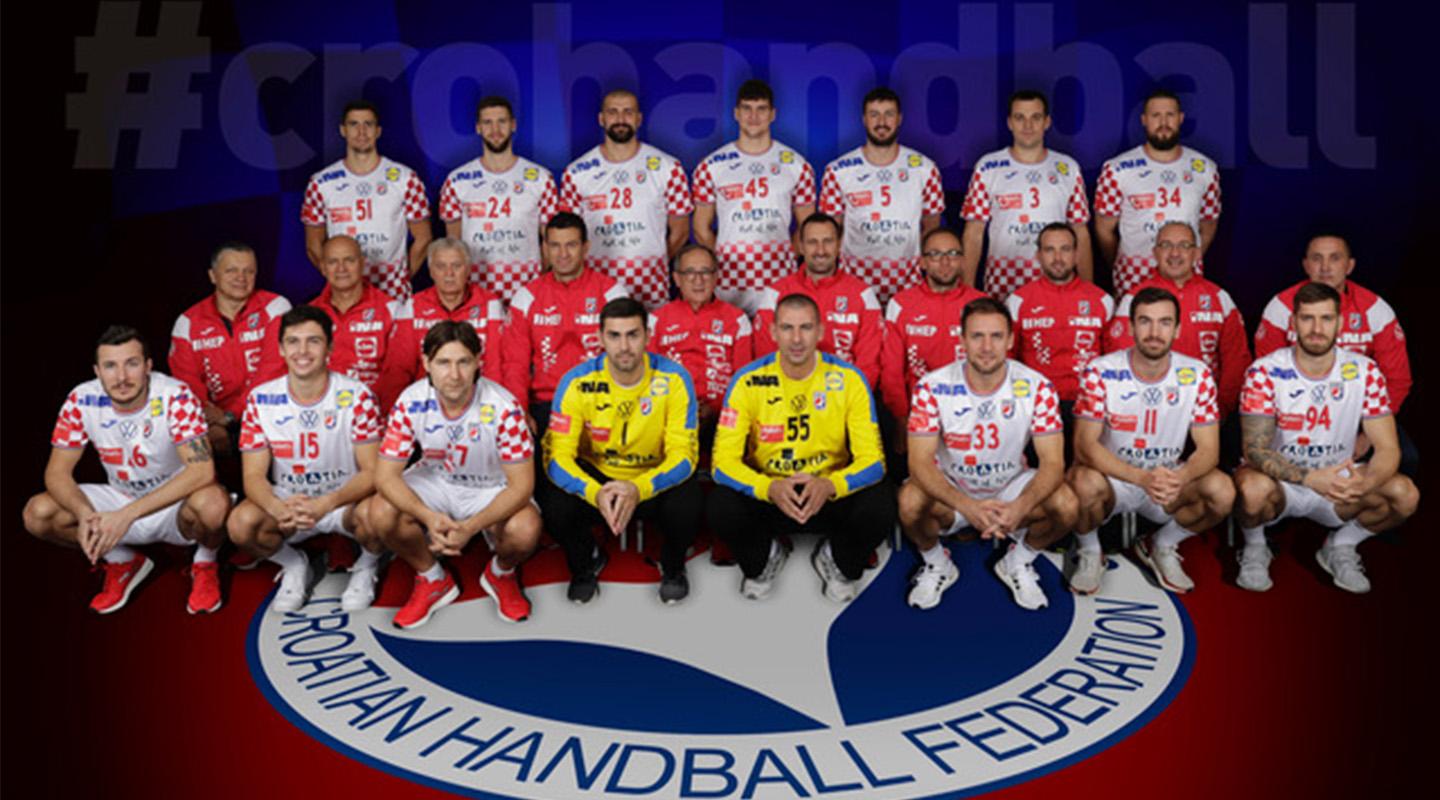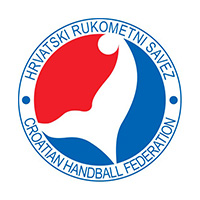 Croatia
Croatia
Team Players
Team Info
Croatia have enough talent, strength and experience to compete for the title at any major competition. "For our small country, it is a great goal to be always among the best nations and win all the medals and trophies. The passion, the cult of the national team, the love for our homeland – these are the facts that sometimes make an advantage," says the 70-year-old Croatian coach Lino Cervar.
The Balkan side took silver at the Men's EHF EURO 2020, held in January in Sweden, Austria and Norway. In the preliminary round, they beat Montenegro (27:21), Belarus (31:23) and Serbia (24:21). In the main round, they collected victories against Austria (27:23) and Germany (25:24) and recorded a 22:22 draw against Spain.
Croatia went on to defeat Norway 29:28 in the semi-final after two extra times and proceeded to the gold-medal match. Despite a strong performance, the Croatians fell short in the final versus Spain, losing 20:22. 
As a result of his exceptional performance, 32-year-old centre back Domagoj Duvnjak was awarded the Most Valuable Player of the tournament. The 2013 World Handball Player of the Year has made 214 national team appearances and scored a total of 699 goals so far.
Croatia not only have Duvnjak but two additional remarkable playmakers: Luka Cindric and Igor Karacic.
31-year-old Igor Karacic was named All-star Centre back at the Men's EHF EURO 2020. He won the 2018/2019 edition of the EHF Champions League with RK Vardar. He scored 79 goals in the international season and was named MVP of the Final Four before signing for Lomza Vive Kielce. While FC Barcelona's Luka Cindric is also a Champions League winner – he lifted the trophy with RK Vardar in 2017 – he also scored 173 goals for the Croatia in 71 international games.
Another important member of Lino Cervar's squad is right back Luka Stepancic. The 29-year-old MOL-Pick Szeged player was one Croatia's top scorers at the 2019 IHF Men's World Championship and the last EHF EURO – contributing 31 goals at each event.
In the Egypt 2021 preliminary round, Croatia will meet Asian champions Qatar, Angola and Japan – who they defeated 35:27 in the first stage of Germany/Denmark 2019.
"It's not an easy group, like some people think. Qatar are a really good team and they managed to beat us at the Olympic Games in Rio de Janeiro. They kept all the important players in their roster, and they have a brilliant coach (Valero Rivera)," says Cervar. "Japan have invested pretty much during the last couple of years and will host the upcoming Olympic Games – we need to take them seriously.
"We will have a very small time to get ready for the World Championship as our key players have club obligations until the end of the year. Because of this, it will be very important to elaborate all the preparations in the smallest detail."
Croatia will play two high-quality friendly matches against Spain before travelling to Egypt. Their 2021 IHF Men's World Championship aim is no other than claiming the title. In the words of Lino Cervar, we will see if they succeed in "the art of winning the gold medal."

Key players: Domagoj Duvnjak (centre back), Luka Cindric (centre back), Luka Stepancic (right back)
Qualification for Egypt 2021: Men's EHF EURO 2020 – 2nd place
History in tournament: 1995: 2nd, 1997: 13th, 1999: 10th, 2001: 9th, 2003: 1st, 2005: 2nd, 2007: 5th, 2009: 2nd, 2011, 5th, 2013: 3rd, 2015: 6th, 2017: 4th, 2019: 6th
Group at Egypt 2021: Group C (Croatia, Qatar, Japan, Angola)