Portugal

Coach: Paulo Pereira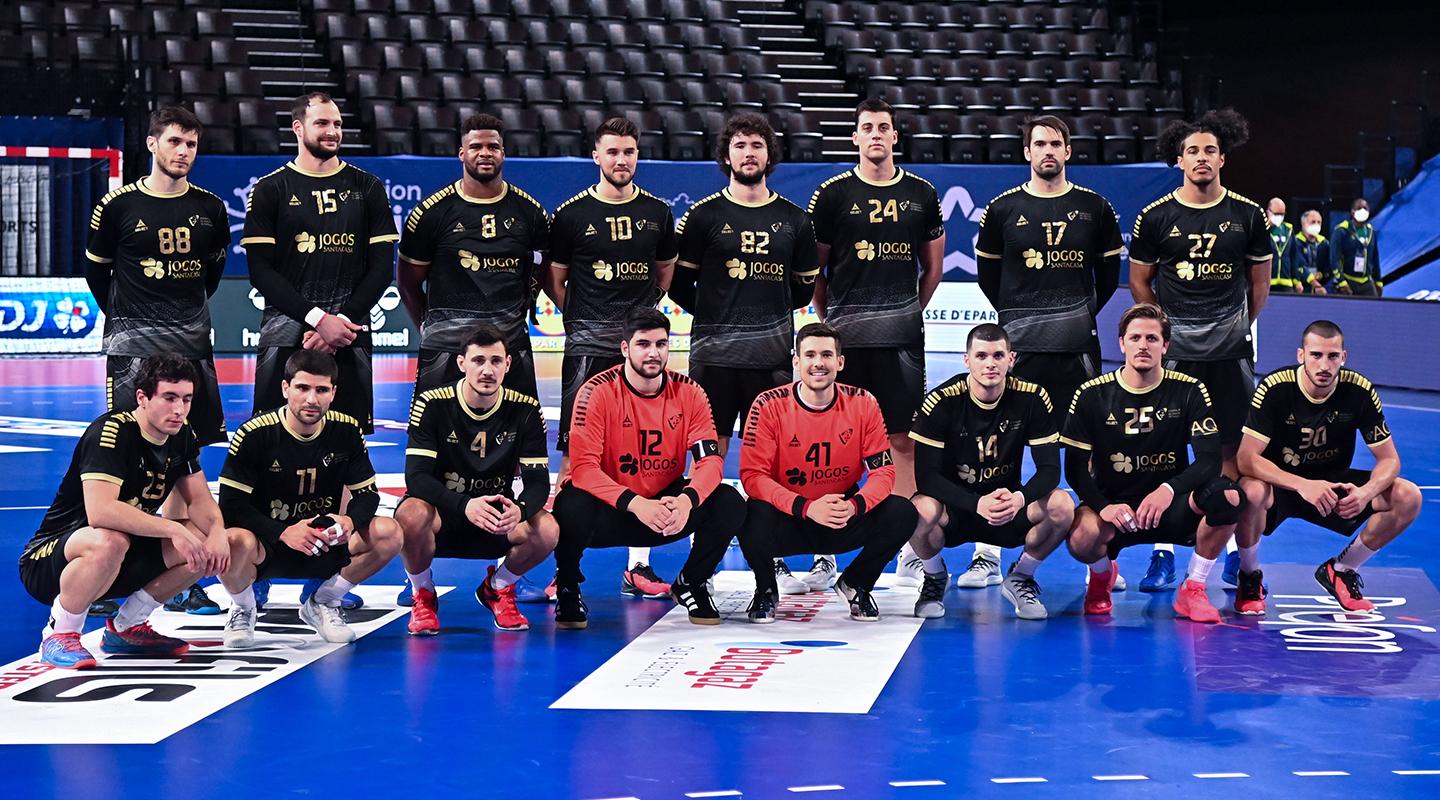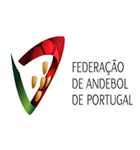 Portugal
Portugal
Team Players
Team Info
Portugal always pride themselves on their team spirit, grit and determination and they will need plenty of that in the Tokyo Handball Qualification 2020, where they will face France, Croatia and Tunisia for a place at the Olympic Games Tokyo 2020.
Yet, being on the court with a huge chance to write history for Portuguese handball was probably one of the last things in the minds of Paulo Pereira's players, when tragedy struck with only two weeks to go before the three games to be played in Montpellier.
A beloved teammate, a warrior, a key player in the Portuguese squad, Alfredo Quintana suffered a cardiac arrest during a training session for his club, FC Porto, and never recovered.
"I really have no words that can explain what I feel at this moment. I can only think that greatness, but also vulnerability as a human being has no limits. We shared many moments together and it is hard for me to imagine that he will no longer be with us to continue to leave a trace on this new path," said Portugal's coach Paulo Pereira, to the Handball Federation of Portugal website.
Quintana was an integral part of Portugal's success in the past two years, as Pereira's side secured their best-ever results at both the EHF EURO 2020, sixth place, and the IHF Men's World Championship in January, where they finished 10th.
Motivation was, is and will be key for the exuberant Portuguese side, which weaved a strong defence with an outstanding, direct attacking play, to secure important wins against Iceland, Switzerland, Algeria and Morocco, and conceding a narrow loss, 29:28, at Egypt 2021.
Yet, Portugal must show that they are not a one-trick pony, which has surprised good teams in the past. Pressure will be on their side now, as France and Croatia are true European powerhouses. who boast more experience in important games. Combined, the two sides have played at the Olympic Games 12 times, while Portugal have never earned a berth for the tournament.
It will be a matter of Portugal retaining what they did best and add different layers to their game, with centre back Miguel Martins featuring once again as the fulcrum of their attack. His creativity and speed continues to dazzle defences, while young left back Andre Gomes can be unstoppable in any given game.
But which Portugal side will show up at the Tokyo Handball Qualification 2020? Will Pereira's side, who beat France at the EHF EURO 2020 28:25, take charge? Or the one that had little to no chance in a do-or-die game at Egypt 2021, when France avenged that defeat by taking a convincing 32:23 win in the main round, eliminating Portugal from contention? 
However, Portugal will probably need a maiden win against Croatia to progress to Tokyo 2020, a team they never defeated – a team against which they drew once (32:32 at EHF EURO 2004) and lost once (21:24 at the EHF EURO 2006).
If there is such a thing as certainty in handball, though, it is that both Pereira and his players will try to do everything in their power to qualify. 

Key players: Andre Gomes (left back), Miguel Martins (centre back), Pedro Portela (right wing), Gilberto Duarte (left back)
 
Qualification for Tokyo Handball Qualification 2020: Men's EHF EURO 2020 – 6th place 
 
History in Olympic Games: 1936-2016: DNQ 
 
Tokyo Handball Qualification 2020 – Tournament 2: France (FRA), Croatia (CRO), Tunisia (TUN), Portugal (POR)
Photo: FFHandball / Icon Sport