Chile

Coach: Matteo Garralda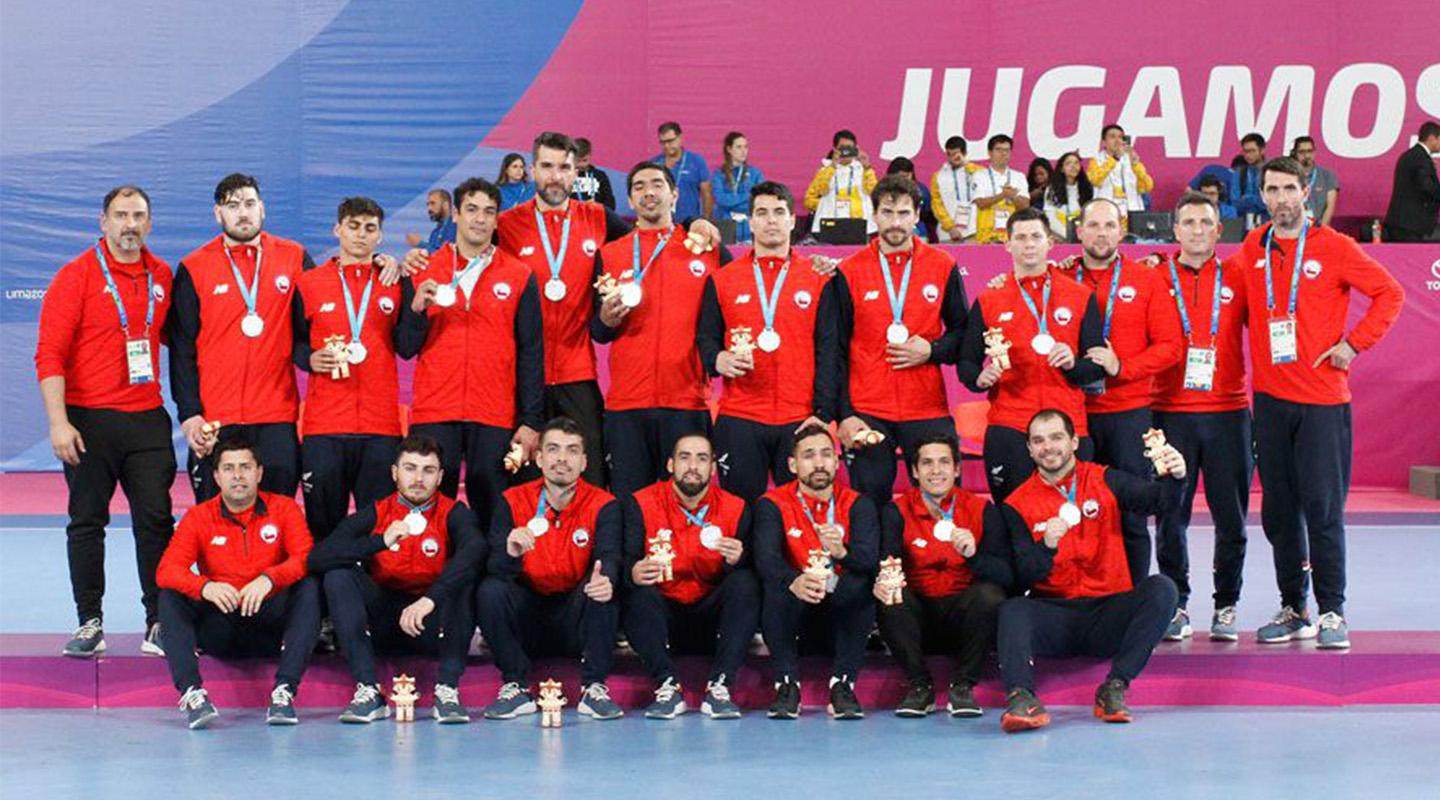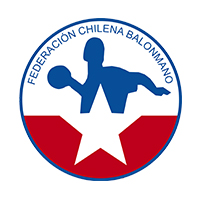 Chile
Chile
Team Players
Team Info
The South American nation of Chile have never had a handball team qualify for an Olympic Games, but could they finally achieve it this year?
In the past two years they have beaten two of the three teams they face in Montenegro – Brazil (2019) and Republic of Korea (2021) – and if they repeat that in Podgorica, they could find themselves preparing for Japan in just under 150 days. Completing the group is European heavyweight Norway.
Chile qualified for Montenegro thanks to a second-place finish at the 2019 Pan American Games, held in Peru, where they lost to Argentina in the final – but a 32:29 (18:15) semi-final win over Brazil was a key step on their continued global development path.
However, the last 13 months have been disappointing. The 2021 IHF Men's World Championship in Egypt saw them finish 27th in the newly-expanded championship, their lowest-ever ranking – and this in a competition they were only at after they were handed a place there following the cancellation of the SCAHC 'Last Chance' qualification tournament due to COVID-19 restrictions, itself a tournament they qualified for after finishing fourth at the 2020 SCAHC Championship, and therefore missing out on direct qualification through to Egypt.
In Egypt, Chile had the honour of opening the championship against the hosts but lost 29:35 with the majority of the goals coming from one of their three Feuchtmann brothers, Erwin, and the pair of Salinas brothers, Esteban and team captain Rodrigo.
A 26:41 loss against eventual silver medallists Sweden followed with the trio being the top scorers again, but it was Chile's 29:32 (16:17) loss against North Macedonia in the winner-takes-all match which hurt the most, as it ended their chances of qualifying through to the main round.
In the President's Cup they met Montenegro rivals Korea, but it was a completely different team – the U23s – as the Asian nation restricted movements of their national team players due to the COVID-19 pandemic. And while the 44:33 victory was Chile's biggest-ever at a senior World Championship, it is hard to use it as any reference for Podgorica. They ended their Egypt 2021 campaign with two wins and a loss (31:33 vs Austria, 28:17 vs Morocco, 35:30 vs DR Congo).
It is easy to say the Chileans are about those two sets of brothers – the three Feuchtmann's (Harald, Erwin and Emil) and two Salinas' (Esteban and Rodrigo), plus their living handball legend and former FC Barcelona star Marco Oneto, who came out of retirement for Egypt – and they are, but the players are getting older and coach Garralda has talked about the predicament surrounding the future development and rebuilding of the team.
Qualification for Japan and a subsequent Olympic Games appearance could signal the final chapter of some long Chilean careers, but it would also further catapult the sport up into the public consciousness in the football-mad nation and inspire the next generation.
Garralda, a six-time winner of the EHF Champions League as a player, has named 19 of the 20 players he took to Egypt in his 21-name provisional squad for Montenegro. Belarus-based left wing Danilo Salgado has been added, while centre backs have been swapped, with Cristian Moll coming in for Julio Baumann.
The common theme back in Chile about the team performance at Egypt 2021 was a good attack – they had an average of scoring 31.7 goals per game – undone by a bad defence, an average of 31.6 goals conceded.
"We are quite self-critical with what we did," said Erwin Feuchtmann to TNT Sports after Egypt 2021. "We have to learn from the mistakes we made, and we have a lot improve in defence.
"Taking into account that it was the first world championship to be broadcast [on TV] in its entirety for all of Chile, we have a bad taste in our mouths for not having given more victories to the people…however, we managed to be one of the highest scoring teams in the tournament."
"Our most direct rival is Brazil," he added to latercera.com about the competition in Montenegro. "When we defeated them in Lima, they were much more difficult than now. With Korea we know that it will not be the same team that we faced [in Egypt], but it will be more of the same. If we are organised in defence, tough and with good blocking, I think we can also beat them. 
"Norway, clearly, is one step higher than everyone, because they are a world-class team, and it will be very difficult to beat them. As a group, we watch videos and have talks, and, personally, I go to sleep every day thinking that I will be able to be at the Olympics. It is my dream and I want to fulfil it."

Key players: Marco Oneto (line player), Erwin Feuchtmann (left back), Rodrigo Salinas (right back), Emil Feuchtmann (centre back)
Qualification for Tokyo Handball Qualification 2020: 2019 Pan American Games – 2nd place 
History in Olympic Games: 1936-2016: DNQ
Tokyo Handball Qualification 2020 – Tournament 1: Brazil (BRA), Chile (CHI), Republic of Korea (KOR), Norway (NOR)