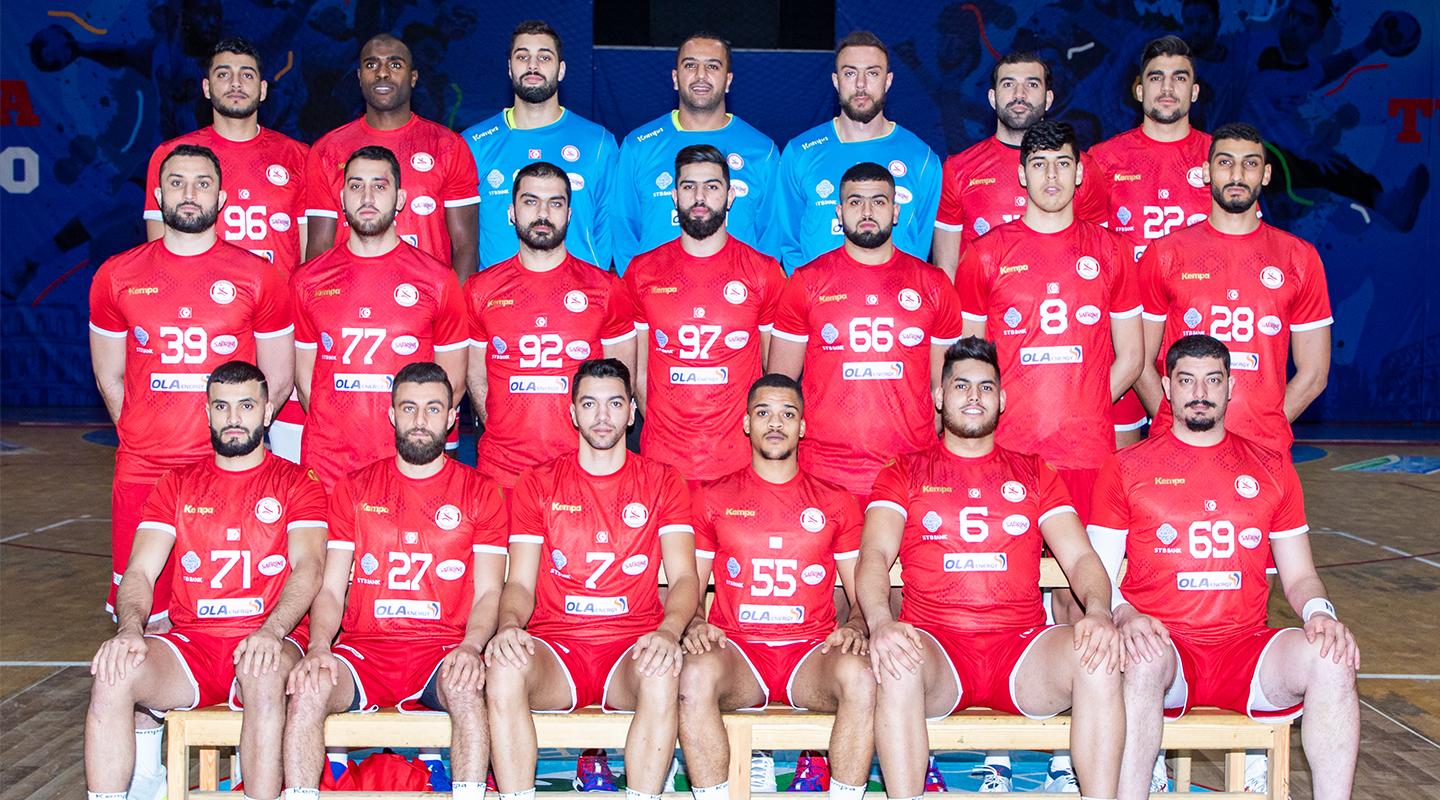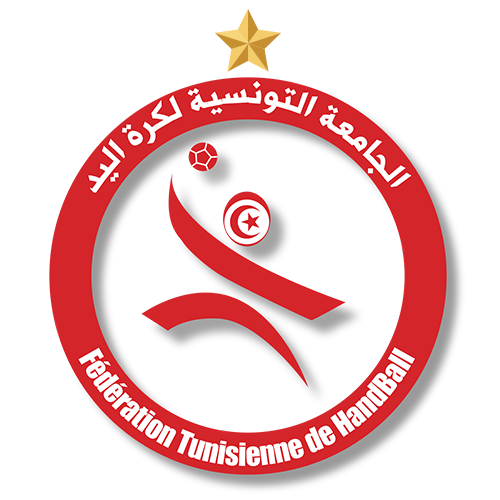 Tunisia
Tunisia
Team Players
Team Info
Facing three European sides for two places at the Olympic Games in Tokyo next summer is a tough task for any African side, but Tunisia remain upbeat before the Tokyo Handball Qualification 2020 in Montpellier, which will be staged from 12 to 14 March.
The Tunisian side finished a disappointing 25th at the 27th IHF Men's World Championship in January, yet Sami Saidi's side claimed four wins during the men's flagship event, including a 37:33 victory against Austria to secure the President's Cup.
Now the stakes are higher and every mistake will count, as France, Portugal and Croatia are teams against which Tunisia have never won in competitive games.
In fact, Austria are the only European side that Tunisia beat – twice – in the past six years at either the IHF Men's World Championship or the Olympic Games. 
With many young players in the squad, the African side, who finished second at the 2020 CAHB Men's African Championship, failed to progress from the group phase at Egypt 2021, due to inexperience in crucial moments. The 32:32 draw against Brazil has surely disappointed coach Sami Saïdi, after Tunisia led by two goals with 30 seconds to go.
Lessons have surely been learned and Saïdi will rely once again on the base core from Egypt 2021, albeit with a small twist.
Left back Mosbah Sanai, a sharpshooter and one of the best African backs in the last ten years, has announced his retirement from the national team, citing personal reasons. Sanai, 29, has historically been one of the best players for Tunisia, scoring 24 goals at Egypt 2021 and 389 goals in total for the African side, by far the largest number in the current roster.
Influential centre back Kamel Alouini is back in the provisional roster for the Tokyo Handball Qualification 2020, as his creativity and speed could prove crucial for Tunisia's challenge to confuse opposing defences.
One of the most experienced players in the Tunisian side, left wing Oussama Boughanmi, who has scored more than 600 goals in 138 games for the African team, is also back after missing the IHF Men's World Championship in January.
However, with only one player from their provisional list playing in Europe, Tunisia's mission at this tournament will be tough.
Despite taking part in the last two Olympic Games, finishing eighth at London 2012 and 12th at Rio 2016, after failing to clinch a win, the Tunisian side will be considered the underdog in Montpellier.
While this might have been a position they thrived in, Tunisia must turn the tables and improve the performance they have shown at Egypt 2021 dramatically to be able to surprise their opponents in France.

Key players: Issam Rzig (right wing), Kamel Alouini (centre back), Mohamed Darmoul (centre back), Marwen Soussi (goalkeeper)
Qualification for Tokyo Handball Qualification 2020: 2020 CAHB Men's African Championship – 2nd place
 
History in Olympic Games: 1972: 16th, 2000: 10th, 2012: 8th, 2016: 12th 
  
Tokyo Handball Qualification 2020 – Tournament 2: France (FRA), Croatia (CRO), Tunisia (TUN), Portugal (POR)