Croatia

Coach: Hrvoje Horvat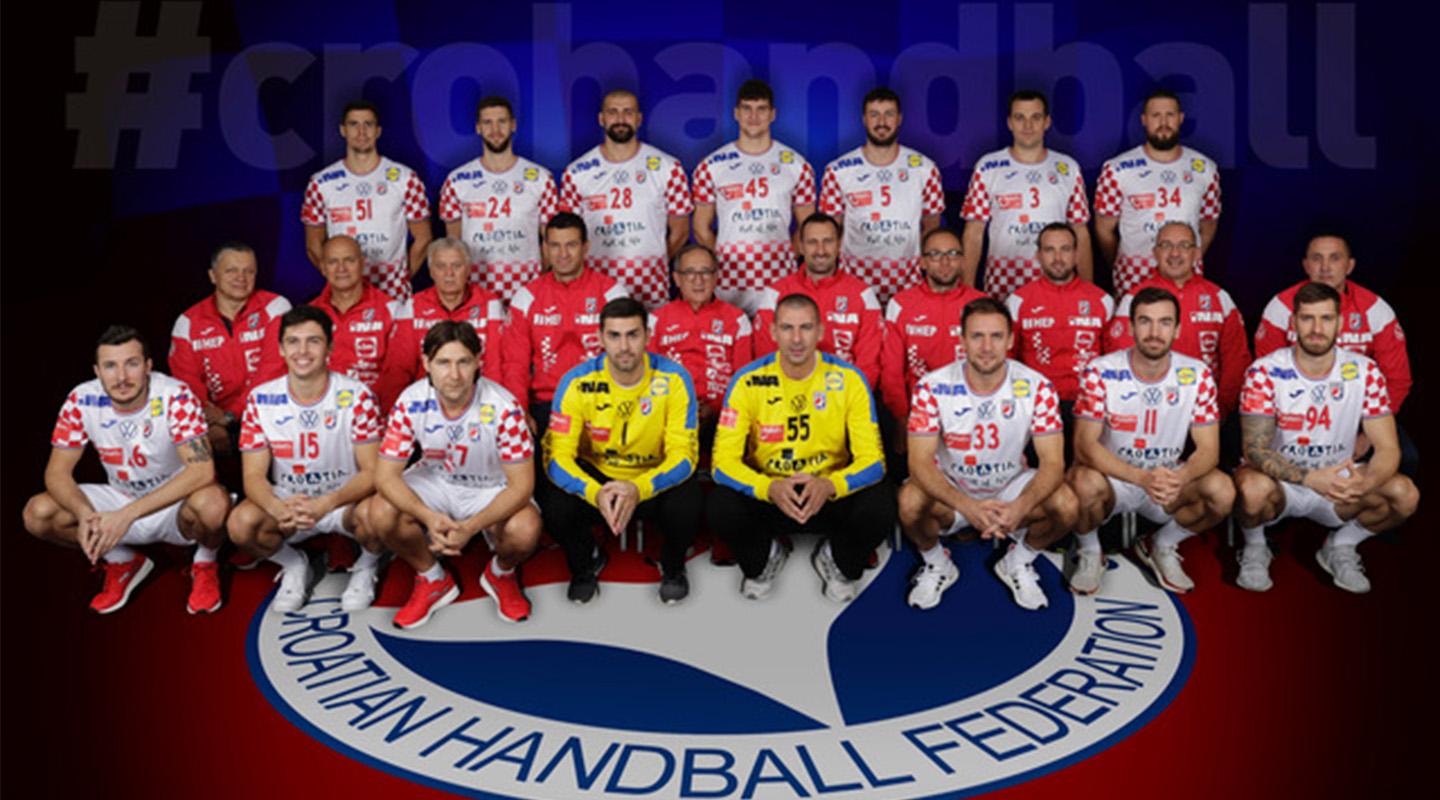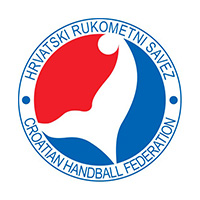 Croatia
Croatia
Team Players
Team Info
A disappointing 27th IHF Men's World Championship campaign in January rang the alarm bells for Croatia. Finishing 15th, their worst-ever placement in the history of the tournament, saw legendary coach Lino Cervar step down, despite his experience and tactical nous being next to none for the challenge up ahead.
Assistant coach Hrvoje Horvat took over and his honeymoon period was short as the Tokyo Handball Qualification 2020 lies ahead, with Croatia eyeing their fifth consecutive Olympic Games berth.
Horvat, who spent the last three years helping Cervar, has no friendly games to count on and will face the tournament in Montpellier head on.
Yet, Horvat, who was deemed the best man for the job by Cervar himself, remains upbeat.
"Through all these years, I have gathered a lot of experience and knowledge, and I believe that it will help me lead the Croatia men's senior national team," said Horvat after his appointment to the official website of the Croatian Handball Federation. 
"I know the team very well, I have coached some of the players for a lot of time. I am convinced that the team will look different, very different than in Egypt," added Horvat.
One of four teams to have won the gold medal at the Olympic Games twice, Croatia aim for their sixth consecutive berth in the competition.
However, the 43-year-old coach will have his work cut out from the start, as influential right back Luka Stepancic suffered another injury and will miss the next two months, just after he came back from a year-long lay-off.
In fact, recurring injuries for key players like Domagoj Duvnjak and Luka Cindric were the main reason that Croatia underperformed and failed to progress from the main round, missing chances against Japan (29:29) and Argentina (19:23).
Horvat had his share of good news, after Duvnjak and Cindric looked like their old selves in action for their clubs, THW Kiel and Barça, in the EHF Champions League Men and in the domestic leagues, but their level will be tested in three tough games in Montpellier.
The fact is that Croatia are now a mix of experienced, established players and young, untested ones that are eager to prove that Egypt 2021 was just a blip on the radar.
"Nobody is looking for alibis, the players are professionals, they know they underperformed. We have to deal with this issue, clear out the air and be prepared for the Olympic Qualification Tournament," said Horvat.
However, the challenge is big. Meeting France and Portugal will be a tough task, as both sides finished higher than Croatia and have looked better in the last months.
A win against any of their European counterparts could do the trick for Croatia, as Horvat's side have never lost a game against Tunisia, with three wins in the past ten years at the Olympic Games and IHF Men's World Championship.
It is easier said than done, though, and Croatia will need to emulate their EHF EURO 2020 campaign, when they finished second, and forget the underwhelming performances at Egypt 2021.

Key players: Domagoj Duvnjak (centre back), Luka Cindric (centre back), Ivan Cupic (right wing), Igor Karacic (centre back)
Qualification for Tokyo Handball Qualification 2020: 2019 IHF Men's World Championship – 6th place
 
History in Olympic Games: 1996: 1st, 2004: 1st, 2008: 4th, 2012: 3rd, 2016: 5th 
  
Tokyo Handball Qualification 2020 – Tournament 2: France (FRA), Croatia (CRO), Tunisia (TUN), Portugal (POR)