Netherlands

Coach: Menno de Klerk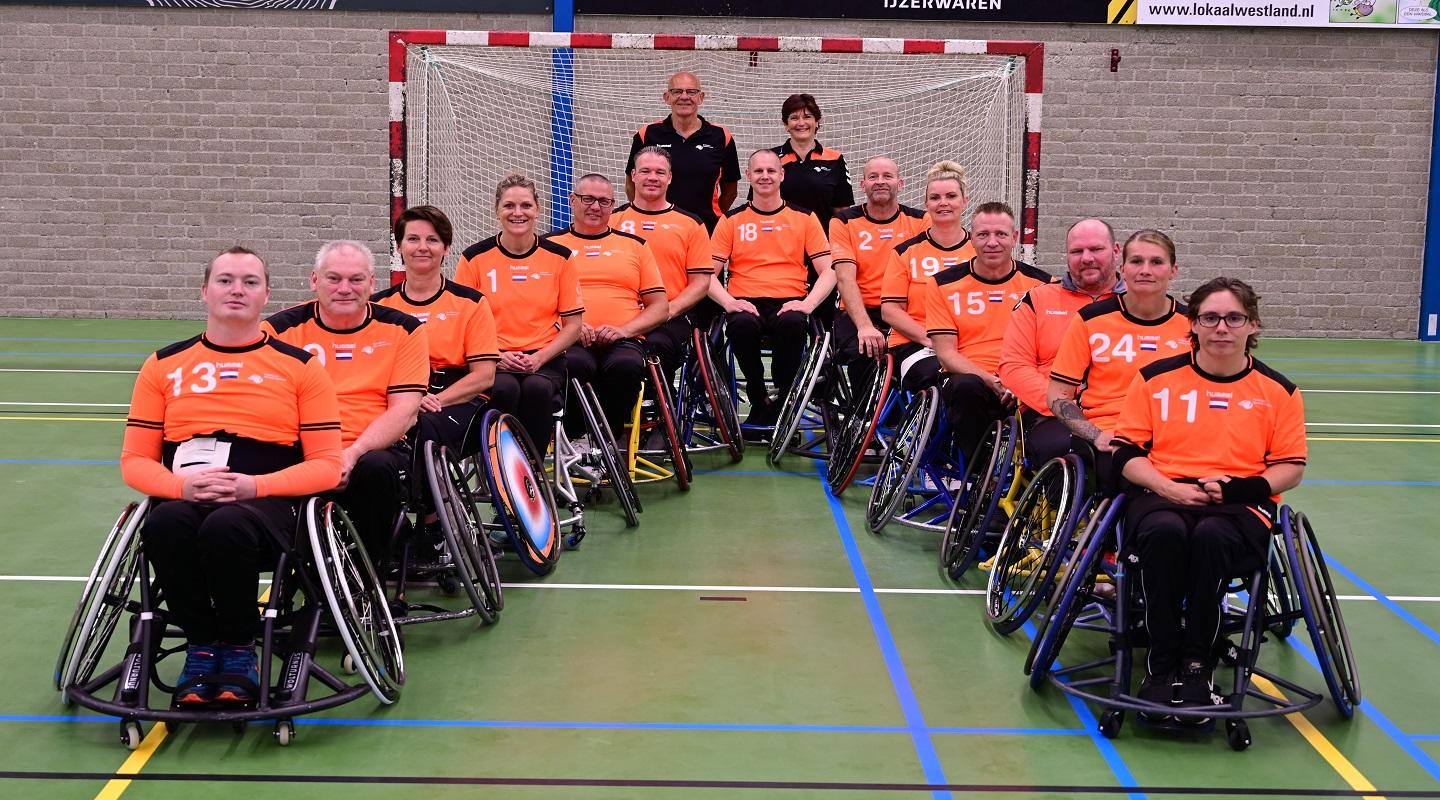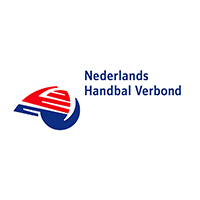 Netherlands
Netherlands
Team Players
Team Info
The Netherlands have been at the forefront of developing handball over the past two decades in every discipline – in indoor and beach handball just as well as in wheelchair handball as, over the past few years, the Dutch Handball Association (NHV) made serious strides in developing a successful wheelchair handball team.
The first steps were made seven years ago, when the NHV created a team that travelled through the Netherlands to raise awareness of wheelchair handball and promote the sport, gathering more followers. In a short time, several Dutch handball clubs got interested in wheelchair handball and started their own teams, leading up to a total of 12 teams, before the COVID-19 pandemic hit the world in the first months of 2020, stopping all activities.
In total, it is estimated that at the peak of wheelchair handball in the Netherlands, over 100 players have been actively involved in the sport, either spending their leisure time or being involved in competitive matches.
With the restrictions easing, wheelchair handball has been still popular in the Netherlands, where there are 10 club teams that train once a week, eight of them playing in a six-a-side domestic league, with games scheduled each month.
In the same circumstances, the national team went back to training, with the players being excited to practice their sport again – and especially after being awarded the chance to take part in the first-ever IHF Four-a-Side Wheelchair Handball World Championship.
As the sport has also been growing internationally, the Netherlands have been participating in several international tournaments, culminating in the first unofficial European championship in 2015 in Austria, at which the team secured the title. They retained the title in Sweden one year later, won the bronze medal in Portugal in 2018 and secured the fourth place in Croatia in 2019.
The aim for the 2022 IHF Four-a-Side Wheelchair Handball World Championship is to secure a medal, underlining the attention given by the NHV to wheelchair handball.