Slovenia

Coach: Tone Barič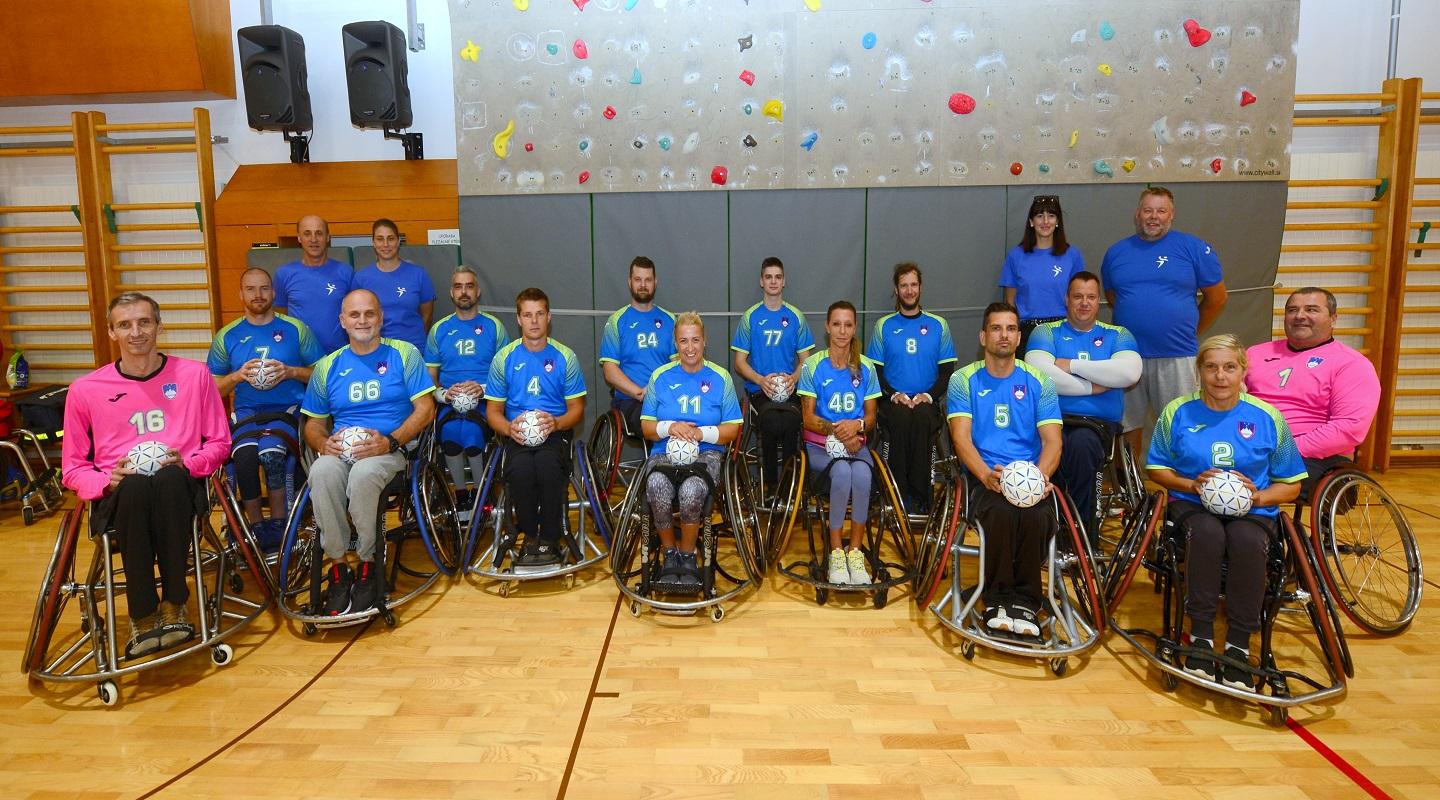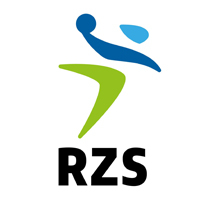 Slovenia
Slovenia
Team Players
Team Info
Wheelchair handball has been getting more and more popular throughout the whole world in the past 15 years, in different countries with different backgrounds. The countries where indoor or beach handball is popular have been at the forefront of the adoption of the new discipline, as highlighted by several countries in Europe.
Slovenia, a hotbed for talent that hosted several international competitions, more recently the 2022 IHF Women's Junior (U20) World Championship, is one of the latest countries to improve in all categories, including wheelchair handball, establishing the wheelchair handball national team in 2018.
Despite being in the first stages of the development in wheelchair handball, Slovenia have been getting more and more ambitious. One year after the creation of the wheelchair handball national team, the European side finished in sixth place in the European Nations' tournament in Zagreb in 2019.
The fast-paced growth was somewhat halted by the COVID-19 pandemic, which saw every handball activity stopped in Slovenia – however, the consensus is that wheelchair handball is starting to get more and more popular in the country.
According to the Slovenian Handball Federation (RZS), there are roughly 20 players who are consistently practicing throughout the country and the main idea on which the team has been developing is to act as a team irrespective of the circumstances, providing fun and a sense of cooperation between the players.
The IHF Four-a-Side Wheelchair Handball World Championship will be the first major event for Slovenia, which highlights their ambitions and the sense of purpose, which is to create equal chances for all players and to develop all areas of handball in the country.