Egypt

Coach: Wael Abdelaaty Sayed Aly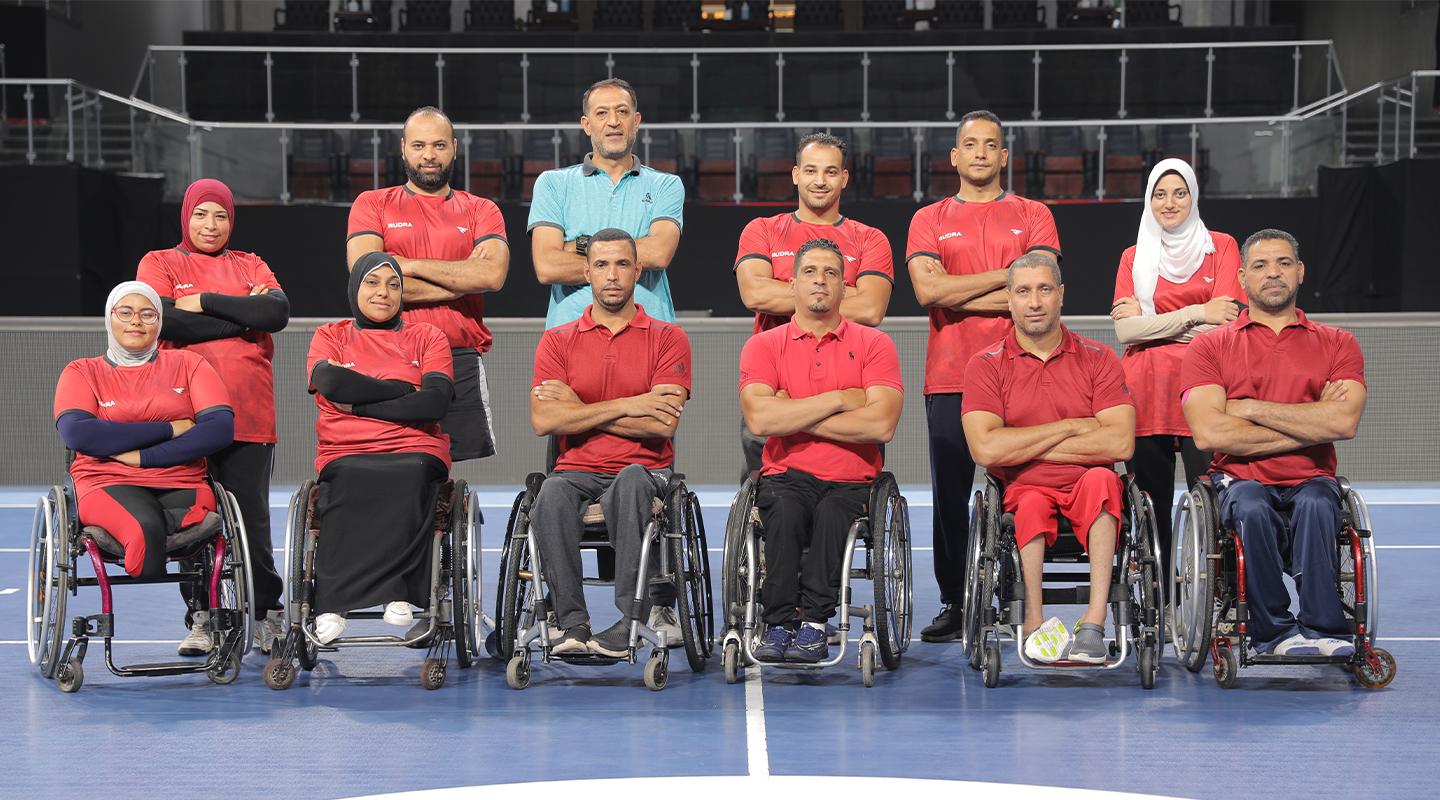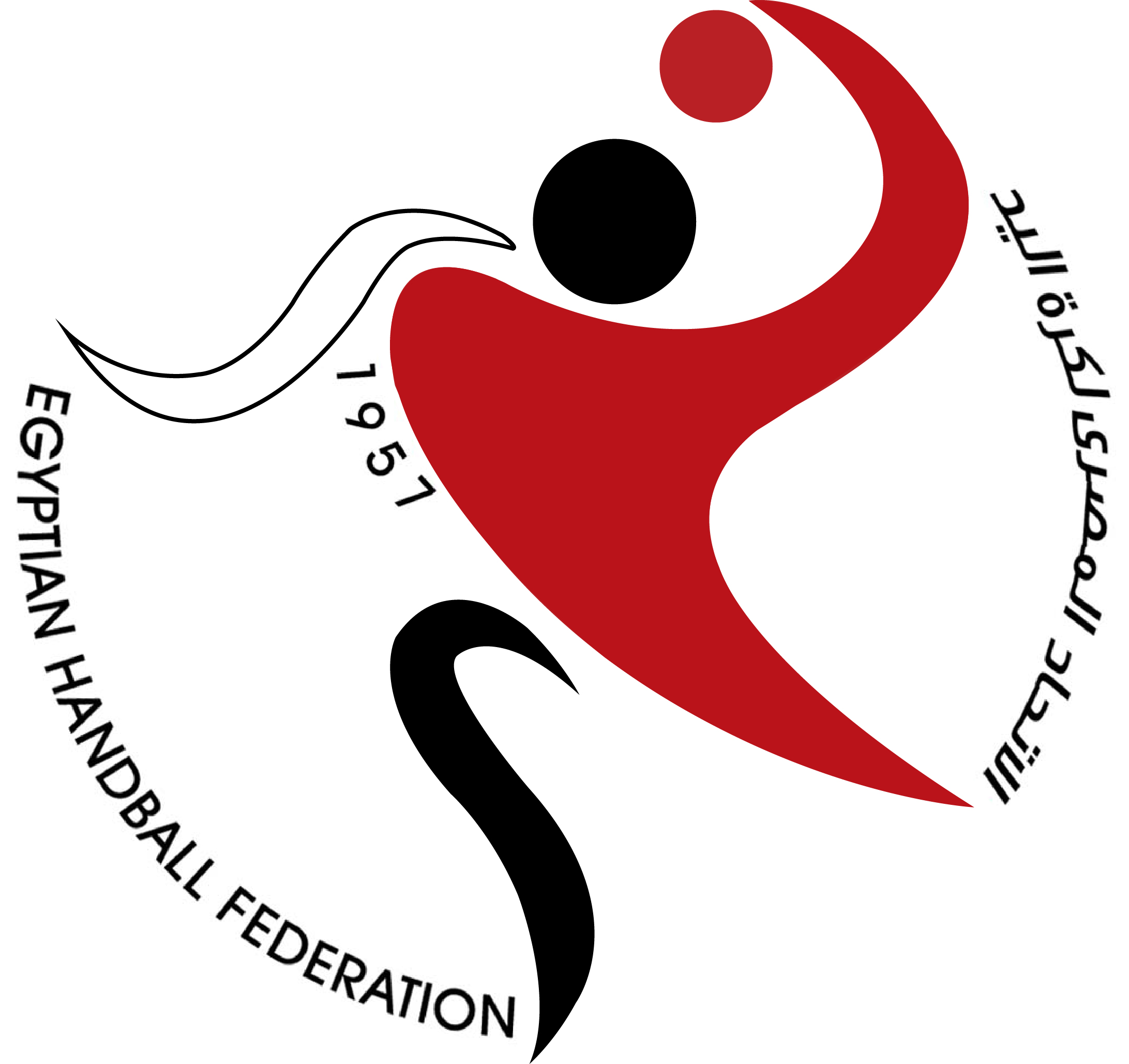 Egypt
Egypt
Team Players
Team Info
Hosting the first ever IHF Four-a-Side Wheelchair Handball World Championship has put a new emphasis on the discipline in Egypt, which has been gaining popularity over the last few months.
In fact, with Egypt dominating African handball in the men's indoor handball competitions over the past decade, including a hat-trick of wins in the continental championships this summer, it was just about right that wheelchair handball was going to become an important part of the development of the sport in the African country.
Therefore, the Egypt wheelchair handball national team has been formed recently, albeit in due time to take part in the 1st IHF Four-a-Side Wheelchair Handball World Championship – and hosting the competition will surely bring new-found motivation to the side.
The plan is to further develop the discipline in Egypt over the coming years, with the side becoming a pioneer in Africa and trying to secure international success, especially as the first World Championship will be hosted in the Dr Hassan Moustafa Sports Hall in 6th of October.
For the tournament, Egypt have a 13-player list registered, with 11 men and two women in the squad. However, the most interesting addition is the coach, Wael Abdelaaty Sayed Aly, a former indoor handball player and the former coach of the Egypt men's junior national teams, who took part in the 2015 and 2017 IHF Men's Junior (U21) World Championship. His nous for handball is certainly next to none for Egypt and that could help claiming a medal at the end of the four days of the IHF Four-a-Side Wheelchair Handball World Championship.