Chile

Coach: William Andrade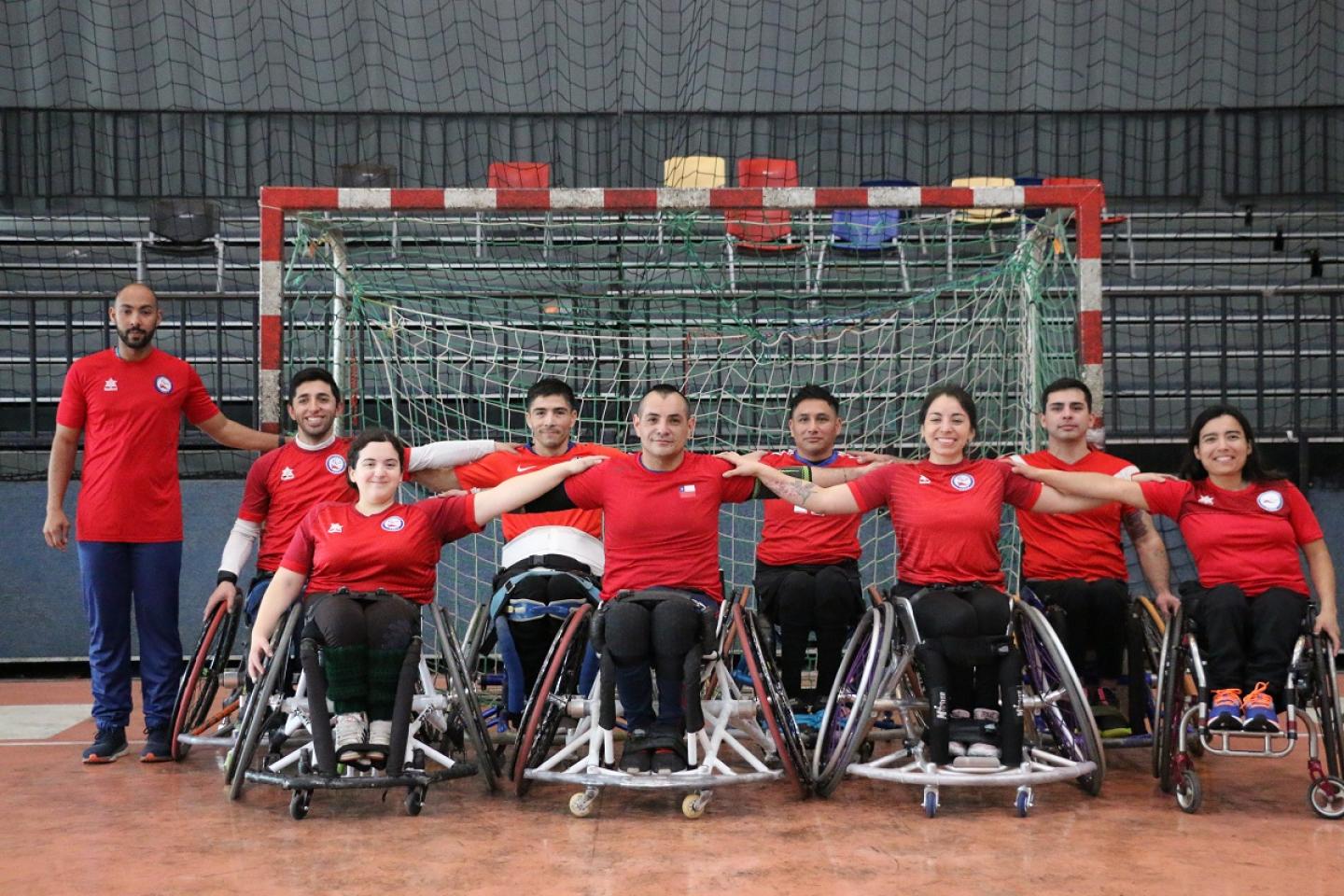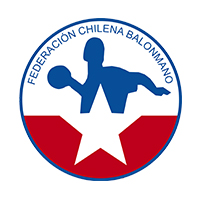 Chile
Chile
Team Players
Team Info
Wheelchair handball has been popular in South and Central America over the past two decades and has getting more and more focus in the region. While Brazil has been the driving force, other nations have adopted the discipline as well, such as Chile.
Chile's wheelchair handball national team has been founded in 2008 and has been getting more and more players interested in the game. Before its debut in the IHF Four-a-Side Wheelchair Handball World Championship, it has already featured in international games, with regional opponents, such as Brazil, Argentina, Bolivia or Panama.
For Egypt 2022, Chile's goals are to promote wheelchair handball both in the country and around the world, encourage new players take up the sport and develop wheelchair handball in their own country.
Coach William Andrade will have 10 players at his disposal for the first IHF Four-a-Side Wheelchair Handball World Championship and Chile will aim to win at least one game at Egypt 2022, underlining their penchant for development and trying to popularise the sport in the country.