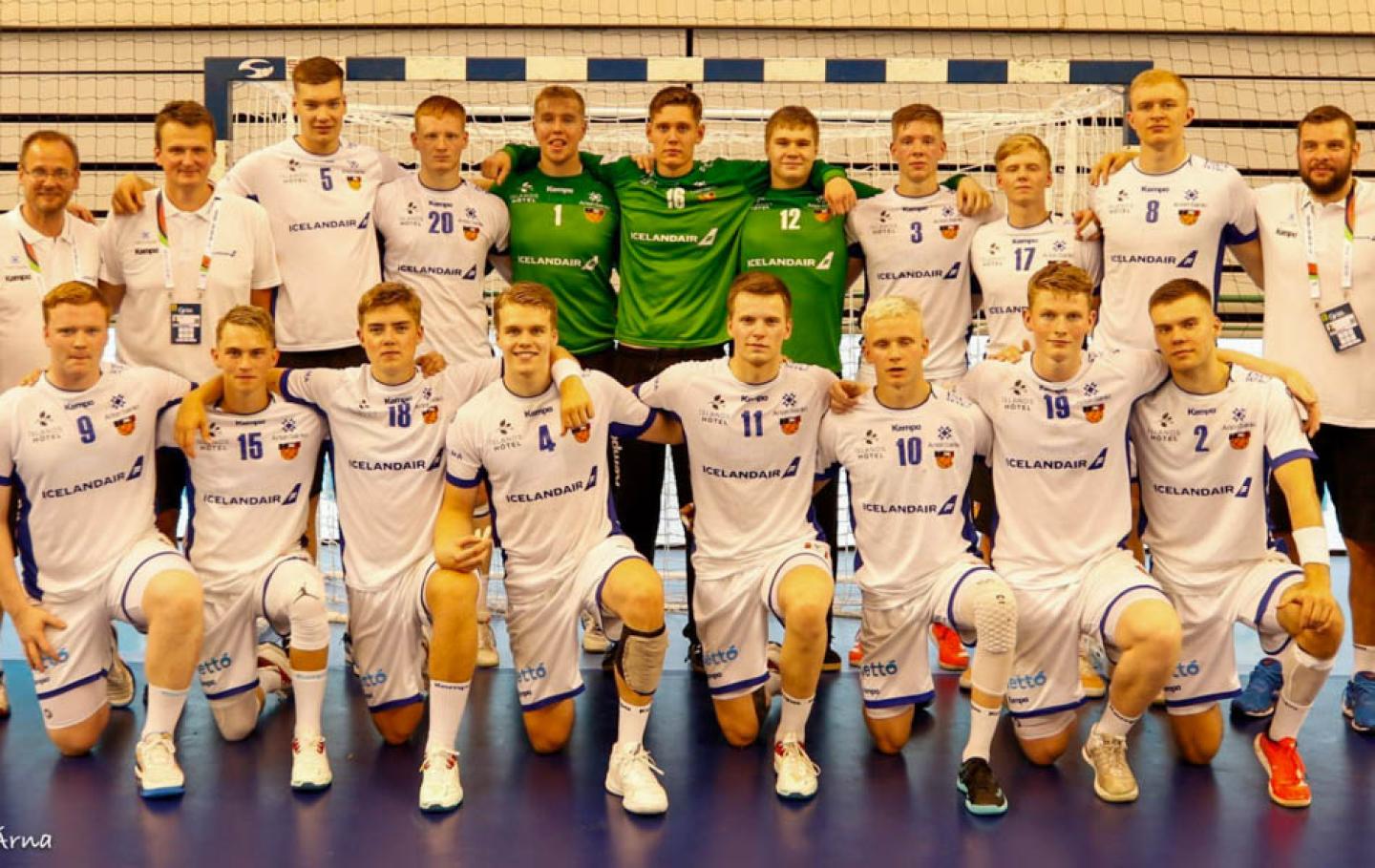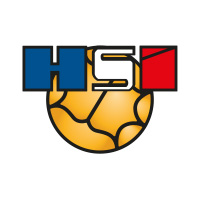 Iceland
Iceland
Team Players
Team Info
Iceland have gained quite a lot of experience playing at the IHF Men's Junior World Championship, as they are heading for their 12th tournament. The third place at Egypt 1993 – 30 years ago -  is still the best result in their history.
More recent performances were not so successful – after missing three straight editions of the event between 2011 and 2015, the European side finished 12th at Algeria 2017 and 14th at Spain 2019.
Last year, they took the 11th position at the 2022 European Men's Junior Championship, winning just one game, the 11/12 Placement Match against Italy, 45:34. However, it was just enough to qualify for the World Championship, as the 11 best teams of the event booked their tickets to Germany/Greece.
Back court players Andri Már Rúnarsson and Benedikt Gunnar Óskarsson stood out with their attacking performance at the European Championship, and one year later, they are expected to lead by example again. 
The coaching duo of Einar Andri Einarsson and Róbert Gunnarsson mainly rely on players from domestic clubs, but there is certainly an interest from bigger leagues for some of the team leaders. 
At Germany/Greece, Iceland's primary goal is to progress to the main round, and it looks like they have a fair chance in Group G, where they face Serbia, Morocco and Chile. Everything is in their hands, and the Icelanders are ready to grit their teeth and fight hard. 
Key players: Andri Már Rúnarsson (left back), Benedikt Gunnar Óskarsson (centre back), Tryggvi Þórisson (line player)
Qualification for Germany/Greece 2023: 2022 European Men's Junior Championship – 11th place
History in tournament: 1979: 7th, 1981: 6th, 1985: 8th, 1987: 16th, 1989: 5th, 1991: 5th, 1993: 3rd, 2005: 9th, 2009: 13th, 2017: 12th, 2019: 14th
Group at Germany/Greece 2023: Group G (Serbia, Morocco, Chile, Iceland)