29 Jun. 2018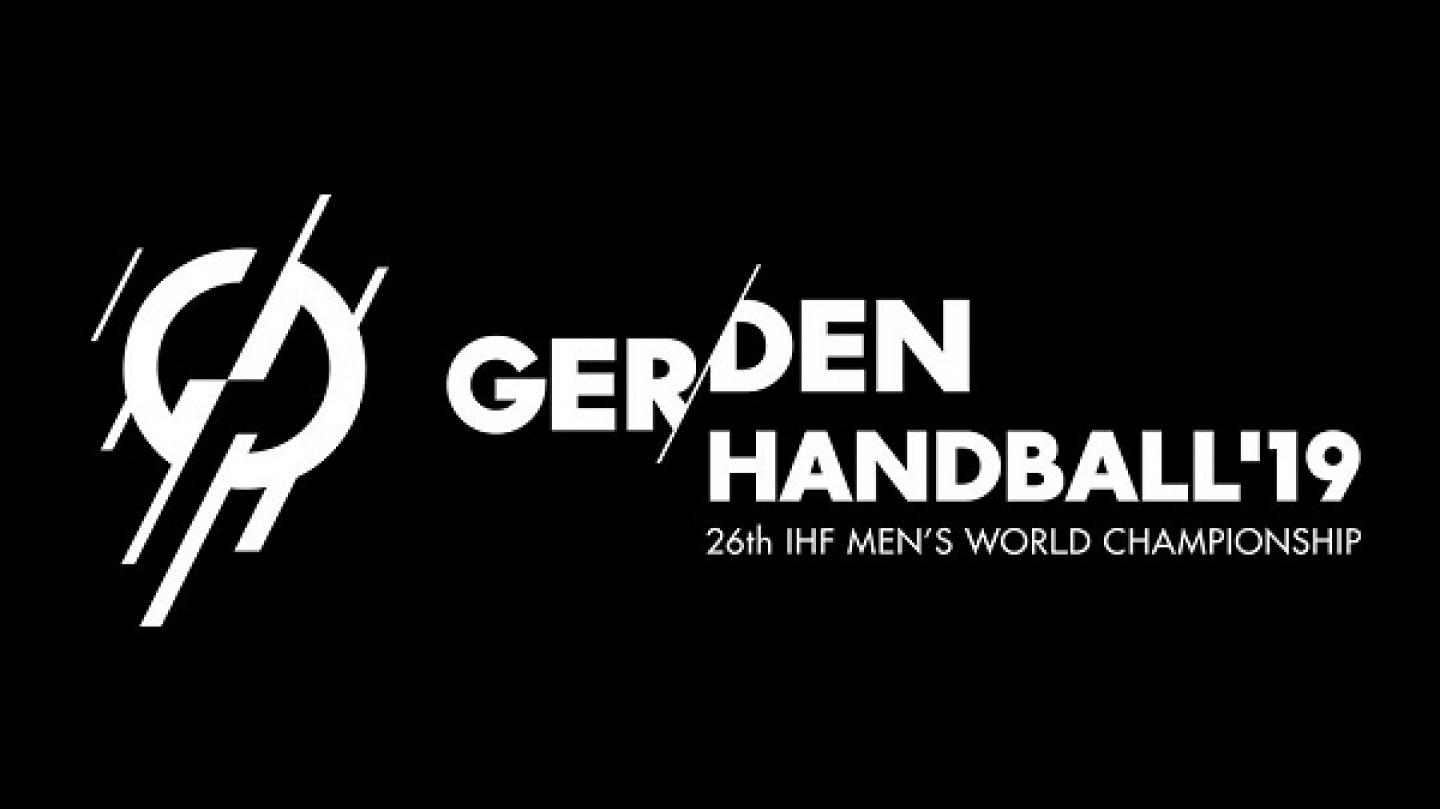 On Monday, 25 June the draw for the 2019 IHF Men's World Championship took place in Copenhagen, and although the match order and throw off times are not yet confirmed, the match schedule is now available online.
When buying a World Championship ticket you get day passes covering all matches on the specified date and venue, therefore fans have access to their favorite team's matches even if the match order or throw off time on the specific day should change.
Many of Germany's millions of handball lovers will gather in Group A's Mercedes-Benz Arena, Berlin, for the matches where Germany open the World Championship on 10 January against Korea, which the IHF have invited as a Unified Korea. Five days later, on 15 January, the hosts take on the defending world champions from France.
Croatian fans are expected to journey by the thousands to Munich and Group B where they, among other interesting matches, clash with fellow Balkan nation FYR Macedonia on Monday, 14 January while the Croatians close Group B against European champions Spain on Thursday, 17 January.
Denmark will face Chile in their first match, which is played in Royal Arena, Copenhagen, on January 10 before moving to Herning to play all their matches in front of 15,000 spectators. The last of their preliminary round matches will be against the finalists of the 2017 Men's World Championship – fellow Scandinavians Norway – in Group C's finale on Thursday 17 January.
Copenhagen will be invaded by a blue and yellow army from neighbouring Sweden in the preliminary round when the 2018 EHF EURO Championship silver medalist's challenge Argentina, Angola, Qatar, Egypt and Hungary for a top spot in Group D. Especially the last match between the Swedes and Hungarians looks like a decisive one.
 
Tickets for all matches in Denmark go on sale Monday, 2 July at 10:00 CET via www.handball19.com. All German tickets are up for sale.