26 May. 2020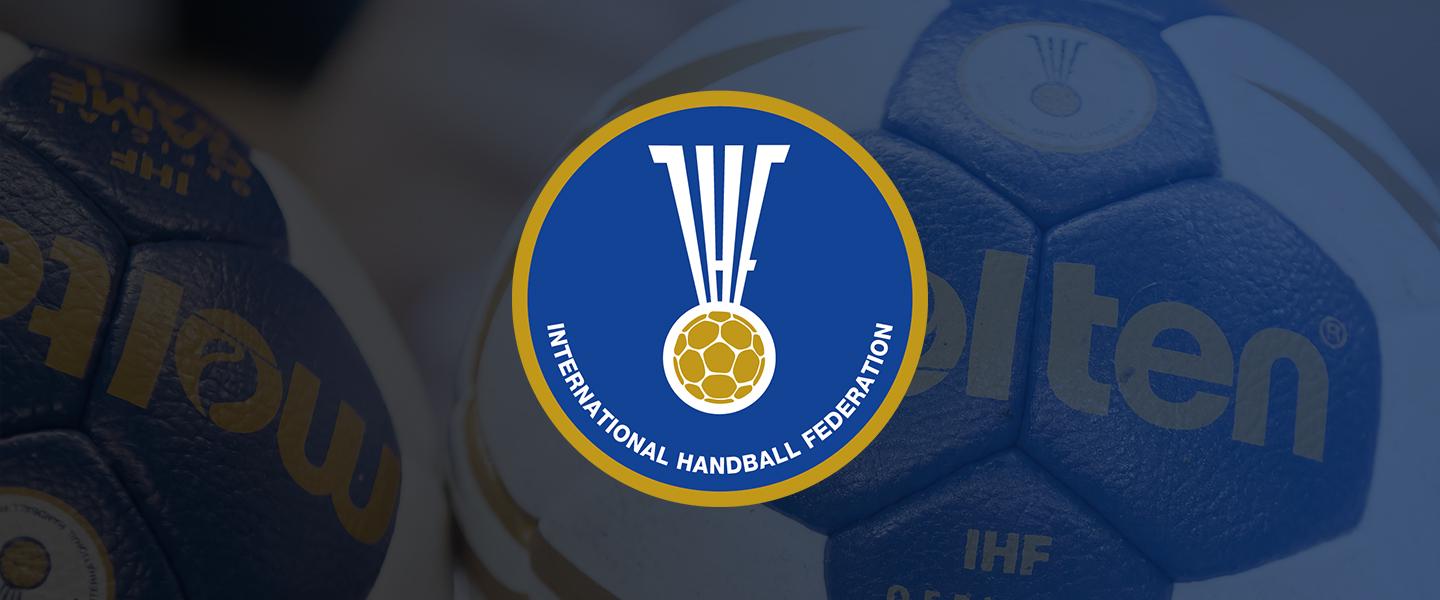 The 2020 Women's IHF Trophy Intercontinental Phase, originally scheduled from 24 to 29 March,​ will now take place from 13 to 17 October. The competitions will remain in Colombia as originally planned.
 
The youth tournament will feature Guatemala, Guinea, Martinique, New Caledonia and the Democratic People's Republic of Korea.
 
The junior tournament will feature Bosnia and Herzegovina, Colombia, Mexico, New Caledonia, Senegal and Uzbekistan.
 
The IHF continues to monitor the COVID-19 situation with health and safety as its top priorities. Should there be any additional changes needed to be made to the competitions, the IHF will provide updates accordingly.