Netherlands

Coach: Emmanuel Mayonnade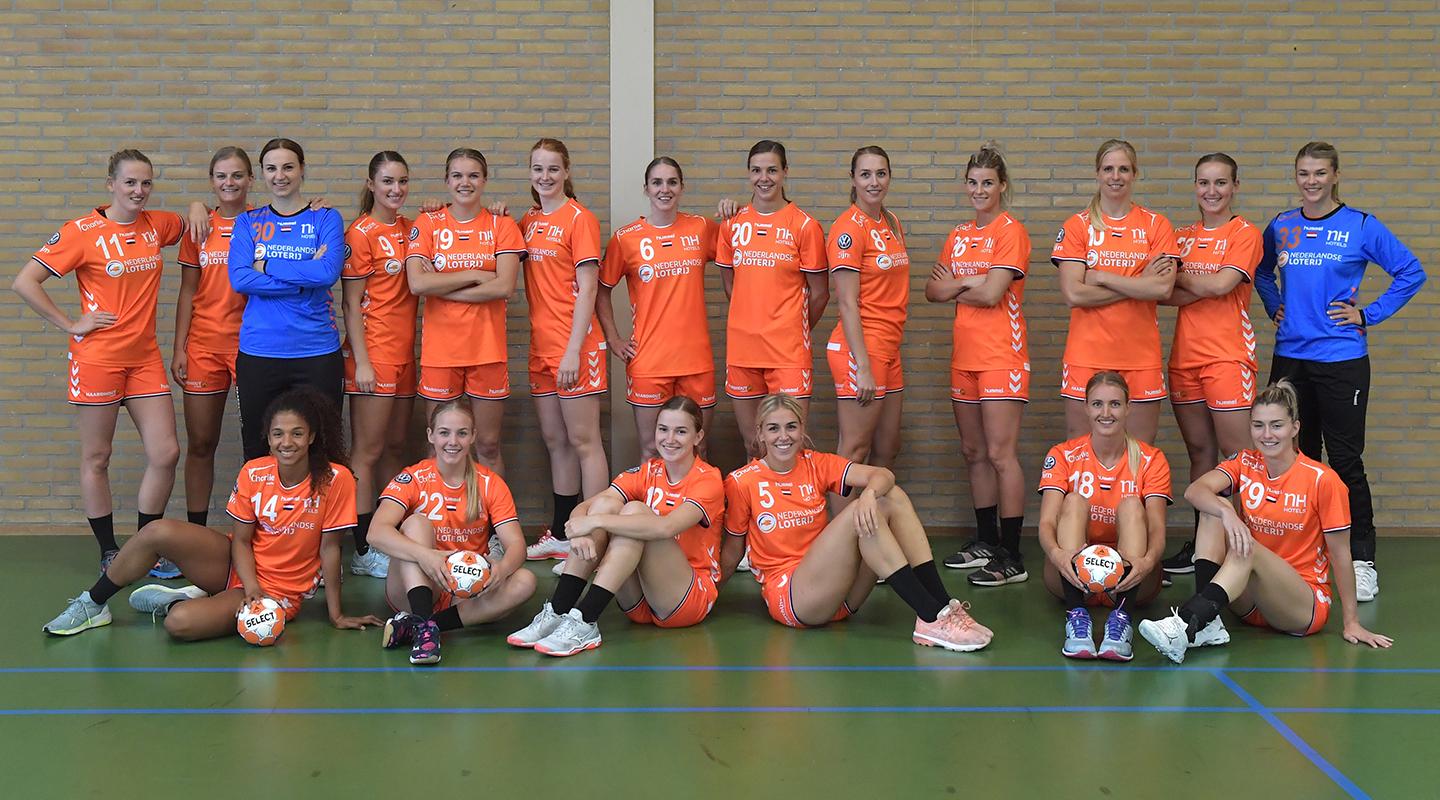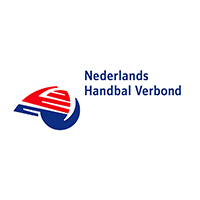 Netherlands
Netherlands
Team Players
Team Info
In December 2019, the Netherlands upset the handball world by securing their first-ever IHF Women's World Championship title in Kumamoto. Eighteen months later, the Dutch side are back in Japan trying to repeat their success.
Consistency has been key for the Dutch side, who completed their medal collection with one gold, one silver and one bronze each at the IHF Women's World Championships between 2015 and 2019, adding a silver and a bronze at the Women's EHF EURO in 2016 and 2018.
However, there has been a decline, after they only finished sixth at the Women's EHF EURO 2020, marred by the absence of Japan 2019 Most Valuable Player, Estavana Polman, who suffered a devastating knee injury.
Polman made a brief comeback on the court in a 25:27 loss against Croatia in a friendly game in March, before injuring her knee once again, making her unavailable for the Olympic Games. 
A further blow was confirmed in June, when line player Yvette Broch declined to take part in the Olympic Games due to the current health situation, a move confirmed by the Dutch Handball Federation.
Therefore, the Dutch attack might still be strained and easier to stop and their defence will take a blow with Broch's absence, but the ambitions are high, especially after the Netherlands finished fourth at Rio 2016.
Now, back in Japan, Mayonnade's side will surely try to emulate their antics from the IHF Women's World Championship they won, having fond memories of that tournament.
Yet with Broch and Polman out, and left back Jessy Kramer's retirement, the Dutch side might find themselves backed into a corner.
However, Mayonnade's selection puzzle was handed an unexpected boost, when influential centre back Nycke Groot made herself available for the Olympic Games, after retiring from international handball one year ago.
"The Dutch team is really something special and I had an amazing time there. I would like to contribute something to the team. Coach [Manu] Mayonnade will decide on that basis whether I go to the Games or not. I'm just going to try," said Groot to the Dutch Handball Federation's official website.
In a group featuring only two other European teams, Montenegro and Norway, the Netherlands should be considered among the favourites. They will try to avenge their 26:36 loss in the bronze-medal game at the Olympic Games against Norway from Rio 2016, as the Norwegian side has won 10 of the 14 meetings between them.
 
Key players: Tess Wester (goalkeeper), Lois Abbingh (left back), Nycke Groot (centre back)
Qualification for Tokyo 2020: 2019 IHF Women's World Championship – 1st place
History in Olympic Games: 2016: 4th  
Group at Tokyo 2020: Group A (Netherlands, Montenegro, Norway, Japan, Republic of Korea, Angola)