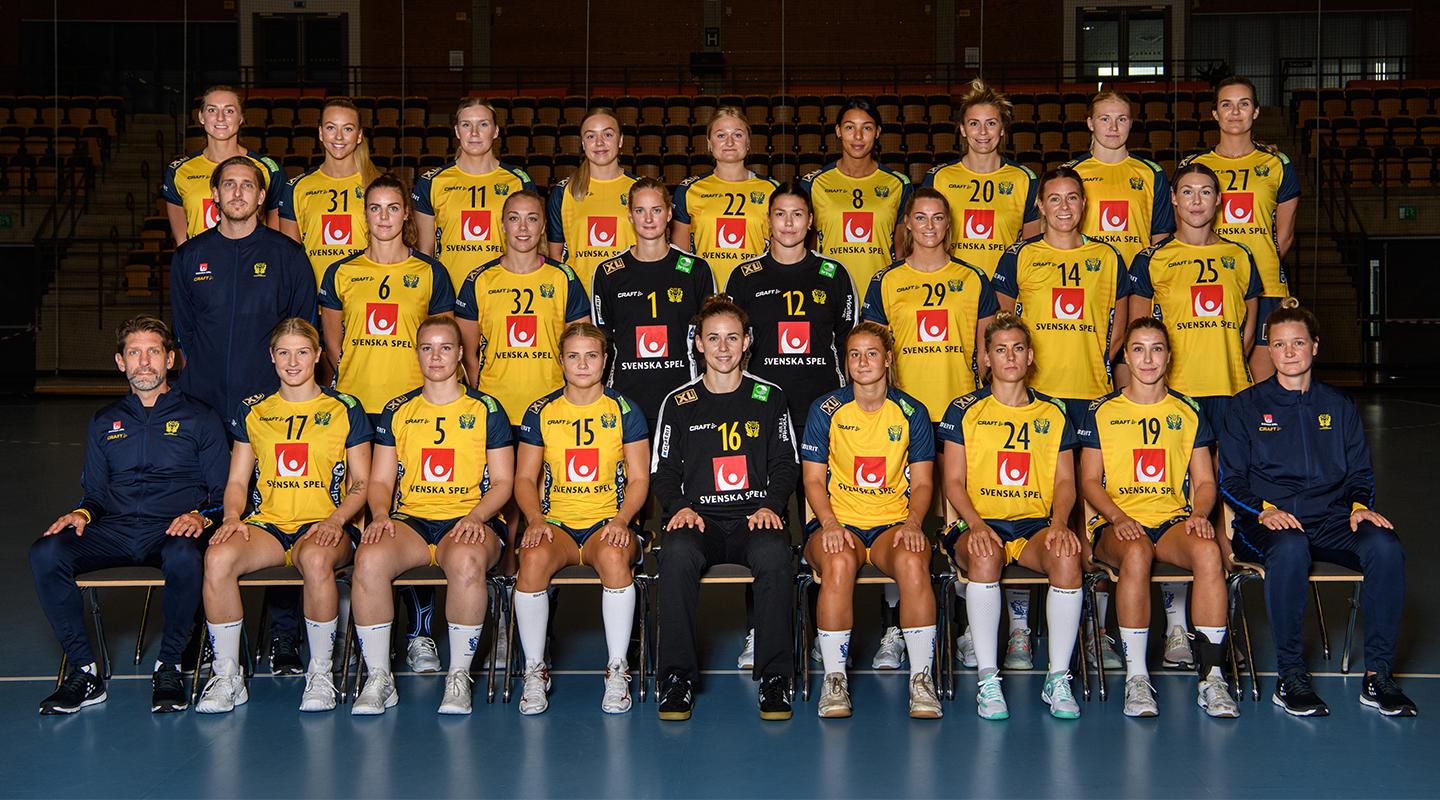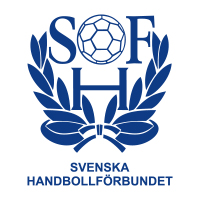 Sweden
Sweden
Team Players
Team Info
Despite a strong makeover of their roster, including the absence of iconic centre back Isabelle Gullden, who retired from international handball after the Women's EHF EURO 2020, Sweden will participate in their fourth consecutive Olympic Games.
The Scandinavian side earned their berth for Tokyo 2020 after going unbeaten at the Tokyo Handball Qualification 2020 Tournament 1, which saw them draw with Japan 2019 silver medallists Spain (28:28) and earn a clear-cut win against Argentina (34:21).
With a tough draw, though, which sees them in a group with four other European sides, plus former world champions Brazil, Sweden will have their work cut out for them if they are to improve their best-ever Olympic finish, seventh at Rio 2016.
"It is absolutely a tough draw, but it could have been worse. There is no room for mistake, with France and the ROC being favourites to win the competition. We must earn points against Hungary and Spain if we are to proceed to the quarter-finals," said Sweden coach Tomas Axner to the Swedish Handball Federation website.
With a Gullden-shaped hole in the back line, Sweden will have to rely on Jamina Roberts' experience at the highest level, but also on right wing Nathalie Hagman, who was the top scorer at the EHF European League Finals Women 2021 with her club team Nantes Atlantique Handball, and Linn Blohm, the All-star line player at the IHF Women's World Championship in 2019.
However, Sweden were not at their best at the EHF EURO in December 2020 when they finished 11th, their worst placement in the competition since 2004.
Axner acknowledged something needed to change. His squad for Tokyo 2020 looks different from the Women's EHF EURO and includes nine players making their Olympic Games debut.
A mix of experience and youth, as Sweden always bring to the table, will be the recipe once again for the Scandinavian side, who hope to return to prime form.
However, as mentioned before, the challenge will be tough. Sweden's opponents are strong and hold the head-to-head advantage. 
France have won 11 of their 18 mutual games, including two wins at the Olympic Games in 2008 and 2016, while the ROC have never lost a game against Sweden in four tries.
Sweden have a positive record against Hungary, though, winning three out of five games, and also against Spain, taking seven wins in 12 games. However, the last three games between the two sides have ended in draws, including the one in the Olympic Qualification Tournament in March.
 
Key players: Linn Blohm (line player), Jamina Roberts (left back), Johanna Bundsen (goalkeeper)
Qualification for Tokyo 2020: Tokyo Handball Qualification 2020 Tournament 1 – 2nd place
History in Olympic Games: 2008: 8th, 2012: 11th, 2016: 7th 
Group at Tokyo 2020: Group B (Spain, ROC, Hungary, Sweden, France, Brazil)