USA

Coach: Juliano de Oliveira, Lisa Dunn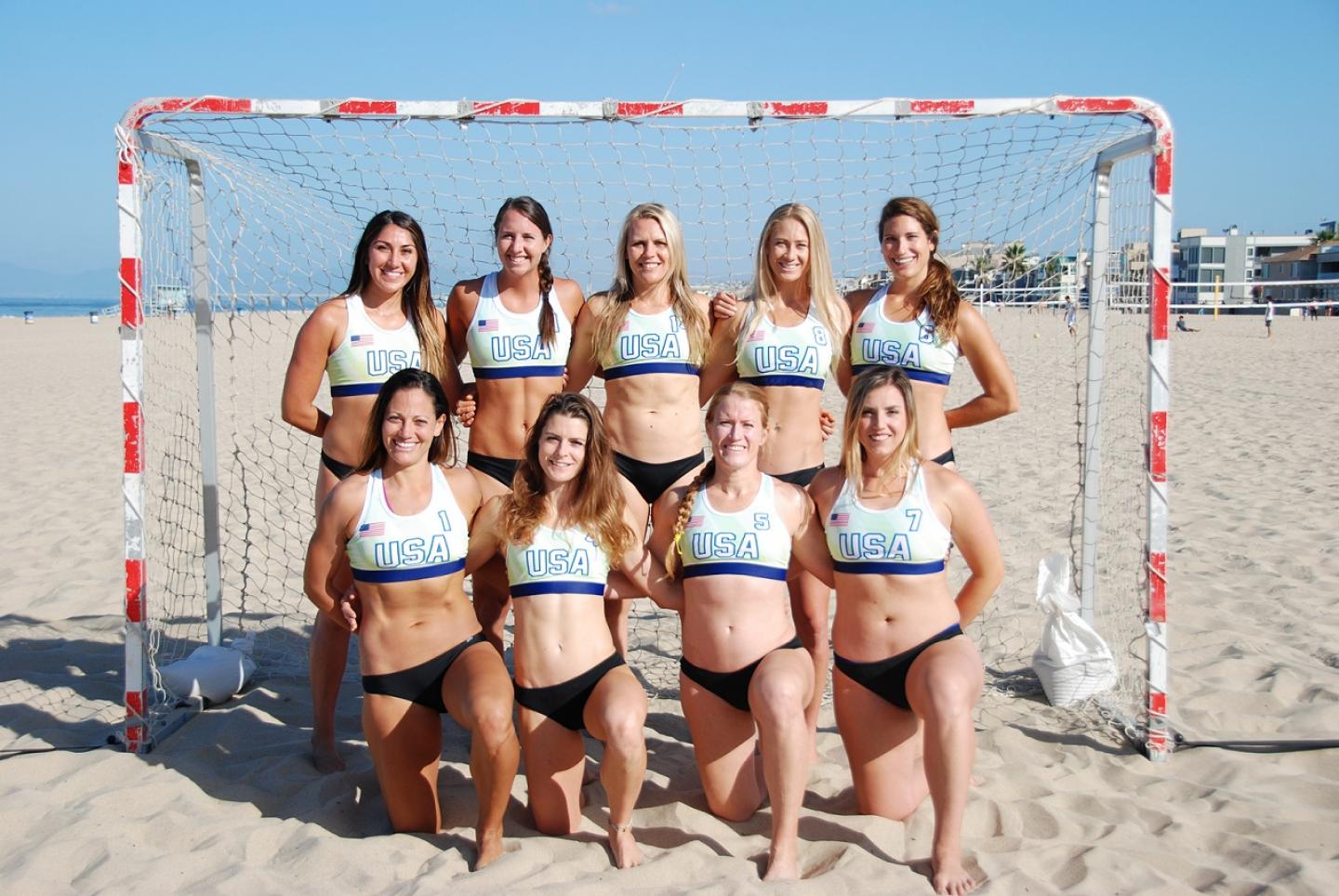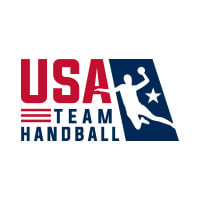 United States of America
USA
Team Info
The relatively newly-formed USA women's beach handball team have already made a huge impact on the global stage, winning the first-ever edition of the North America and the Caribbean (NAC) Beach Handball Championship, held in Trinidad and Tobago back in July.
Their gold medal not only represented their regional authority but confirmed their ticket to Qatar 2019 with a perfect series of 2-0 victories, including a final win over Mexico.
Their first step onto the global stage saw them finish 14th at the 2018 IHF Women's Beach Handball World Championship in Kazan, Russia where they beat Thailand in the first match of the 13-16 placement round.
To prepare for Qatar 2019 coaches Juliano de Oliveira and Lisa Dunn took the team to Europe earlier in the year for a tournament in Germany and training camps with France and Greece and, more recently, they held a training camp in the US before travelling to Qatar for friendly matches.
In Qatar they will face Brazil, Denmark, Hungary, Argentina and Tunisia in the preliminary group, a challenge that de Oliveira is looking forward to.
"We are in a very strong group," he said. "We have two of the best teams in South America and two of the best European teams, so we can see the challenge but know we can rise up to meet it.  
"This team has worked incredibly hard and grown in talent, experience, and determination over the past year. We will fight every game to win, and we expect to be successful in our group to qualify to the second stage of the tournament. 
 
"We want to bring home a medal, especially gold – this should be our goal in every tournament, and we have to compete to the very end with that goal planting firmly in our heads.
"We are strong, and we are ready but beyond the obvious, my goal is for this team to build bonds, grow in the experience as players and people, and help elevate the sport of.  This is a unique opportunity to show the world what this sport has to offer and what the USA women bring to this sport.
 
"The main strength of our team is our unit on the court, the team as a whole," he added. "With everyone focused on and believing in the same goal, when everyone plays for the team, sacrificing every personal goal, we are capable to succeed against any opponent. 
"We have strong, natural leaders on the court which enhances the experience for the entire team and keeps everyone focused on their job."
Goalkeeper Katiann Scherer completely agrees with her coach and is looking forward to representing her country and the sport on the global stage.
"Our group has a lot of tough competition within it, especially Brazil," said Scherer to IHF.info. "But our most important game is always the one that is next. We have seen a few of the teams before which helps us prepare for their style of play, but our team wants to achieve the top goal that every team should strive for; to play together as a team to win gold.
"Our strengths definitely reside from our different sport backgrounds," she added. "I think the US will show a different style of play that other countries are not used to because we didn't grow up playing handball.
"It's a great honour and an amazing stepping-stone for our team to be on a world stage. This will help get exposure for beach handball and help recruit new players that have never heard of the sport before back home."
Alongside left wing, and captain Ashley Van Ryn, centre back Missy Sponagle and line player Christine Mansour have been identified as key players by the USA coaching team, with Mansour winning the MVP award in Trinidad and Tobago as the best player at the whole tournament.
Key Players: Ashley Van Ryn (captain, left wing), Missy Sponagle (centre back), Christine Mansour (line player)
Qualification for Qatar 2019: 2019 North America and the Caribbean (NAC) Beach Handball Championship – Winners 
Group at Qatar 2019: Group A (Brazil, Denmark, Hungary, Argentina, United States of America, Tunisia)