TUN

Coach: Hajer Ben Moussa Ayari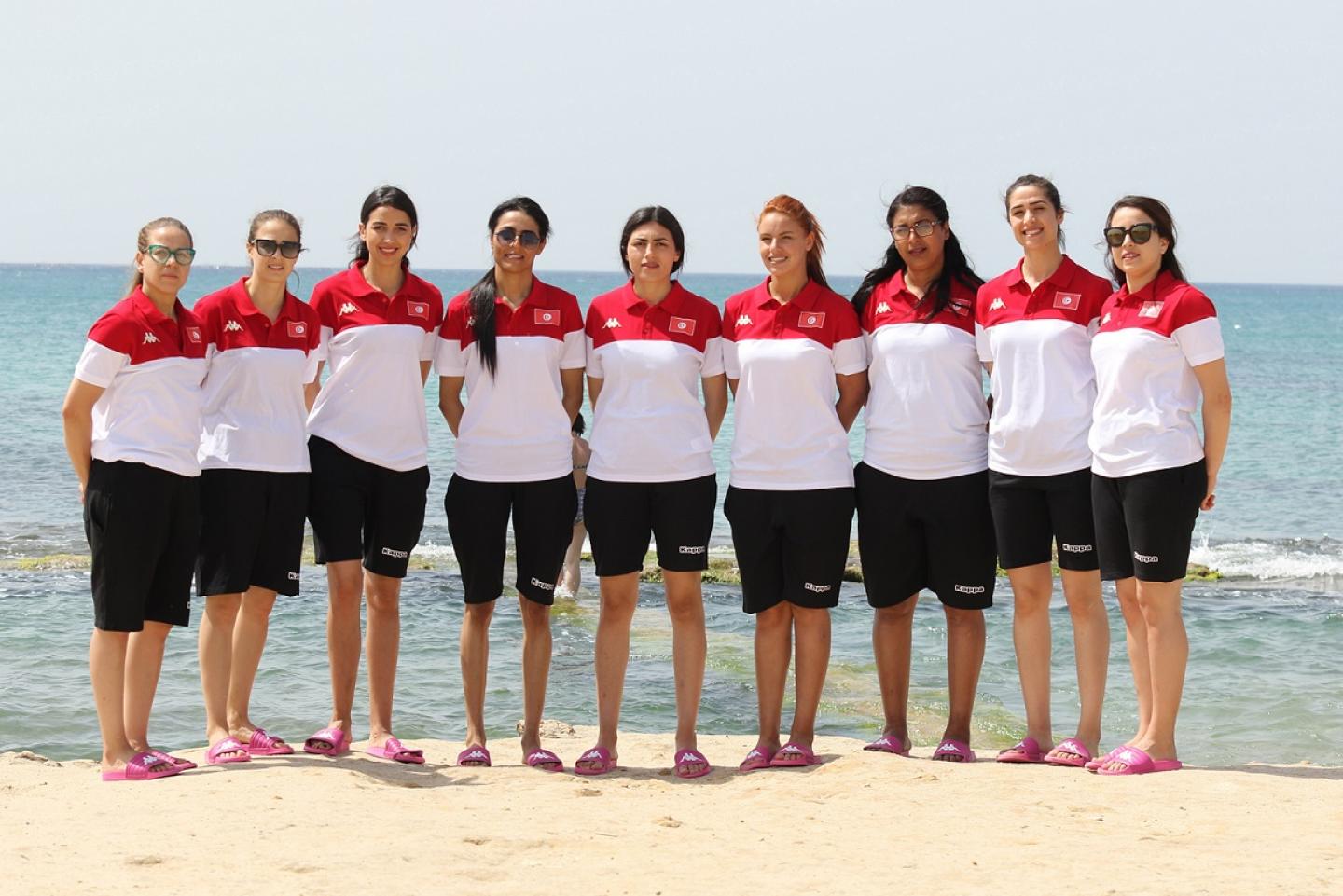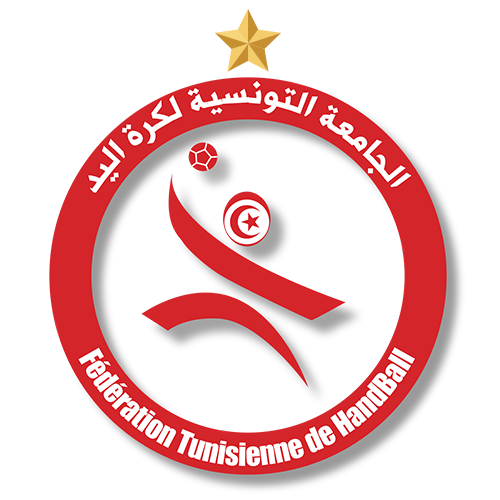 Tunisia
TUN
Team Info
'Les Aigles de Carthage' (The Eagles of Carthage), as the Tunisian women's beach team are known, qualified through to Qatar 2019 after they won the women's handball competition at the debut edition of the African Beach Games, held in Cape Verde in June.
They took the first-ever continental title with 2-0 wins over the host nation, Algeria, Kenya and Sierra Leone to book their ticket to Doha.
The Tunisian women have history on the global stage, having appeared in both the 2013 and 2017 World Games and the 2016 edition of the IHF Women's Beach Handball World Championship.
They will represent a continent on the sand in Doha this month in good form, following a fourth-place finish at the 2nd Mediterranean Beach Games in Greece, which finished at the end of August. They made it through to the semi-finals but lost to world champions Greece and could not reset themselves in time for the bronze medal match, where they lost to Italy.
Coach Hajer Ben Moussa Ayari has overseen a training camp in Nabeul, north-eastern Tunisia, for the teams' final preparation before they head to Qatar, with some friendly matches expected on the sand in Doha on the eve of the tournament.
And it will be a tough start for the Tunisians in their preliminary group as they face Brazil, Denmark, Hungary, Argentina and the United States of America.
"It's a difficult group, but we want to be present in the semi-finals," said Ayari to IHF.info ahead of the championship. "The spirit of our team is its strength, and we are also representing Africa, so this event is a very good opportunity for us and the sport itself, which the IHF is seeking to be part of the Olympic Games."
For specialist/line player Hanen Romdhan, she knows the competition will be tough, with a game against European champions Denmark starting their campaign, but stresses that her side are not there to just make up the numbers.
"Ours is a very strong group with the world and European champions – both teams with great experience," she said to IHF.info. "But this will not prevent us facing them with determination and seriousness; nothing is impossible.
"We have worked hard and improved since the past seasons and we will prepare for each match with full force," she added. "Our strength as a team lies in our spirit, determination and love of this game. Our goal is to provide a good image of ourselves and a good ranking and we will do our best.
"We are the sole Arab women's team playing in the tournament which is being held in an Arab country so I hope that Tunisia can inspire the Arab public to watch the game and support us," she continued. 
"I wish good luck to all the participating teams and I hope that it will take place with good sportsmanship, in a pleasant atmosphere, without any injuries."
Key Players: Safa Ameri (captain, left wing), Manel Mrad (defence), Ammeni Jammeli (left wing)
Qualification for Qatar 2019: 2019 African Beach Games – Winners 
Group at Qatar 2019: Group A (Brazil, Denmark, Hungary, Argentina, United States of America, Tunisia)