BRA

Coach: Marcio Magliano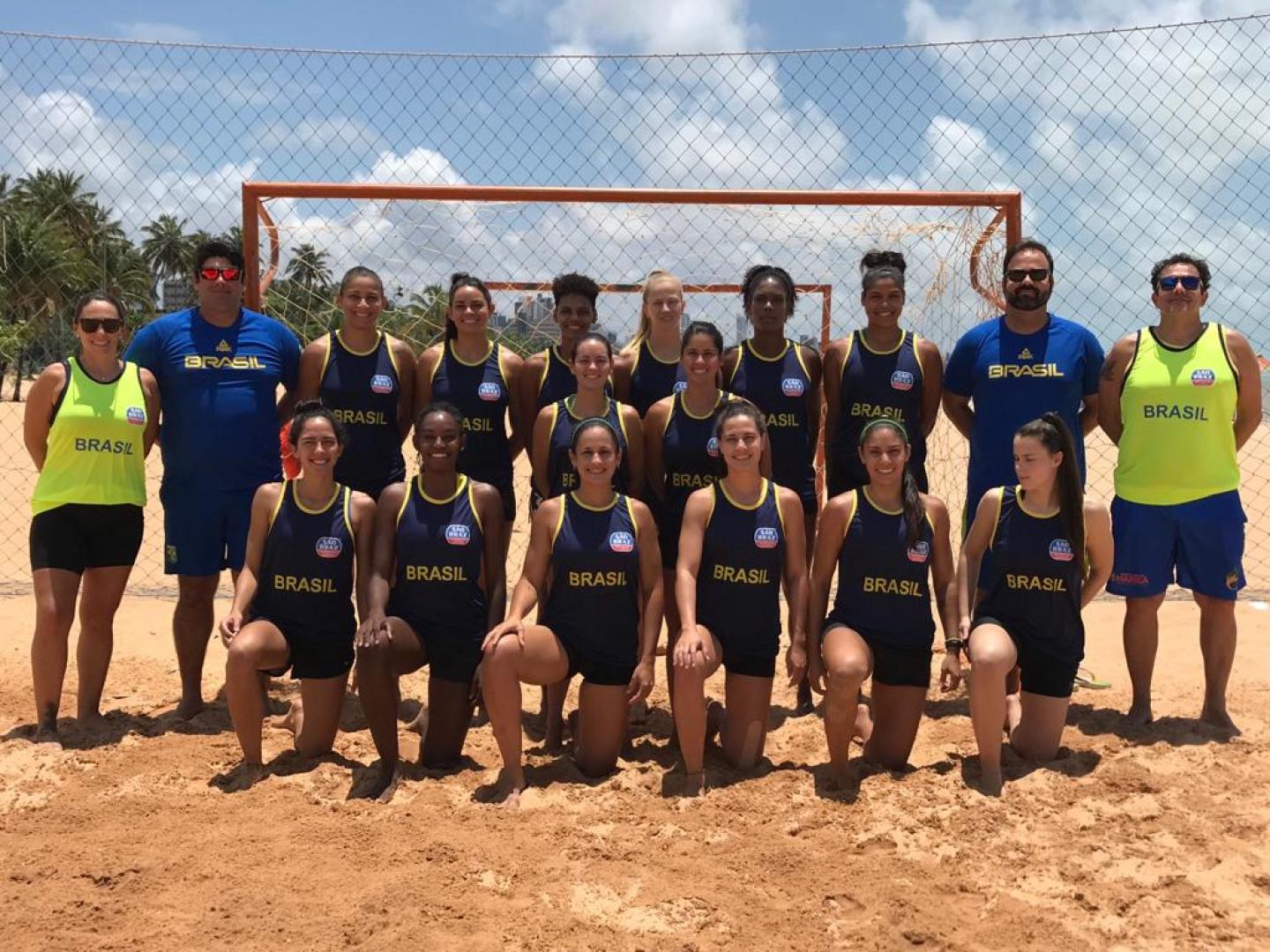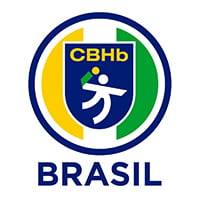 Brazil
BRA
Team Info
Marcio Magliano, coach of the Brazilian women's team, revealed to IHF.info ahead of Qatar 2019 that he expects the competition in Doha to be the "most difficult competition in our history."
This a strong statement considering his team has won it all. In 2013 and 2017 they won gold at the World Games, they are three-time winners of the IHF Women's Beach Handball World Championship, with medals in all but one of the eight editions. In the former Pan American Beach Handball Championship, they won four gold medals and one silver in six editions only missing a medal in 2016 as the team took a break ahead of the imminent World Championship.
Most recently, he oversaw his side take gold at the first edition of the 2019 South and Central America (SCA) Beach Handball Championship, defeating Argentina 2-0 in the final, but having finished with a disappointing bronze – for Brazil at least – at the 2018 IHF Women's Beach Handball World Championship in Kazan, Russia, they had already secured their ticket through to Qatar 2019.
In Doha, they will face off against European champions Denmark, European runners-up Hungary, continental runners-up Argentina, North American and Caribbean champions United States of America and African champions Tunisia in Group A.
Captaining Magliano's team is Ingrid Frazao, a goalkeeper who plays her club handball for APCEF and she will oversee a team which features the deadly left-handed specialist Juliana Xavier Andrade de Oliveira, voted as the Most Valuable Player (MVP) at Kazan 2018.
Her club and national teammate Camila Ramos, a right-handed specialist, took the MVP honour at the 2016 World Championship in Budapest and between them they will cause opposition defences big problems.
However, Brazil are missing their influential left wing Nathalie Sena, All-star team member from Budapest 2016 and top-scorer for the South Americans at Kazan 2018 with 107 points. Sena suffered a training accident, breaking her leg after a collision, but told IHF.info that the group will be tough in such a prestigious event which she will watch from home as she recovers.
"I believe our group is strong and super competitive," she said. "We will have very tough games against great beach handball teams from across the world. Hopefully the team can play amazing games and come out with the win at a competition which I know that everyone feels honoured to be part of."
One player who will be in Doha is pivot Renata Santiago, who was voted best in her position at Budapest 2016 and who was Brazil's second top-scorer at Kazan 2018 with 61 points.
"We are for sure in a very strong group," she told IHF.info. "We have been preparing for this competition since the beginning of the year, working hard and with a great unity and team spirit.
"We know it will not be an easy competition as our opponents are also very well-prepared, but we want to be on the podium and are working hard so that, firstly, we can be among the top teams in our group and get a good rank for ourselves."
Coach Magliano ended his preparation with a 12-day training cap on Joao Pessoa beach in Paraiba State, Brazil, alongside the men's team, and he is wary of the challenge presented to his side in Qatar, but only has one goal – the title.
"This competition is especially strong, because it has the five best teams from the last World Championship and the best of each continent, so we expect this to be the most difficult competition in our history," he told IHF.info. 
"Our group features Denmark and Hungary, who are always fighting for the best positions in any championship they play, while Argentina defeated us this year in the South American Beach Games, and they are a great rival of ours.
"The USA is growing a lot and every year we see them getting better and better," he added. "It has been a long time since we played Tunisia, so we don't know what to expect, but with our experienced players and strong background and history we want to win the gold medal."
Key Players: Camila Ramos (specialist), Juliana Xavier (specialist)
Qualification for Qatar 2019: 2019 South and Central American (SCA) Beach Handball Championship – Winners 
Group at Qatar 2019: Group A (Brazil, Denmark, Hungary, Argentina, United States of America, Tunisia)