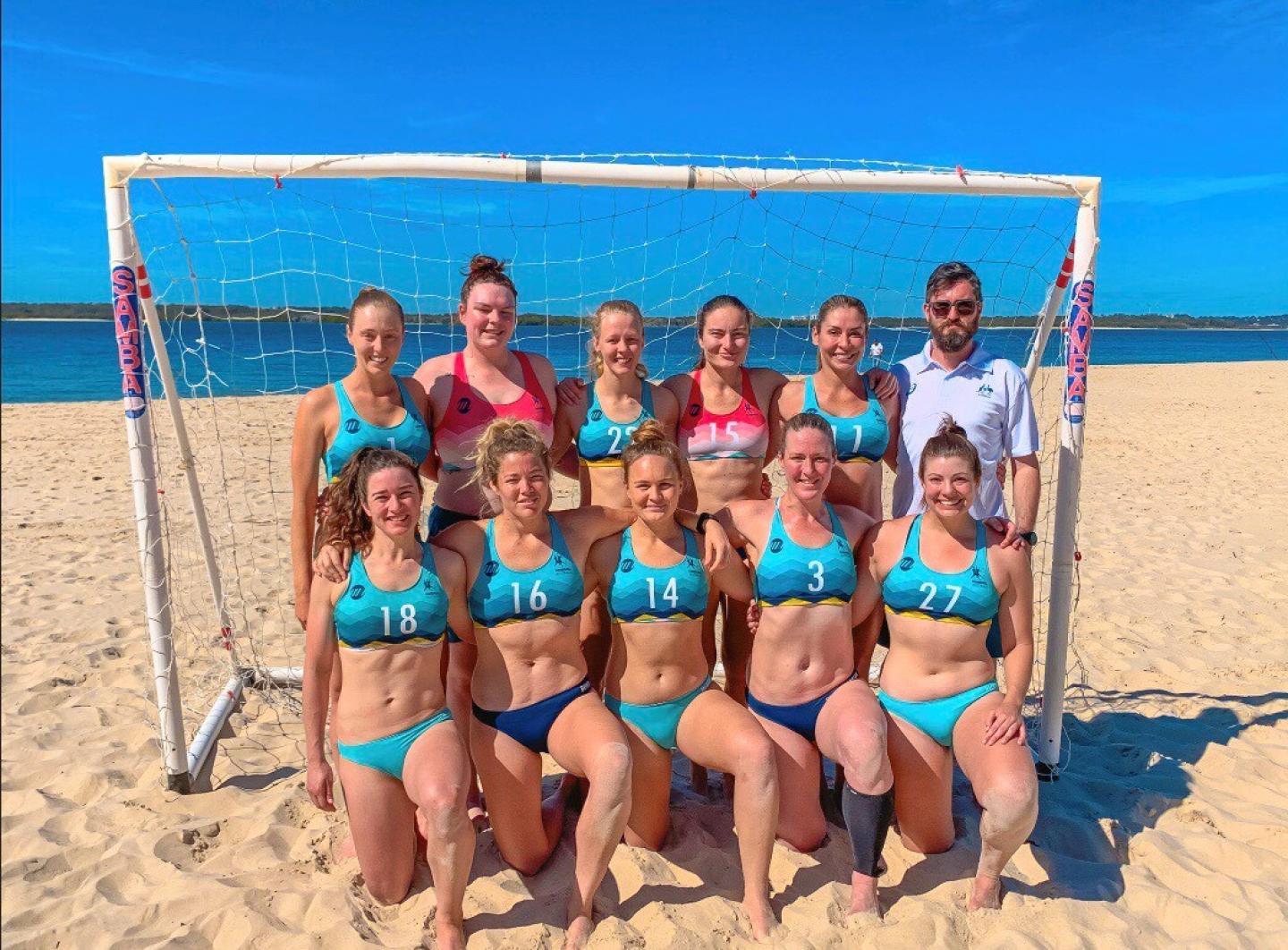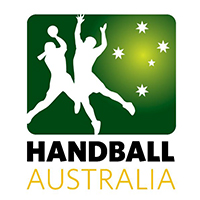 Australia
AUS
Team Info
Australia's women are becoming a mainstay on the international beach handball circuit, having appeared at the last two editions of the World Games (2013, 2017),  the 2017 IHF U17 Beach Handball World Championship and the last four editions of the IHF Beach Handball World Championships – 2012, 2014, 2016 and 2018.
They qualified for Qatar 2019 after defeating American Samoa 2-0 in the final of the 2019 Oceania (OCHF) Beach Handball Championship back in February in Adelaide, Australia – a title they have held since 2012.
To prepare for Qatar 2019 the women's team travelled to Vietnam for a training camp and friendly competition, alongside their men's team, who are also at Qatar 2019.
In fact, the preparation in Vietnam will be very useful as the Asian nation are also one of their preliminary group rivals in Group B alongside 2018 world champions Greece, 2016 world champions Spain, Poland and Asian champions P.R. of China.
"The World Beach Games brings together the best 12 teams in the world so regardless of the group make up it is always going to be tough," said coach Andrew Kelso, who started in the role back in October 2018, to IHF.info. "To be successful we need to take full advantage of the opportunities that are presented to us and will be looking to advance past the group stage. 
"Since I took over we have focused heavily on the culture of the team – moving from a culture that was, perhaps, dictated by success to one which fosters success as an outcome. As Qatar 2019 will be the first major tournament since undertaking this change we are looking at how well our values become everyday behaviour.
"In addition to the above, we have largely changed our playing style allowing for a significantly more flexible team in terms of playing positions," he added. "This increased flexibility has allowed for a more creative, versatile, composed and wiser team than before and we will be focusing on how we apply these strengths."
Australia have a core leadership team of Vanja Smiljanic, Rosa Boyd and Madeline McAfee with left wing McAfee echoing the thoughts of her coach as the side looks to enter a new era after finishing a disappointing 16th at the 2018 IHF Women's World Championship in Kazan, despite victories against Mexico and the USA. 
This had followed an impressive eighth-placed finish at the 2016 World Championship which had seen victories over Thailand, Argentina, Uruguay and Tunisia and a tight shoot-out loss against the eventual fourth-placed Hungary, but McAfee, who top-scored for her country at Kazan 2018 with 81 points, is looking forward to the new approach.
"We have a new style of play with some new, and some returning team members – so we're excited to shake things up a bit," said McAfee, who was also part of the 2016 team, to IHF.info. 
"Our focus will be to concentrate on the match immediately ahead of us without putting pressure on the team to finish in a certain position but each team we face will be challenging in their own right as the group has vastly varying playing styles and structures.
"We've previously played against Greece, Spain and Poland but have not had experience playing in competitions against China or Vietnam so that will be a new test for us," added the Queensland Galahs player.
"However we are confident in our team's ability and are very excited to see what we can achieve in Qatar with our strength of encompassing the Australia spirit of never giving up and fighting until the last second.  
"We can't wait to be competing for our country again and showcase our sport to the Olympic Committee."
Teammate Aline Viana was also quick to emphasise the step-by-step approach. "What we would like to achieve as a team is to play a clean game, take each match at a time, and play to the best of our abilities," she explained. 
"If we do this the results will come, and we can show what Australia can do in what is a very strong group which will see exciting and competitive matches.
"Our strength as a team is that each team member contributes in different ways and this, coupled with total commitment and hard work, plus the opportunity to appear at Qatar 2019, is very important for us and will help get the exposure nationally and internationally so we can develop the sport further back home."
Key Players: Kayla Zissler (goalkeeper), Madeline McAfee (left wing), Aline Viana (defence), Rosa Boyd (specialist)
Qualification for Qatar 2019: 2019 Oceania (OCHF) Beach Handball Championship – Winners 
Group at Qatar 2019: Group B (Greece, Spain, Poland, P.R. of China, Australia, Vietnam)