Australia

Coach: Andrew Kelso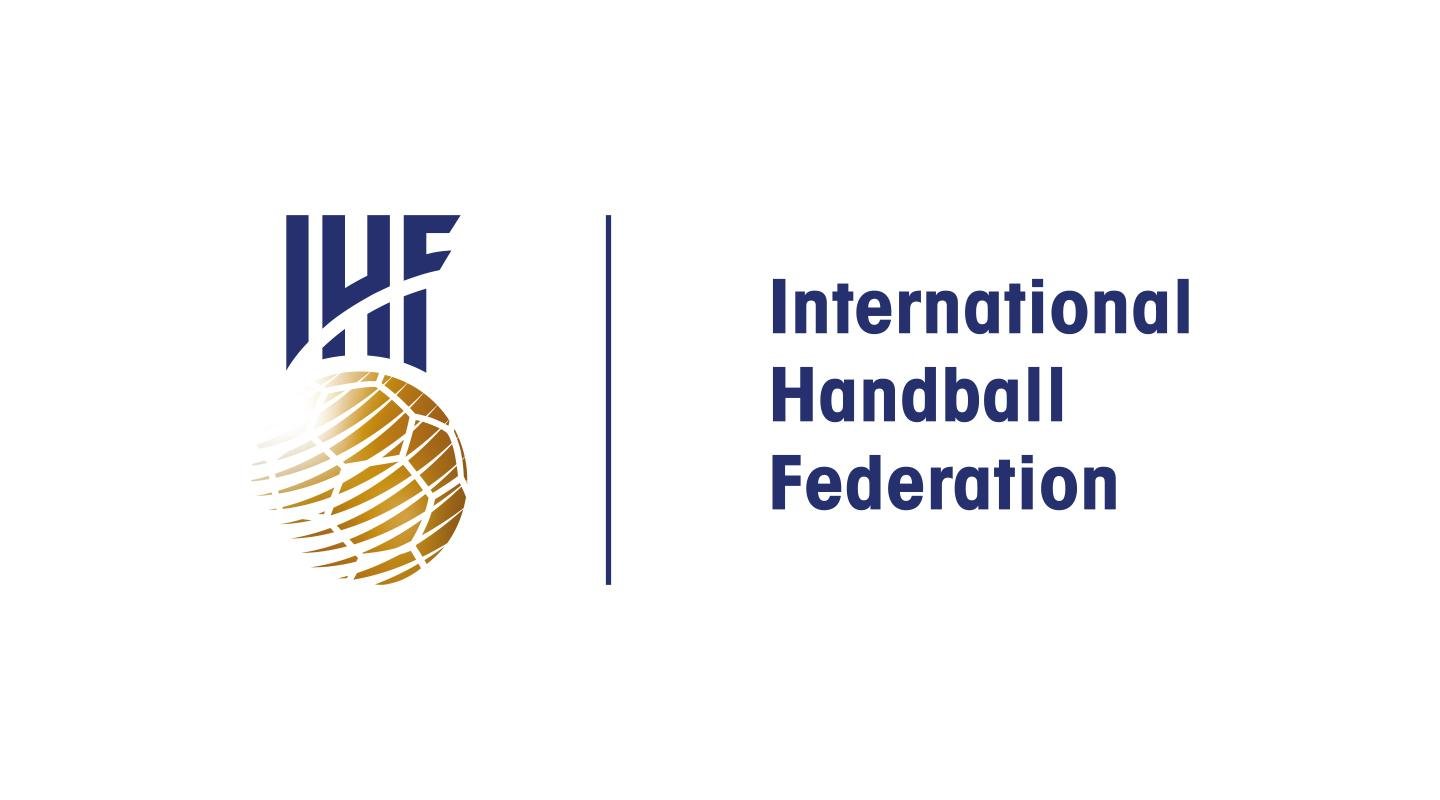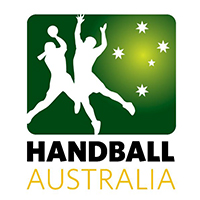 Australia
Australia
Team Players
Team Info
Speaking to NZ Handball Kōrero at the 2022 IHF Women's Beach Handball World Championship in Greece, Australian defender Rosalie Boyd revealed that the Oceania champions would be bringing some new faces to the team in the USA.
"We've got about six debutants that will go to the World Games," she said. "That'll be a really good experience for them to strengthen that ability and knowledge of competing on that world stage and what to expect."
"It's really easy for players when they come to nationals in Australia, which is the biggest competition at the moment in Oceania, and feel that it is really competitive," she added. "But then when you come to competitions like the world championships, the speed, the shots and all that is so much higher [quality]. It's so different."
Boyd knows well enough, she was one of the six players in Greece changed for the USA, alongside Ana Medjed, Madeleine McAfee, Claudia Mitchell, Jemima Harbort and Stella Sevilla.
Replacing them will be Jessicah Fallah, Erin Strong, Amy Thomas, Lucy Watkins, Haylee Wilson and Jessie Wood, while right wing Kaycee Clark, pivot Allira Hudson-Gofers, defender Abby Mills and left wing Aline Viana retain their places. 
But this is not a tactical decision purely by coach Andrew Kelso, there are many things to consider.
"It's very expensive for us to go back and forwards," explained Viana to ihf.info. "It's self-funded for us. It's very hard and not everyone can do it, but we try our best and when we commit to a tournament, we try to stick together and do the whole thing [together]."
"I've got to ask for six weeks off from work," she added. "For those of us in both squads, some bought around the world tickets and some are going back home and coming back due to work arrangements."
"As handball is not so well-known in Australia it's very hard to get sponsors, but it works the same for everyone: we need to get better results to be able to start pushing for a little bit more.
"Visibility is the first step, but you need to bring a couple of wins [home] to be able to start asking for a thing – we need to start showing the results."
"We have a lot of fresh players but we always say; we're playing an amateur sport with a professional mindset and that's what defines us. We have to think like athletes and act like athletes if we want to reach that next step."
Those steps have been improving, with their 2013 World Games ranking of seventh, improving to sixth in 2017.
After Denmark's flights were cancelled and they were unable to secure a replacement flight in time, plus Vietnam unable to secure their visas in time, the women's preliminary group stage at The World Games 2022 has been adjusted
The preliminary stage will now consist of a round-robin group of six teams instead of the two planned groups of four teams each. This means that Argentina, United States of America, Australia, Norway, Germany and Mexico will all play each other once and the top four teams will go straight through to the semi-finals.
Australia's performance in Greece saw them finish bottom, having lost all their matches against opponents who they will face in Alabama: Argentina (0-2), Mexico twice (0-2), Norway (0-2) and the USA (1-2).
They will be hoping there is not a repeat of that in the USA this week.
Key Players: Kaycee Clark (right wing), Allira Hudson-Gofers (pivot), Abby Mills (defender), Aline Viana (left wing)
Qualification for Birmingham 2022: Oceania Continent Handball Federation (OCHF) Women's Oceania Beach Handball Championship – 1st place
History in tournament: 2001-2009: DNQ, 2013: 7th, 2017: 6th