Norway

Coach: Eskil Berg Andreassen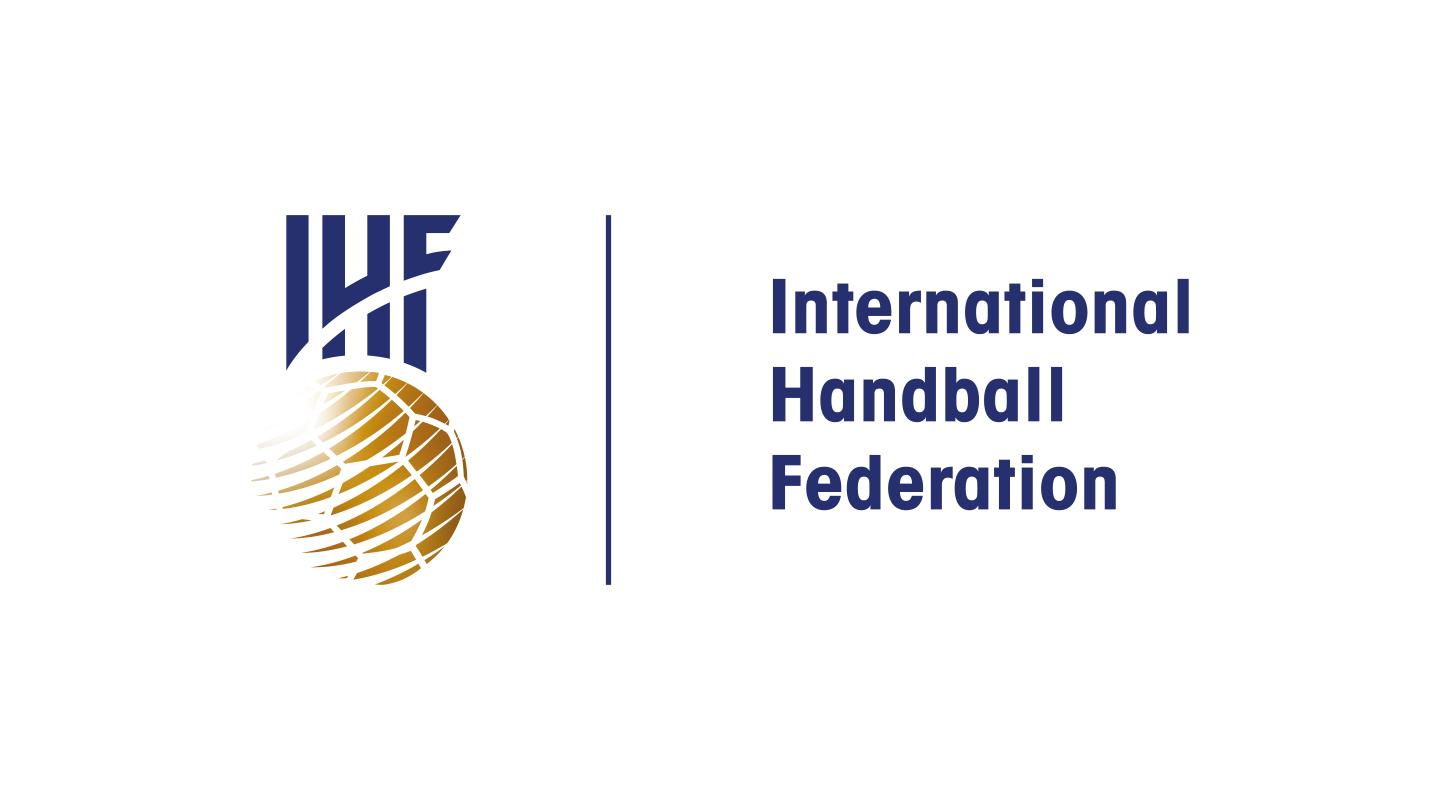 Norway
Norway
Team Players
Team Info
The Norwegians arrive in the USA on the back of their worst-ever ranking at an IHF Women's Beach Handball World Championship.
Their 11th-place finish at Greece 2022 last month is their worst in seven appearances and sees coach Eskil Berg Andreassen make four changes to the squad of 10 that played on the Heraklion sand.
These changes are not necessarily due to that result in Greece but are more a mixture of returning players, missing players and the relatively short preparation time Norway had to get ready for Alabama.
They took the place of former world champions Greece – to whom they lost in the 2018 final, which acted as the qualification spot.
European championship goalkeepers Thea Grandlund and Tonje Lerstad come in, replacing Amalie Froeland and Kathrine Saethre, while specialist Marte Figenschau who is moving to Australia to study, is replaced by the experienced Martine Welfler. Tiril Merg is replaced by young centre back Hanne Olsvik, who will play her first championship.
In Greece, Norway were drawn into the so-called 'group of death' where they played Germany, Brazil, and Hungary. They did enough to qualify for the main round, but losses against Netherlands and The World Games opponents Argentina, via a shoot-out, put them out of contention for a quarter-final spot and on the road to the lower ranking. They beat another Birmingham competitor, Australia, on their way to 11th.
"We have not been able to fully replace our most important attacking player, Katinka Haltvik and our most important defensive player, Julie Aspelund Berg (out with injury)," said Andreassen to handball.no.
"The level [of the sport] continues to rise," he added. "The nations that have purposefully also invested in younger teams, get good results. The fact that Germany, Spain and the Netherlands take the medals on the women's side is a result of this.
"We also see this through the fact that we and Denmark are losing ground. In short, it takes several years of specific beach handball training and experience, even for good indoor players, to be good enough at an international level. 
"In addition, we see that teams from South American countries (in addition to Brazil) are making progress."
Andreassen has also had to cope with a last-minute change of competition format after Denmark's flights were cancelled and they were unable to secure a replacement flight in time, and Vietnam were unable to secure visas.
The preliminary stage will now consist of a round-robin group of six teams instead of the two planned groups of four teams each. This means that Argentina, United States of America, Australia, Norway, Germany and Mexico will all play each other once and the top four teams will go straight through to the semi-finals.
"In the World Championship we missed a bit in important phases of the matches and lost to Brazil, the Netherlands and Argentina," added the coach.
"Whether it is uncertainty, lack of experience or incompetence, I am unsure. Therefore, the expectations for The World Games are somewhat mixed."
 
Key players: Marielle Martinsen (centre back), Elisabeth Hammerstad (centre back), Susanne Pettersen (centre back), Martine Welfler (centre back)
Qualification for Birmingham 2022: 2018 IHF Women's Beach Handball World Championship – 2nd (took an automatic qualification in the place of title-holders, Greece, who withdrew)
History in tournament: 2001-2009: DNQ, 2013: 3rd, 2017: 4th