Kazakhstan

Coach: Yevgeniy Shishkin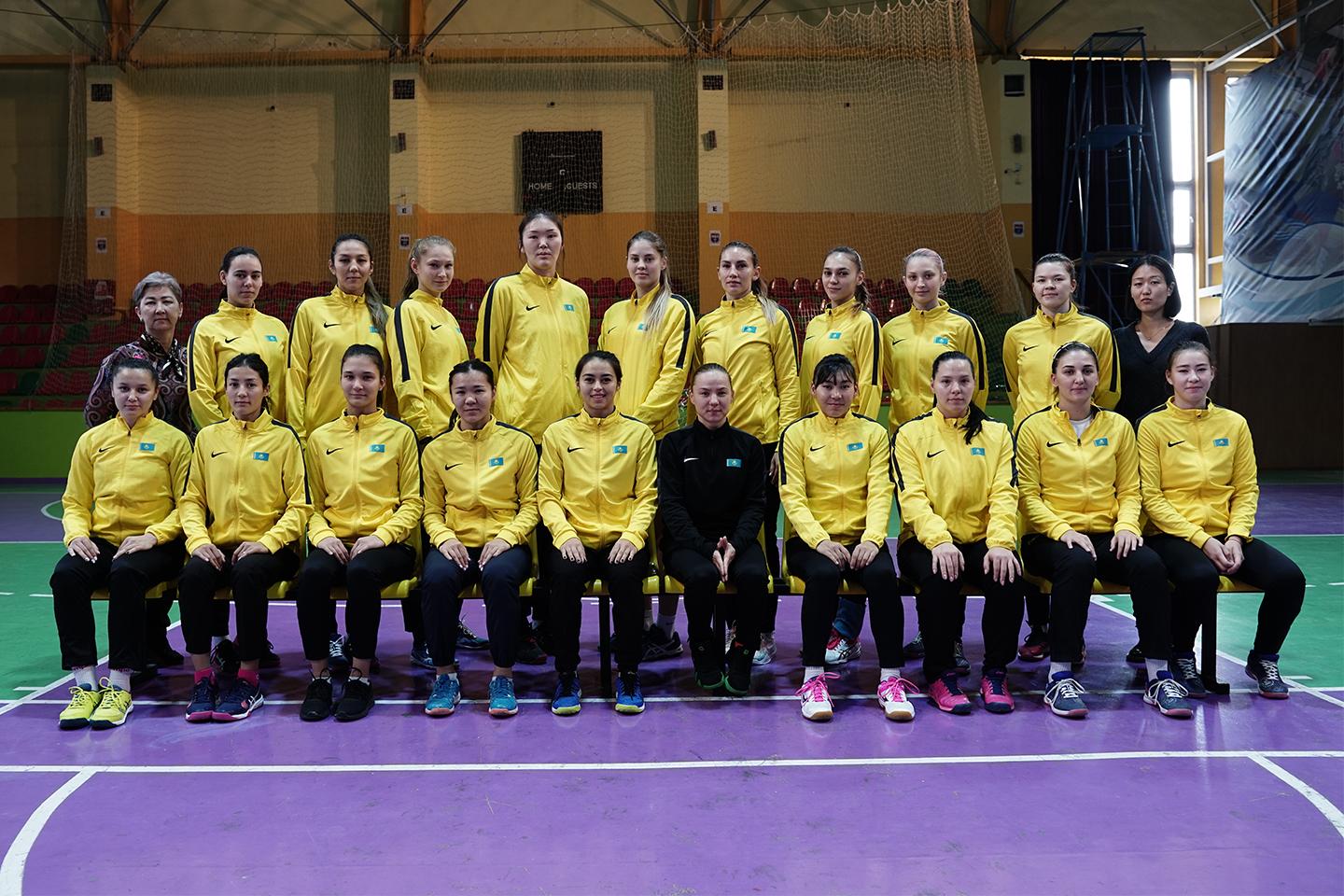 Kazakhstan
Kazakhstan
Team Players
Team Info
After the Handball Association of the Democratic People's Republic of Korea withdrew from the Tokyo Handball Qualification in early 2020, Kazakhstan, as the first alternate, were called upon to take part in a bid to earn their second-ever Olympic Games berth.
As the substitute nation for DPR of Korea, Kazakhstan were going to participate in Qualification Tournament 3 in Montenegro, where they would have faced Norway, Montenegro and Romania. However, due to the withdrawal of PR of China, Kazakhstan were moved to Tournament 2 in Györ, Hungary.
Their only Olympic campaign so far happened in 2008 in Beijing, and the team did a good job 13 years ago. Kazakhstan claimed an impressive win against home side China and split points with Angola to finish 10th. 
Between 2007 and 2019, they also took part in five IHF Women's World Championships, finishing between 18th and 22nd place.
Right wing Marina Pikalova, who has been an integral part of the Kazakhstan team for some years, will lead the team that features young, less experienced players. However, a few veterans are still in the team, including the 26-year-old captain Irina Baranovskaya.
"We are thoroughly preparing for the tournament in Györ, we watch our opponents' games. I think we will fight until the end," she said.
In a group with Russia, Hungary and Serbia, Kazakhstan are seen as underdogs, yet they are going to try their luck and hope to benefit from the upcoming games in any case.
"We need to get some experience and to have more playing practice. We will focus on defence, this is our main task," Pikalova said. 
Key players: Irina Baranovskaya (line player), Irina Alexandrova (left back), Alessya Malysheva (left back)
Qualification for Tokyo Handball Qualification 2020: AHF Women's Olympic Qualification Tournament – 4th place
History in Olympic Games: 2008: 10th
Tokyo Handball Qualification – Tournament 2: Russia (RUS), Serbia (SRB), Kazakhstan (KAZ), Hungary (HUN)