Romania

Coach: Adrian Vasile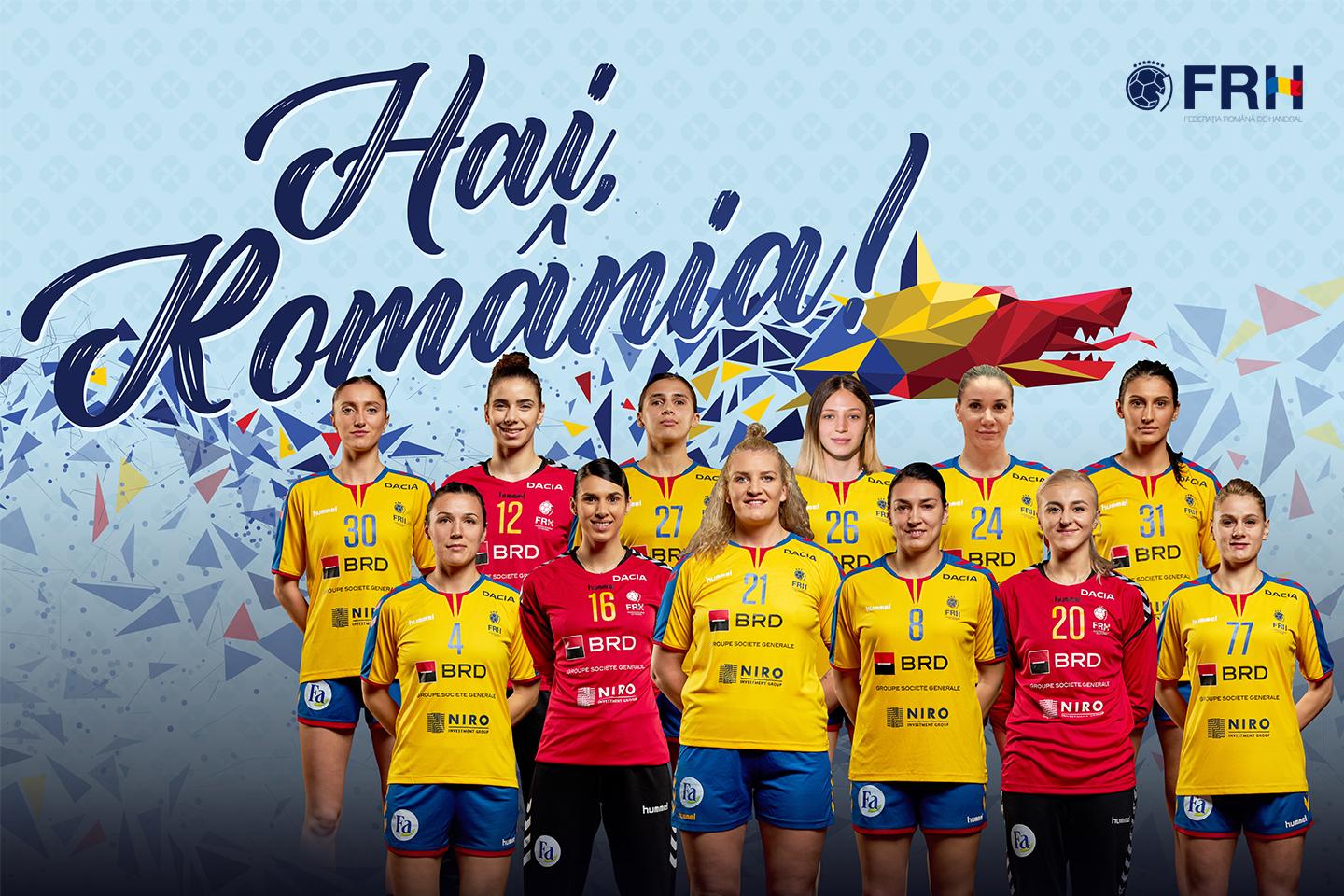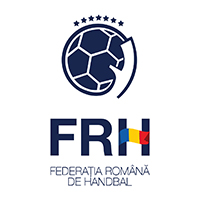 Romania
Romania
Team Players
Team Info
Since their introduction back in 2008, Romania have been involved in all editions of the Olympic Qualification Tournaments – the previous three: Beijing 2008, London 2012 and Rio 2016 and now the fourth, the Women's Tokyo Handball Qualification 2020 later this month.
Podgorica, Montenegro will host Tournament 3 with Romania facing home side Montenegro and Norway only, due to the Asian Handball Federation being unable to allocate a team, and the Romanian side will be hoping to make it to the Games via this route for the third time in four attempts.
The first time was back in 2008 and on home soil, where the host team won all three games, against Japan, Hungary and Poland. Four years later it was heartbreak in Lyon, France, where they failed to get the golden ticket for London 2012, and which included a 23:34 loss to Montenegro.
Montenegro were again present as Romania's opponents in the Rio 2016 qualification tournament in Aarhus, Denmark, where the two sides drew with each other, but victories over Denmark and Uruguay saw them both go through to Brazil. They would meet again in the group stage in South America as Romania beat the Montenegrins 25:21 but eventually missed out on a quarter-final spot.
And it is not only on court where the Balkan country has a close relationship with Romania.
Romania's 38-year-old coach Adrian Vasile, who has only been in the job since 19 January this year, was previously assistant to Per Johansson with Montenegro, but the duo left the job just before the 2020 European Championship.
A successful handball player in Romania, Vasile was one of eight initial candidates for the national role which he described as the "greatest honour of my life" and adds to that of his coaching role for Champions League side CSM Bucuresti, with whom he signed a two-year contract extension at the beginning of March.
Unfortunately, he has been affected by COVID-19 in the build up to the Tokyo Handball Qualification 2020, resulting in him working with the squad via Skype, deferring to his assistant Bent Dahl and goalkeeping coach Jaume Fort Mauri who have led technical and tactical sessions in person for their 23-27 preparation camp. A camp which also saw Gabriela Perianu and Denisa Dedu missing due to positive tests with Bianca Bazaliu also affected by the virus.
"It's hard without Adi, but at least he was present with us with the help of technology," said the 2018 European Championship All-star line player Crina Pintea to the Romanian Handball Federation website. "He was with us every day at the gym through the internet and we talked a lot with him after every training session.
"We had a few days of preparation, but in this short time we tried to give everything," added the player who missed the 2020 European Championship due to a positive COVID-19 test.
"Any extra day is a win and brings us closer to what we want to show in the qualifying matches for the Olympic Games. We all know the importance of these matches, we hope not to feel them as a great pressure, but as a joy, a joy that we have this enormous chance to reach Tokyo."
However, any talk about Romanian women's handball is not without mention of four-time IHF Female World Player of the Year and all-round handball legend, Cristina Neagu, captain and leader of her national team, and arguably, of handball in Romania.
She knows both Montenegro and Norway extremely well on many levels having excelled against both on the international stage as well as playing for four years in Buducnost in Podgorica at club level.
"It's a unique chance and everyone has to live the moment, you can't think that you still have time, that now you are 24-25 years old," she said about the tournament. "There is a chance that this chance will never come to life again, so we have to live in the moment, give our best in those days in Montenegro and go to Tokyo. The pressure exists on my shoulders, I really want to qualify for the Olympics.
"We know how Norway and Montenegro play, usually the teams have a system on which they rely and change few things especially before such important matches," added the CSM Bucuresti left back who has suffered a number of severe injuries over her long career, including one towards the end of the 2018 European Championship where her side lost bronze, but sealed qualification through to this tournament with a fourth-placed finish.
"We don't think that the game with Norway is lost beforehand, in sports you never know what you can do. It happens. We try to get victories every day at that pre-Olympic tournament. Qualifying in Tokyo would erase everything I endured in the last year and a half, injuries, pain, hard times, everything."
Romania know their opponents well, having met both at Rio 2016, Montenegro at the 2019 IHF Women's World Championship in Japan, where they won 27:26 in the preliminary stage and Norway at the same stage in the 2018 European Championship where they easily won, 31:23 – another clash in the epic series of match-ups between Norway and Romania in recent years.
Most recently, Romania lost 20:28 to Norway in the preliminary round of the 2020 EHF Women's European Championship, and in addition to their match-ups at Rio 2016 and France 2018, Norway also defeated Romania (24:23) at Beijing 2008 and in the Sydney 2000 quarter-final (28:16).
Depending on results, Vasile's very first game in charge for Romania could ultimately result in an Olympic Games qualification and it comes after a disappointing 2020 European Championship where Romania finished 12th, their worst-ever ranking since it started back in 1994.
According to Neagu, the first meeting with Vasile, and the subsequent 'homework' he gave the squad was a breath of fresh air at the national level.
"The change of attitude and a good analysis of the opponents could be the plus we need," she said. "My colleagues should be more ardent than me at the thought that they could reach the Olympics, I went to two editions, so I know what it means to be there."
"We had a very emotional meeting," said Vasile about that initial gathering. "It's always a special energy when you talk to the national team players. I say that we play with 23 million people who support us all the time."
All but one of the 35 players named in Vasile's provisional squad play their club handball in Romania, with the exception of goalkeeper Yuliya Dumanska, who plays for RK Podravka in Croatia.
CSM Bucuresti are the best represented club with six players on the list, with SC Minaur Baia Mare and CS Gloria 2018 Bistrita Nasaud lie second (five each), followed by SCM Ramnicu Valcea and HC Dunarea Braila (four).

Key players: Cristina Neagu (left back), Crina Pintea (line player), Eliza Buceschi (centre back), Denisa Dedu (goalkeeper)
Qualification for Tokyo Handball Qualification 2020: Women's EHF EURO 2018 – 4th place
 
History in Olympic Games: 1976: 4th, 2000: 7th, 2008: 7th, 2016: 9th
  
Tokyo Handball Qualification 2020 – Tournament 3: Romania (ROU), Montenegro (MNE), Norway (NOR)