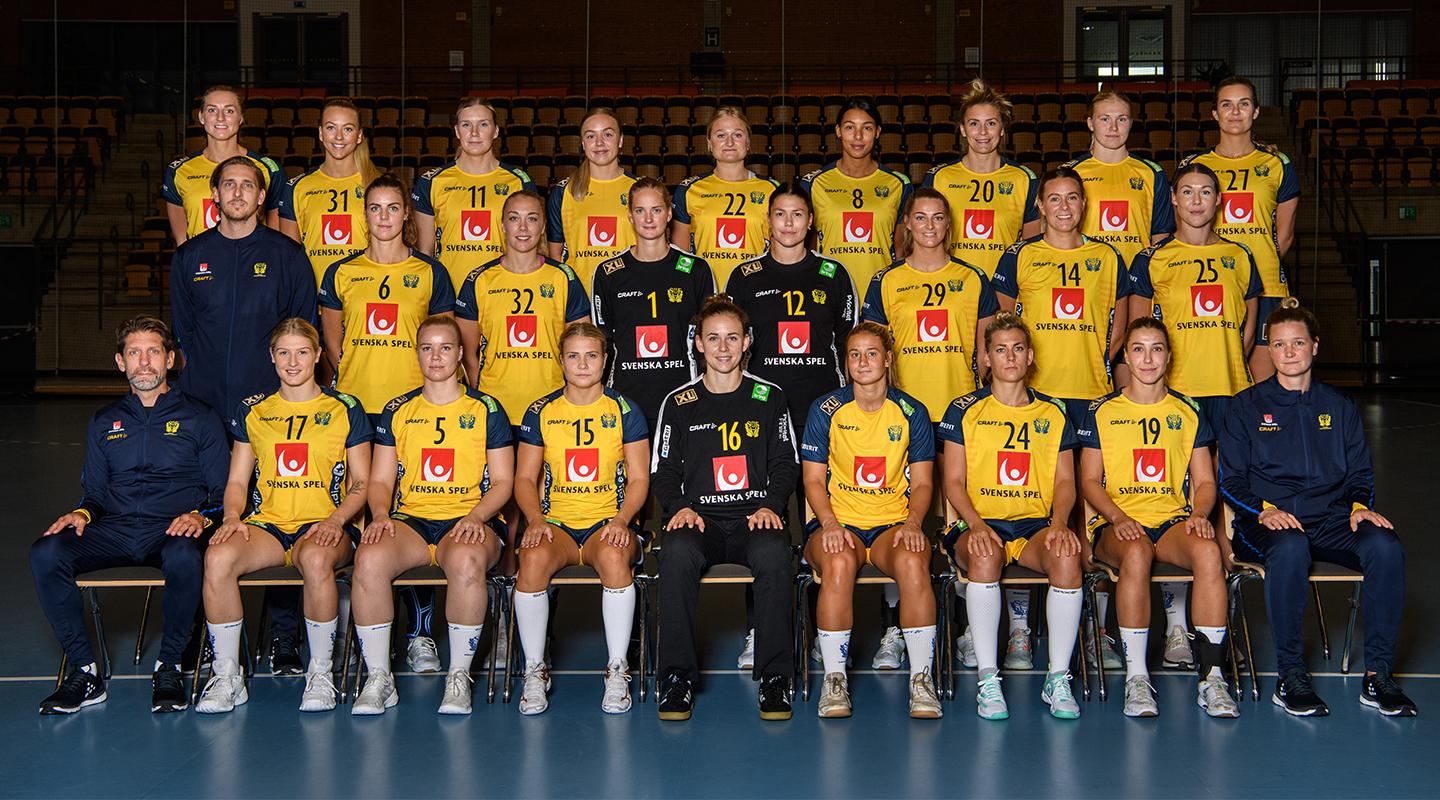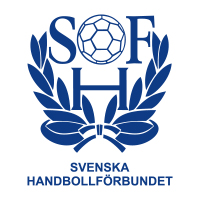 Sweden
Sweden
Team Players
Team Info
Sweden have always been a dark horse at international tournaments, with strong outings at the IHF Women's World Championship, finishing fourth at Germany 2017 and seventh at Japan 2019.
The 11th place at the Women's EHF EURO 2020, though, was their worst finish in an international tournament since 2009, therefore coach Tomas Axner felt like changes were finally due in a team renowned for their outstanding youth system.
However, Axner did not expect to be in the position to replace influential playmaker Bella Gullden. The third best all-time top scorer of the Swedish side, with 846 goals scored in 224 games, announced her decision to retire from the national team during Sweden's last game at the EHF EURO 2020, against France.
"I will be Sweden's biggest fan," said Gullden to the official website of the competition after announcing her retirement, which prompted Axner to rethink the tournaments to come.
The first one without Gullden's creativity will be the Tokyo Handball Qualification 2020 tournament in Llíria, Spain, where the Scandinavian side aim for their fourth Olympic Games berth in a row.
Despite being a constant at the Olympic Games since Beijing 2008, Sweden have never fared better than the seventh place at Rio 2016, failing to proceed for the semi-finals, despite lively starts to the tournaments in which they took part.
Not only will Gullden be missing from the Swedish side, but so will defensive specialist Sabina Jacobsen, who was forced to retire from the national team due to injury.
Axner did not make any concessions and was not afraid to cut influential players who did not impress during the EHF EURO 2020.
Therefore, goalkeeper Filippa Idehn and right wing Nathalie Hagman, even though still on the provisional registration list, did not make the final squad as announced on the website of the Swedish Handball Federation – despite playing for Sweden at the last eight international tournaments.
Centre back Jenny Carlson will make her debut for Sweden at the Tokyo Handball Qualification 2020, while Johanna Bundsen will replace Idehn between the posts.
"I think it is an exciting squad. A mixture of experienced players with some young, yet unproven ones, which can prove that they deserved being called up, after good performances in their respective club teams during the winter," said Axner for the Swedish Handball Federation's official website.
From a statistical point of view, Sweden look like favourites against both Argentina and Senegal, as the Scandinavian side have never lost against African or South American counterparts at the Olympic Games or the IHF Women's World Championship, securing seven wins against African opponents and three wins against South American sides, including a 37:11 win against Argentina.
Axner agrees and, despite the unpredictability of such an important tournament, sees Sweden as one of the top two sides.
"On paper, we have a favourable draw, where we, together with Spain, can be counted as favourites to qualify. With all due respect, Argentina did not achieve as good results at women's level as they did at the men's, while Senegal feel much more cunning and can be a harder nut to crack," said Axner.
Sweden hope their experienced players will carry the load, but Axner's changes to the squad, bringing in new talent, are justified by the players' performances at club level. If that will be enough in Spain remains to be seen, but Sweden have already started to prepare for the life post-Bella Gullden.

Key players: Linn Blohm (line player), Johanna Westberg (left back), Jamina Roberts (left back)
Qualification for Tokyo Handball Qualification 2020: 2019 IHF Women's World Championship – 7th place
History in Olympic Games: 2008: 8th, 2012: 11th, 2016: 7th  
Tokyo Handball Qualification 2020 – Tournament 1: Spain (ESP), Sweden (SWE), Argentina (ARG), Senegal (SEN)