Official Statement: LED incident at Spain training
19 Jan. 2019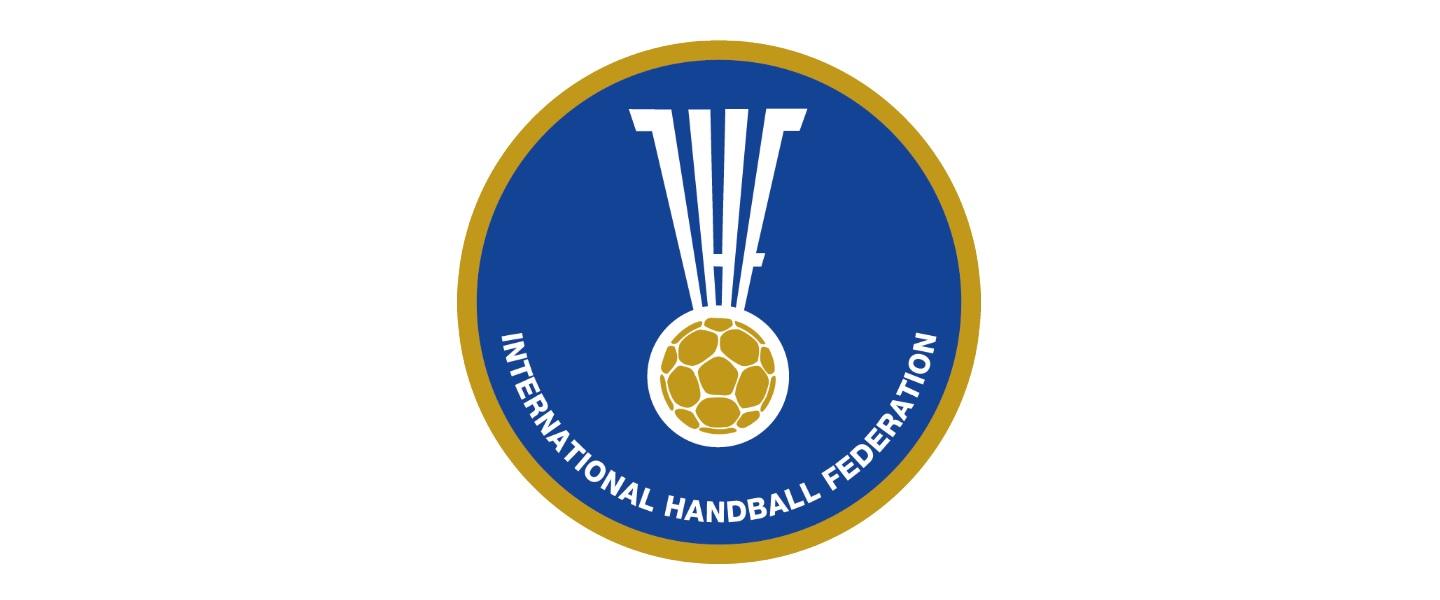 Yesterday (Friday 18 January) at the Spain training session inside the LANXESS arena in Cologne, Germany, a serious incident occurred in which the LED boards on the perimeter of the court fell over, resulting in two Spanish players – Rodrigo Corrales Rodal and Aitor Ariño – sustaining injuries, of which one required further treatment and investigation at hospital.
The International Handball Federation has subsequently been in close contact with the service provider of the LED advertising boards to ensure that this will not happen again.
Following the incident, President of the IHF, Dr Hassan Moustafa, along with the President of the German Handball Federation, Andreas Michelmann, visited the Spanish team hotel to see the players affected, before meeting with the Spanish delegation which included President of the Royal Spanish Handball Federation Francisco Vidal Blázquez, Head Coach Jordi Ribera, Team Leader Iker Romero and Team Doctor Juan José Muñoz Benito.
The IHF Germany/Denmark 2019 Competition Management have granted Spain an additional replacement option for the players involved in the incident and they have used this option to bring in goalkeeper Arpad Sterbik as a direct replacement for Rodrigo Corrales Rodal with immediate effect.
The IHF would like to express its best wishes to the players involved in the incident and wish them all the best for a full and fast recovery.
Furthermore, the IHF is grateful for the fair play of all other teams in Cologne that fully supported the Spanish national team in this difficult situation as well as supporting the decision of the Competition Management.