Final squads named
11 Jan. 2019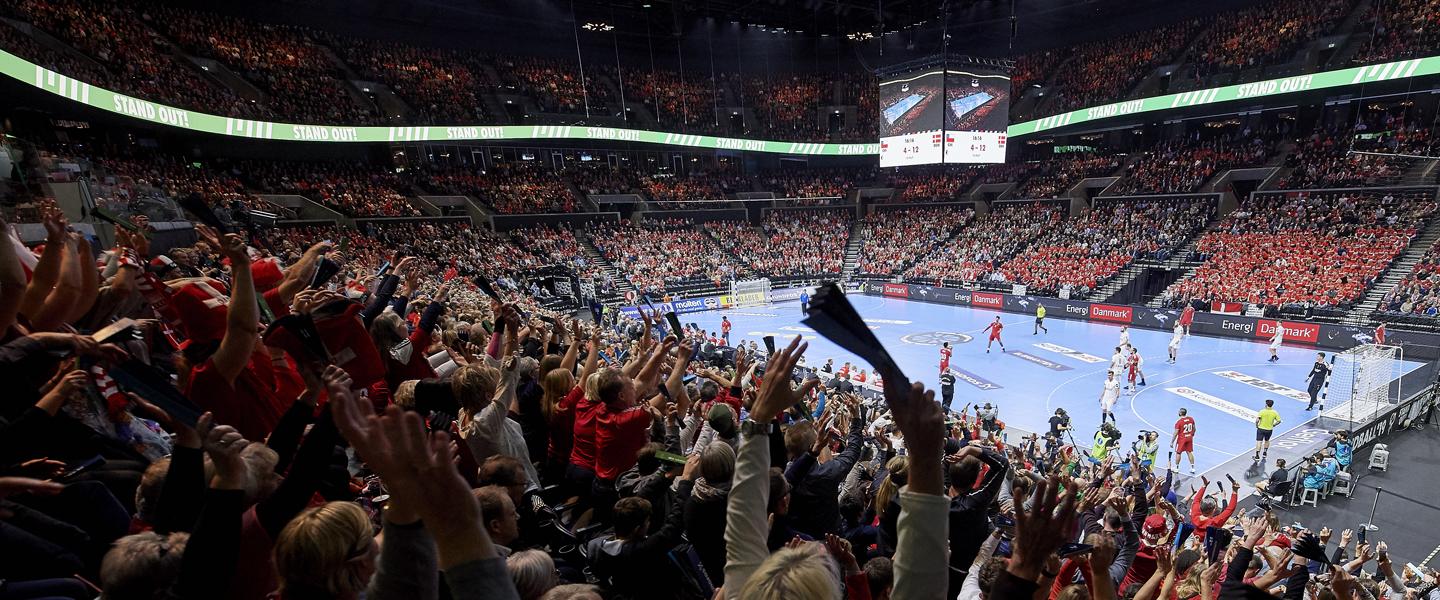 Bahrain and Sweden keep their options open
Following the technical meetings for all 24 teams ahead of their opening games at Germany/Denmark 2019, the registration of a maximum of 16 players from the provisional list of 28* names (submitted by 10 December) has been made.
With the exception of the Unified Team of Korea*, Brazil, France, Germany, Russia, Serbia, Croatia, Spain, Iceland, Japan, FYR Macedonia, Austria, Chile, Denmark, Saudi Arabia, Norway, Tunisia, Angola, Argentina, Egypt, Hungary and Qatar all registered the maximum of 16 players.
Sweden and Bahrain registered 15 players each, with both teams able to register one additional player during the championship.
During Germany/Denmark 2019 each team may replace up to three players (against three players indicated in the provisional list) at any time (e.g. each team may put in three new players or may put in a player who has already been replaced once). 
Players may be replaced against players indicated in the provisional delegation list ('list of 28') only.
In case a suspended player is replaced by another player, the new player is only eligible to play after the suspension has lapsed.
To view all 24 squads visit the team pages on competition.ihf.info.
*Due to the IHF invitation accepted by both the Korea Handball Federation (KHF) and Democratic People's Republic of Korea Handball Federation (DPRKHF), to field a unified team, 20 names were allowed to be registered, with 16 players from KHF and four from the DPRKHF.
Photo: Lars Ronbog/DHF