Unified Korea to play at GER/DEN 2019
02 Oct. 2018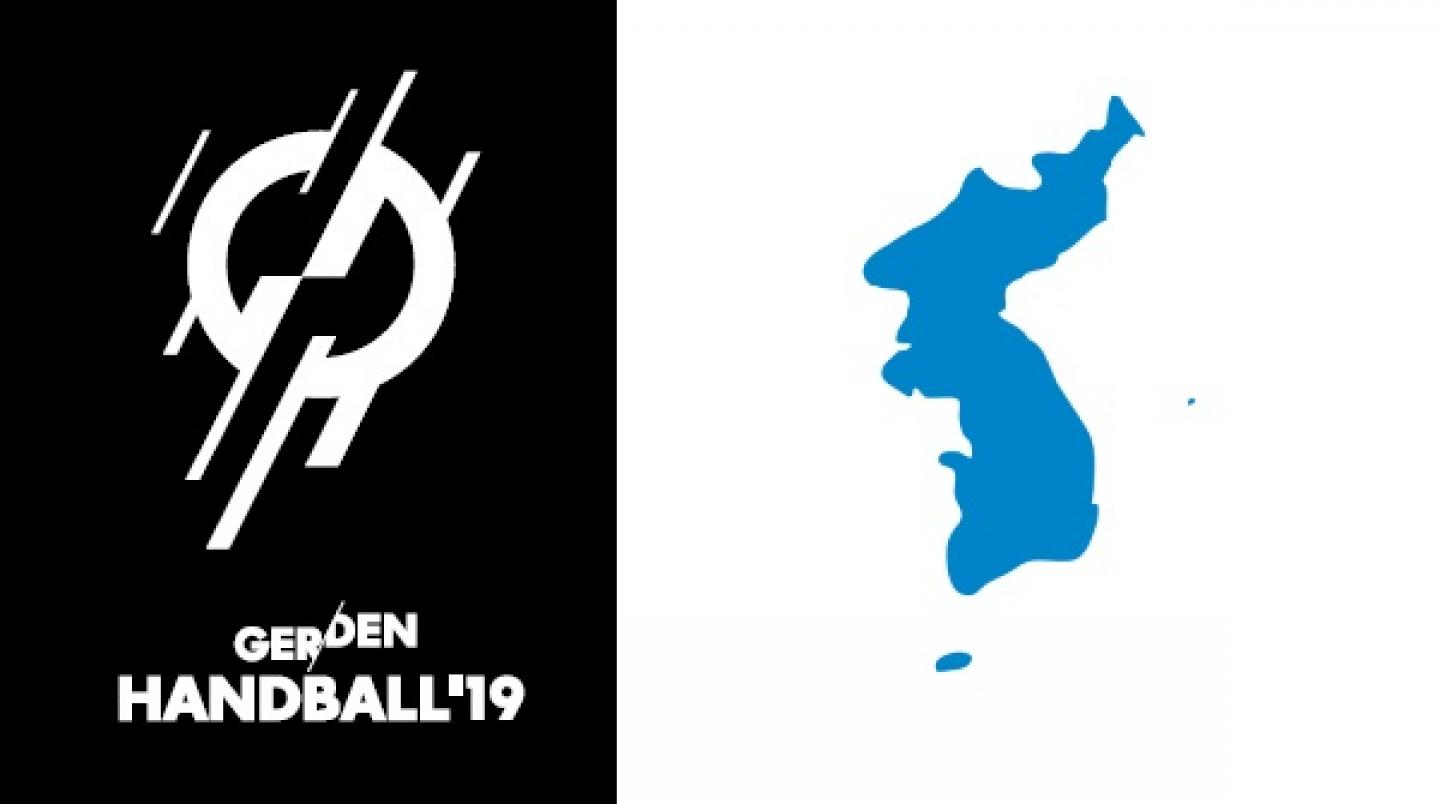 Following the recent positive development in the relationship between the Republic of Korea and the Democratic People's Republic of Korea, the International Handball Federation approached both nations with an invitation to participate in the 26th IHF Men's World Championship next January in Germany and Denmark as a unified team. The IHF are pleased to announce that both Republic of Korea and the Democratic People's Republic of Korea accepted the invitation.
The unified team of Korea will play the opening match against World Championship co-hosts Germany on January 10, 2019 in Berlin.
The IHF initiative was with the full support of the International Olympic Committee and IOC President Dr Thomas Bach, and demonstrates the unique power of sport in spreading peace and uniting people across the world. These concepts form the core of the Olympic values, which were the catalyst for the founding of the pinnacle global sporting event, the Olympic Games, and the governing body, the IOC. Though the Olympic Games occur every four years, the IOC and the Olympic Movement work on a daily basis to promote peace through sport.
The founder of the IOC, Pierre de Coubertin, "believed sport could help bring communities together, stop war and promote healthy competition free from cheating and discrimination. Ultimately, Coubertin wanted to show how sport can make the world a better place by encouraging friendship, togetherness and fair play."
This initiative and the ready cooperation from the Republic of Korea and Democratic People's Republic of Korea uphold the principles of the Olympic Movement, and the IHF are proud that handball will continue to be a global leader in promoting peace and unity through sport with this step. To facilitate the integration of players from the Democratic People's Republic of Korea into the Republic of Korea team, the IHF have decided to increase the number of players in the unified team at GER/DEN 2019.