2019 World Championship on free-to-air TV in Germany
22 Oct. 2018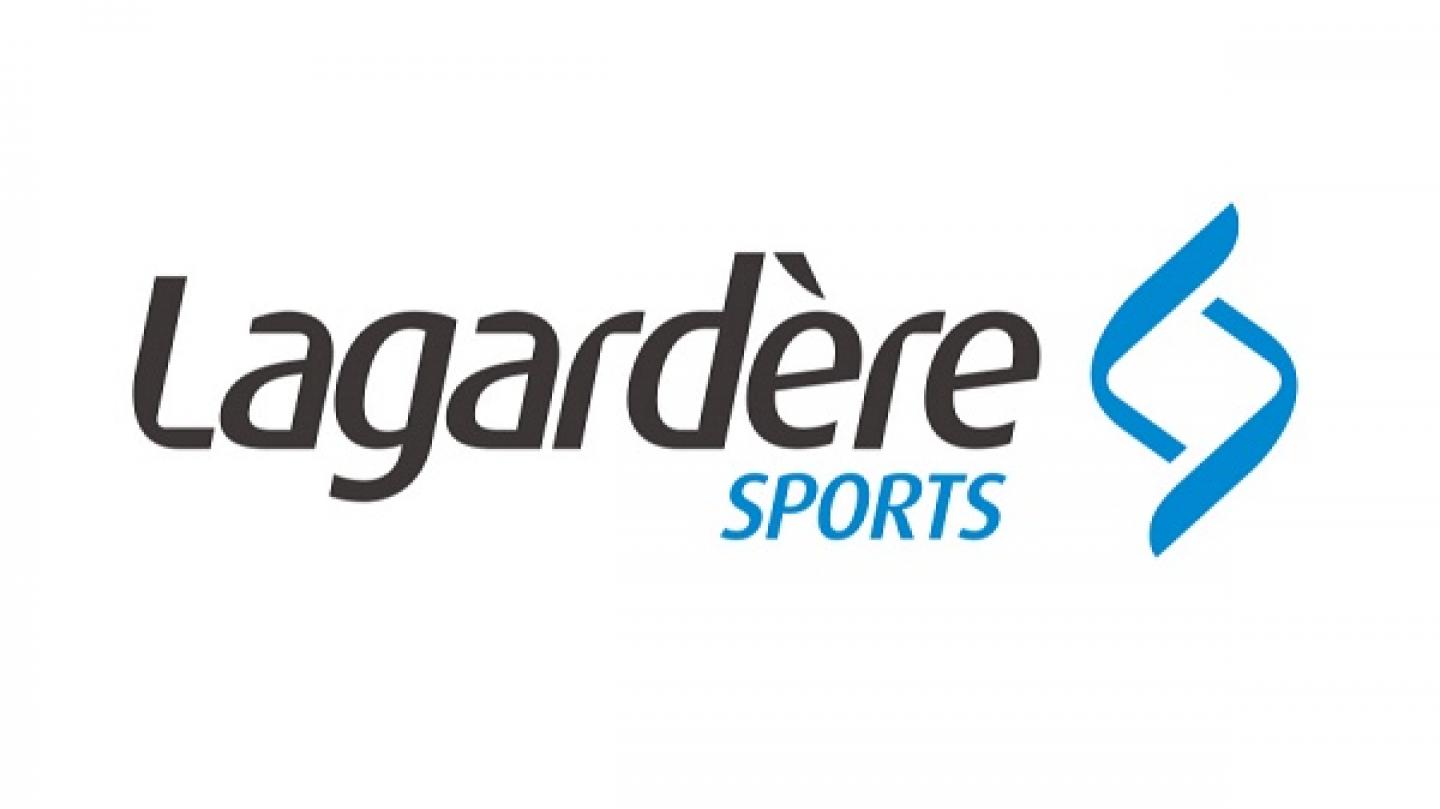 On Monday, new IHF broadcasting partner Lagardère Sports announced an agreement with sports rights agency SportA, which will see all IHF Men's World Championship broadcast free-to-air in Germany up until 2025. SportA is the joint sports rights agency for public broadcasters ARD and ZDF. The agreement means handball fans in Germany will enjoy exclusive and free coverage of the next four IHF Men's World Championships on these channels.
The agreement comes shortly after the confirmation of the new partnership between the IHF and Lagardère Sports, announced at the end of September.
"The fact that we were able to clarify the broadcasting situation so comprehensively in such a short time is not only pleasing to us, but also to the whole of handball Germany. The upcoming home World Championship is a highlight for every sports fan and simply must be shown on free TV. Thanks to our agreement, all the games of the German national team at the next four World Championships will also be shown on ARD and ZDF from now until at least 2025," said Managing Director of Lagardère Sports Germany Robert Müller von Vultejus.
"The [SportA] team was able to put together an attractive package, once again proving that professional sport and a format such as the World Cup both offer the highest degree of relevance for TV stations and media portals as well as entertainment at the highest level," reads the official statement on the Lagardère Sports website.
The 26th IHF Men's World Championship begins in less than three months in Germany and Denmark, with the first matches throwing off on January 10, 2019. ZDF will broadcast Germany's opening match versus Unified Korea in Berlin on January 10, as well as the game versus Brazil on January 12 and against France on January 15. The game versus Russia on January 14 will be broadcast by ARD, as will the final group phase match, against Serbia on January 17. If Germany reach the semi-finals, ARD will broadcast the game, while a possible final on January 27 would be broadcast by ZDF.